Charger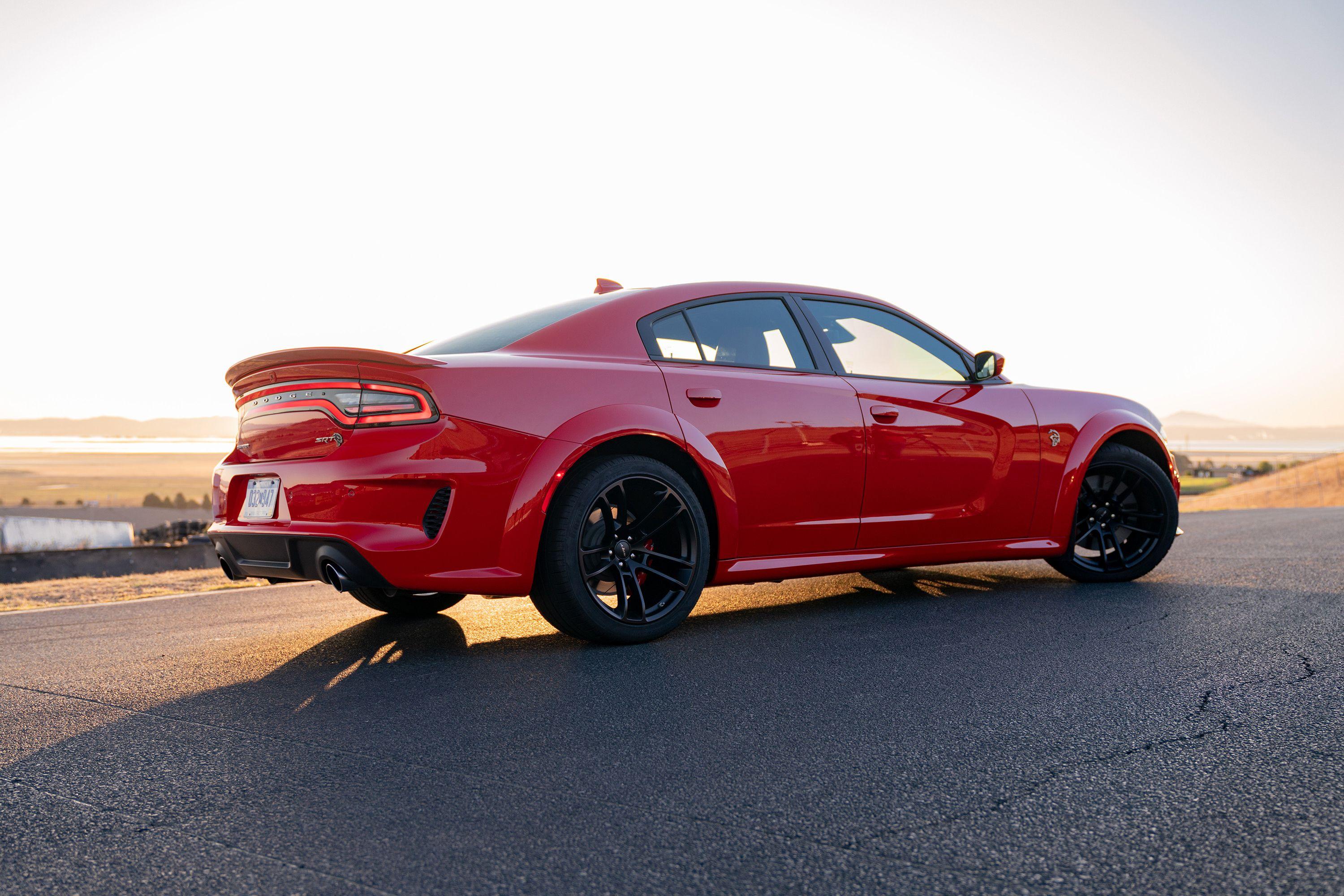 Dodge Charger 2023
Price and specs in UAE
Est arrival: Coming soon
For more information
Contact us
Starting from AED 116,500
Dodge Charger price & specifications in UAE 2023
The 2023 Dodge Charger is a full-size muscle car that is known for its powerful engines, aggressive styling, and comfortable ride. It is available in a variety of trim levels, from the base SXT to the high-performance SRT Hellcat Redeye Widebody. The 2023 Dodge Charger is a good choice for buyers who are looking for a powerful and stylish sedan that can also seat up to five people. It is also a good choice for buyers who need a car with a large trunk.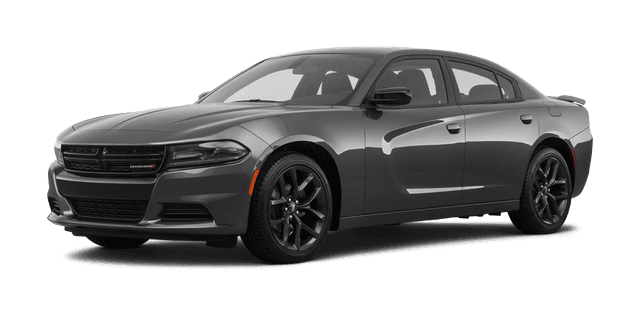 17-inch wheels

Keyless entry and ignition

7-inch touchscreen infotainment display

Apple CarPlay and Android Auto compatibility

Dual-zone climate control

Leather-wrapped steering wheel

Power-adjustable front seats

Remote start

Cruise control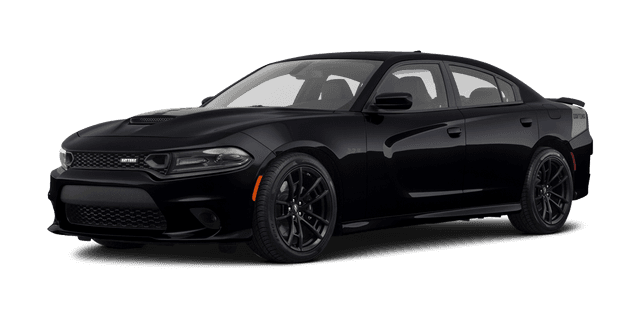 LED fog lights

Heated outside mirrors

Sport suspension

Functional hood scoop

20-inch wheels

8.4-inch infotainment touchscreen

Upgraded audio system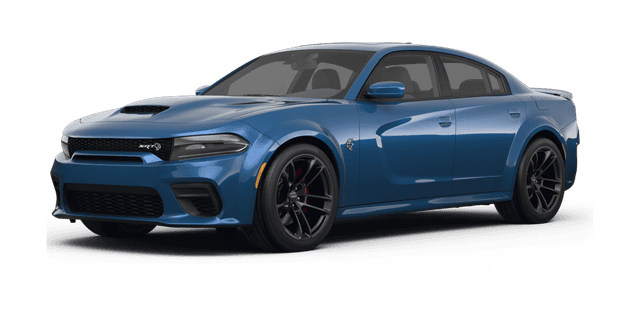 Flared fenders

Unique 20-inch wheels

Ultra-high-performance brakes

Adaptive suspension

Ventilated seats

Heated second-row seats

Driver's seat memory settings

Leather-trimmed interior

Power-adjustable steering wheel

High-performance tires
Dodge Charger interior and infotainment
Tachometer, Electronic Multi Tripmeter, Leather Seats, Digital Odometer, Electric Adjustable Seats, and Centrally Mounted Fuel Tank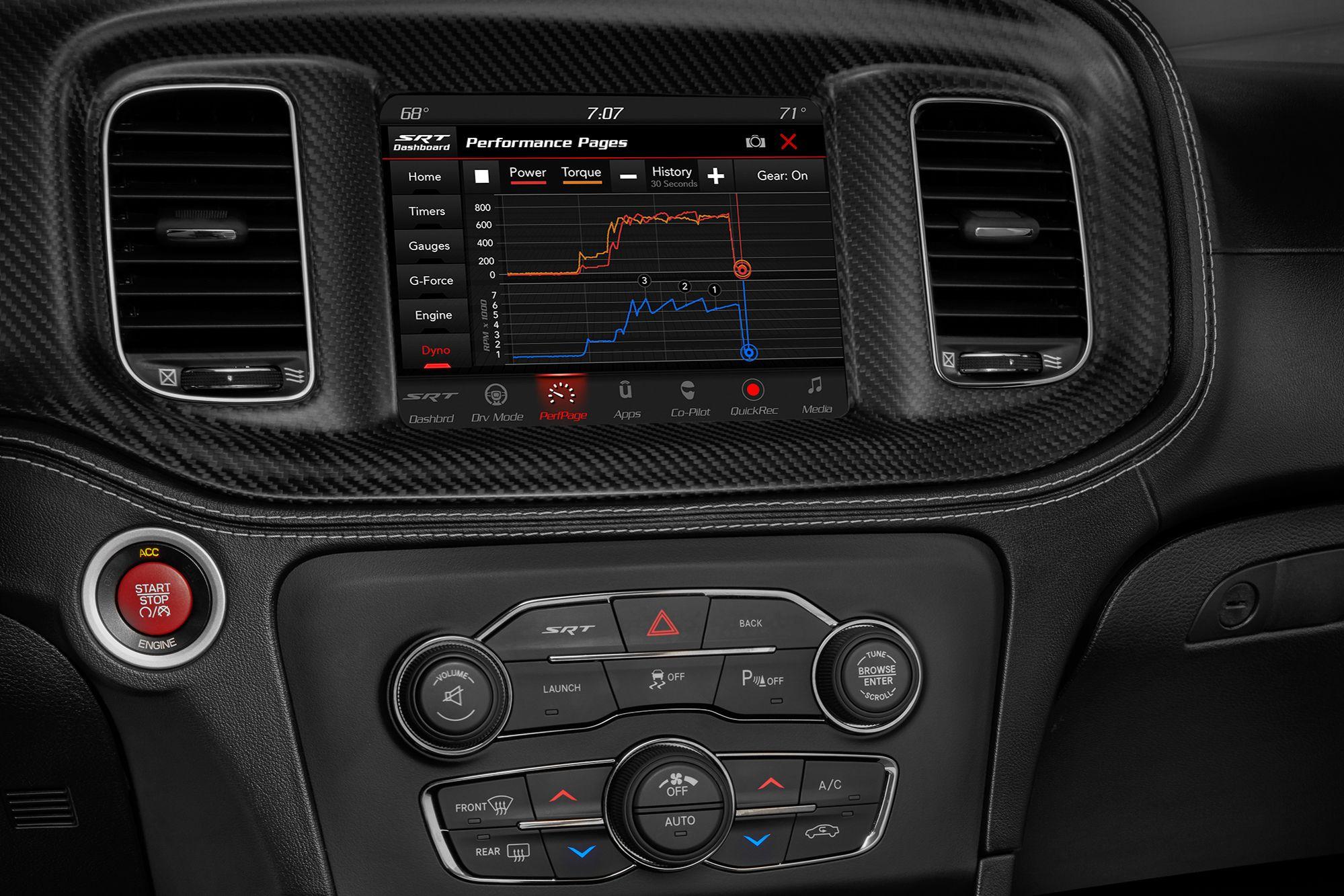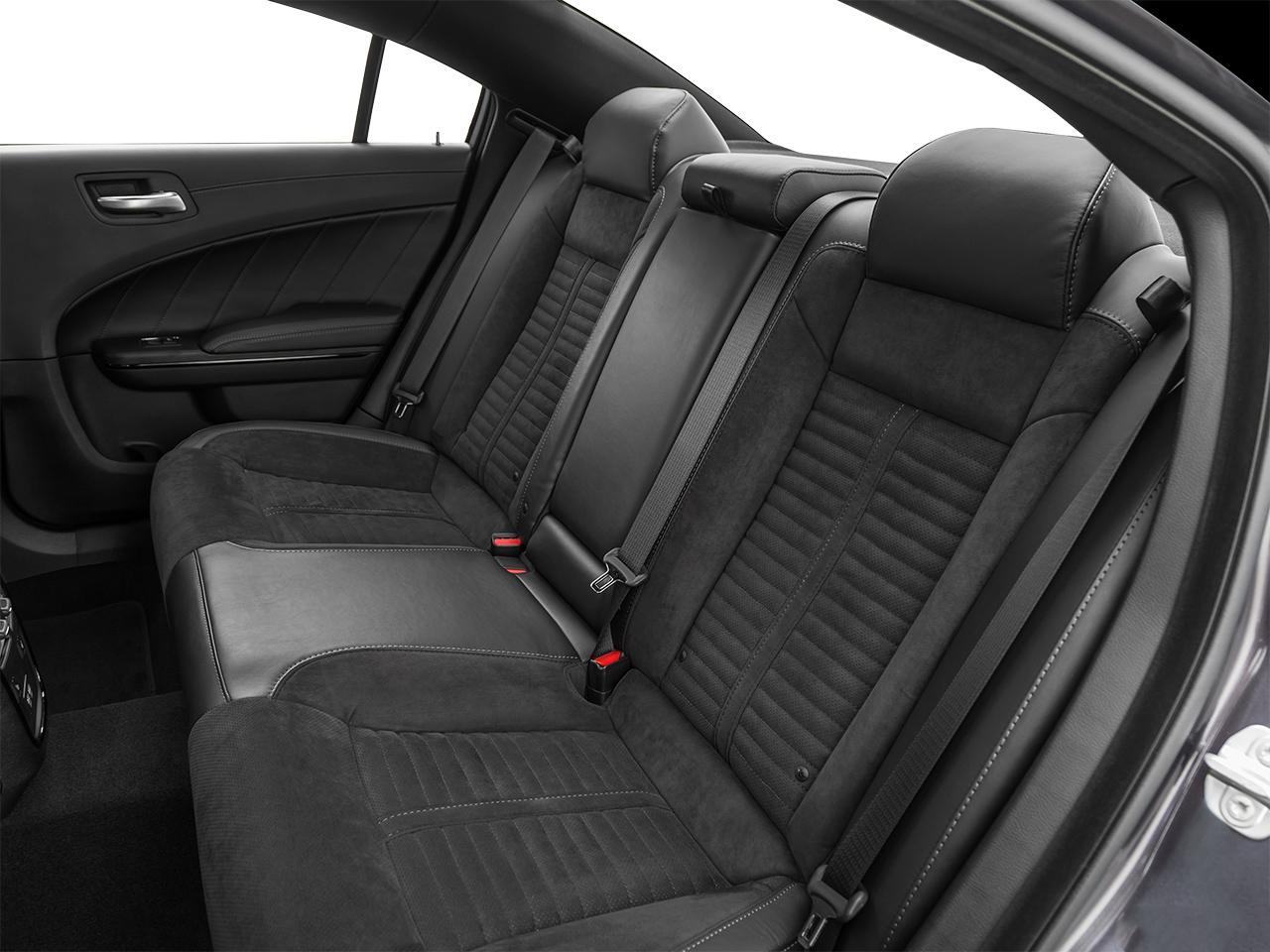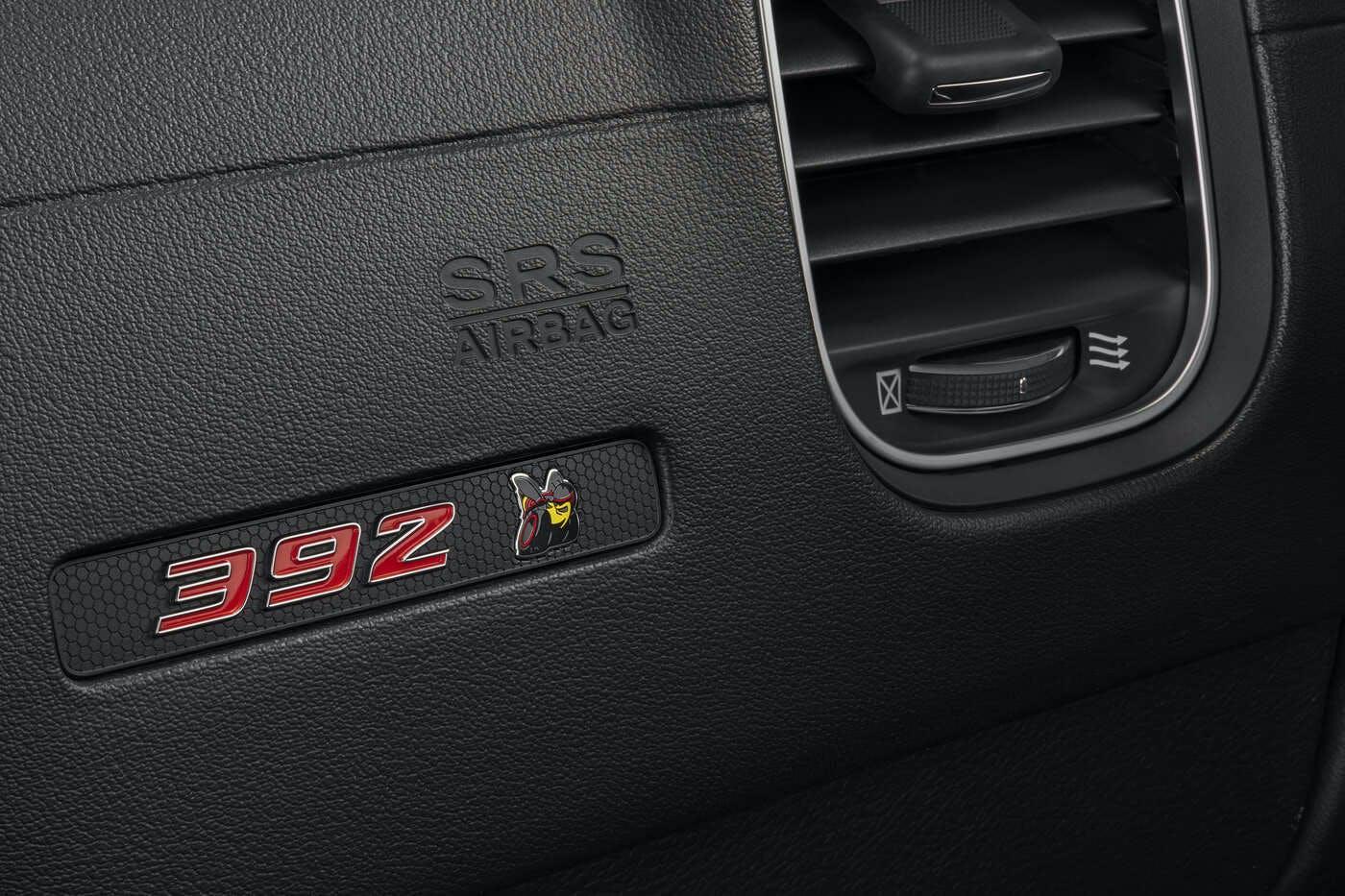 Car Final Review
Powerful V8 engines available Trim levels and graphics packages allow for plenty of personalization Large touchscreen with a user-friendly interface
Cars with similar price tag
Choose the right plan for you
Monthly plans
Get a car on a shorter monthly basis
Learn More
Dealership certified cars
Easy monthly payments
No salary certificate
Affordable one-time starter fee
Fully digital subscription process
View inventory
Subscribe to Own
Buy a car with zero loan and no interest.
Dealership certified cars
Easy monthly payments
No deposit
Swap, pause or cancel anytime
Fully digital subscription process
Only in Saudi Arabia.
Frequently asked questions about Dodge Charger
Why is it recommended to lease the Dodge Charger 2023 instead of buying

Benefits of leasing usually include a lower up-front cost, lower monthly payments compared to buying, and no resale hassle

How many colors are available in Dodge Charger 2023?

There are a total of 15 Colors available in Dodge Charger 2023 which are mentioned above.

What is the Dodge Charger 2023 Fuel Average?

Dodge Charger 2023 is equipped with a 5.7L petrol engine with automatic transmission having a tank capacity of 70L. So you may get a Fuel Average of 18 miles per gallon city in and 23 highway MPG.

Are the prices you see on the website are the final prices?

The price you see in the app includes VAT and all the fees associated with having a car. The only fees you will pay separately from this include fuel, parking, toll fees, and any traffic fines you may incur during you're subscription.
invygo Tech FZ LLC | info@invygo.com
358-361, Dubai Internet City Building 17, Dubai, UAE.