h9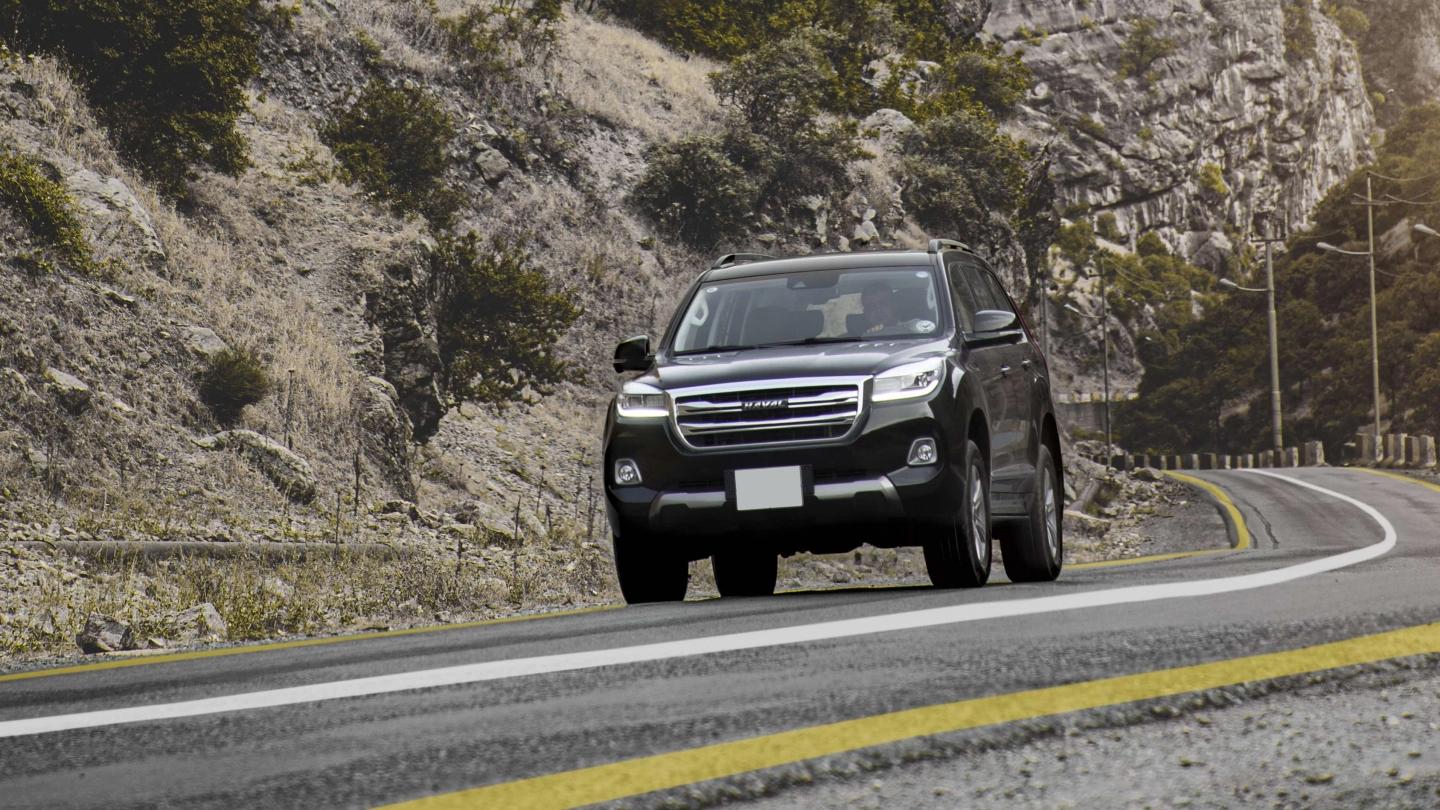 Haval h9 2023
Price and specs in UAE
Est arrival: Coming soon
For more information
Contact us
Starting from AED 134,900
Haval h9 price & specifications in UAE 2023
The Haval H9 is a full-size SUV made by Haval to be a great choice for you're big family, with a great value for money, a good powertrain, and a good number of luxury and safety features. It integrates a modernized and spacious inside with a range of extras. It's all offered with a price that suits you're budget, and you should check its features out to know what I'm talking about. If you're looking for a full-size car with 7 seats.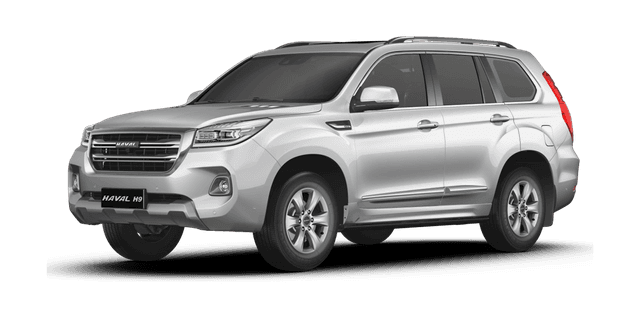 Cruise Control

Start Engine Button

3rd Row Seats

Memory Seating

Power Locks

Power Windows

Multi-Zone Climate Control A/C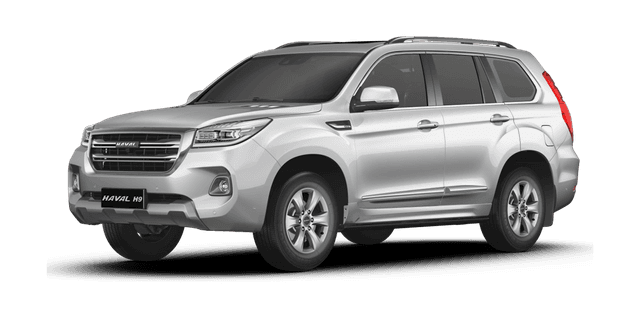 Steering Wheel Controls

Power Rear Liftgate

Cooled and heated Seats

Rain Sensing Wiper

Active Motion Front Seats
Haval h9 interior and infotainment
It offers lovely Nappa leather seats with a lovely diamond-stitched leather on the sides of the doors. The high quality of the cabin is simply breathtaking, especially with the wood accents on the dashboard and central console. The latter also holds a uniquely designed gear knob, a small storage for you're phone, and buttons made with high-quality aluminum, which also surrounds the screen. Technology and infotainment features in the Haval H9 2023 include an 8-inch touchscreen with Apple CarPlay and Android Auto, a 7-inch instrument cluster, Bluetooth, USB, and AUX ports, and a 10-speaker sound system and a subwoofer.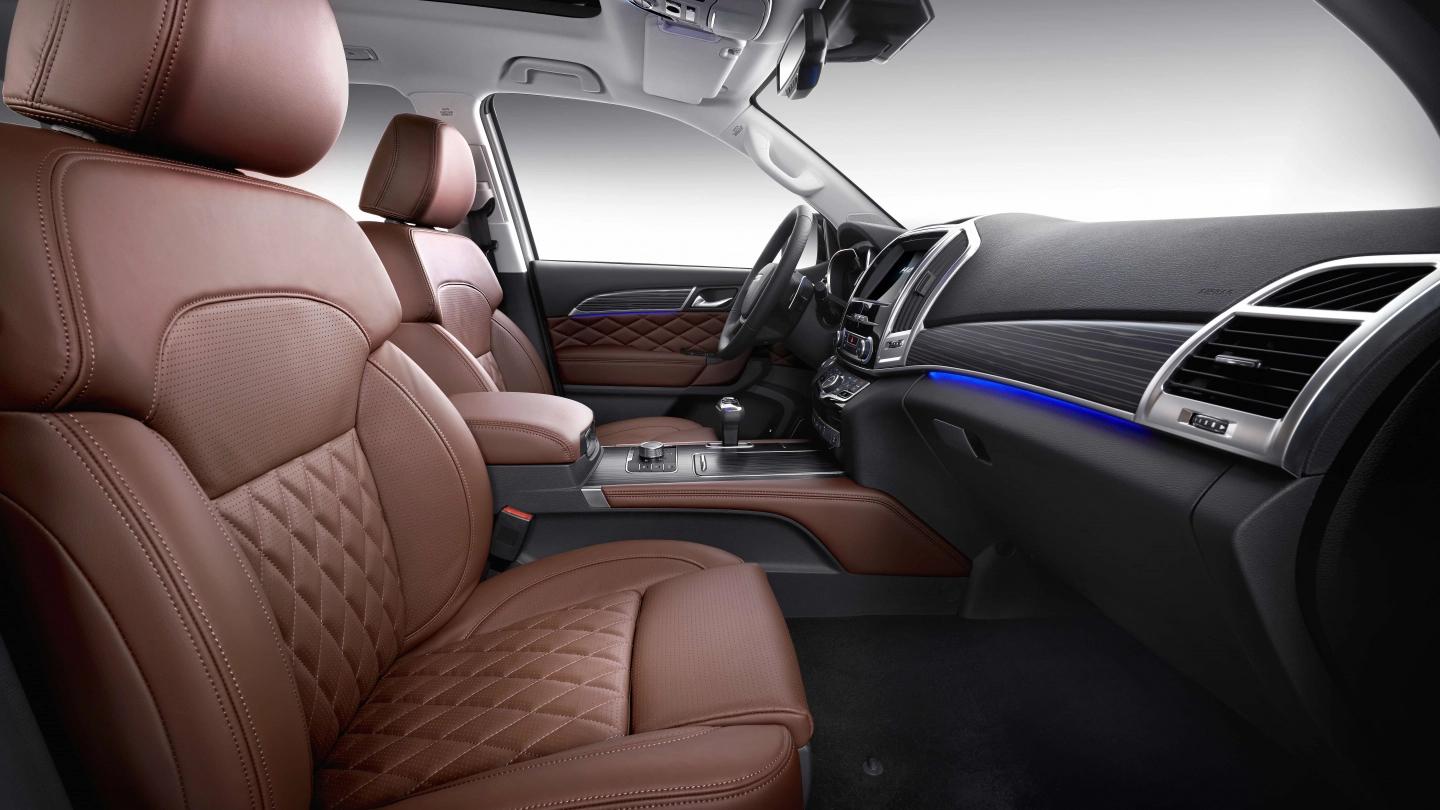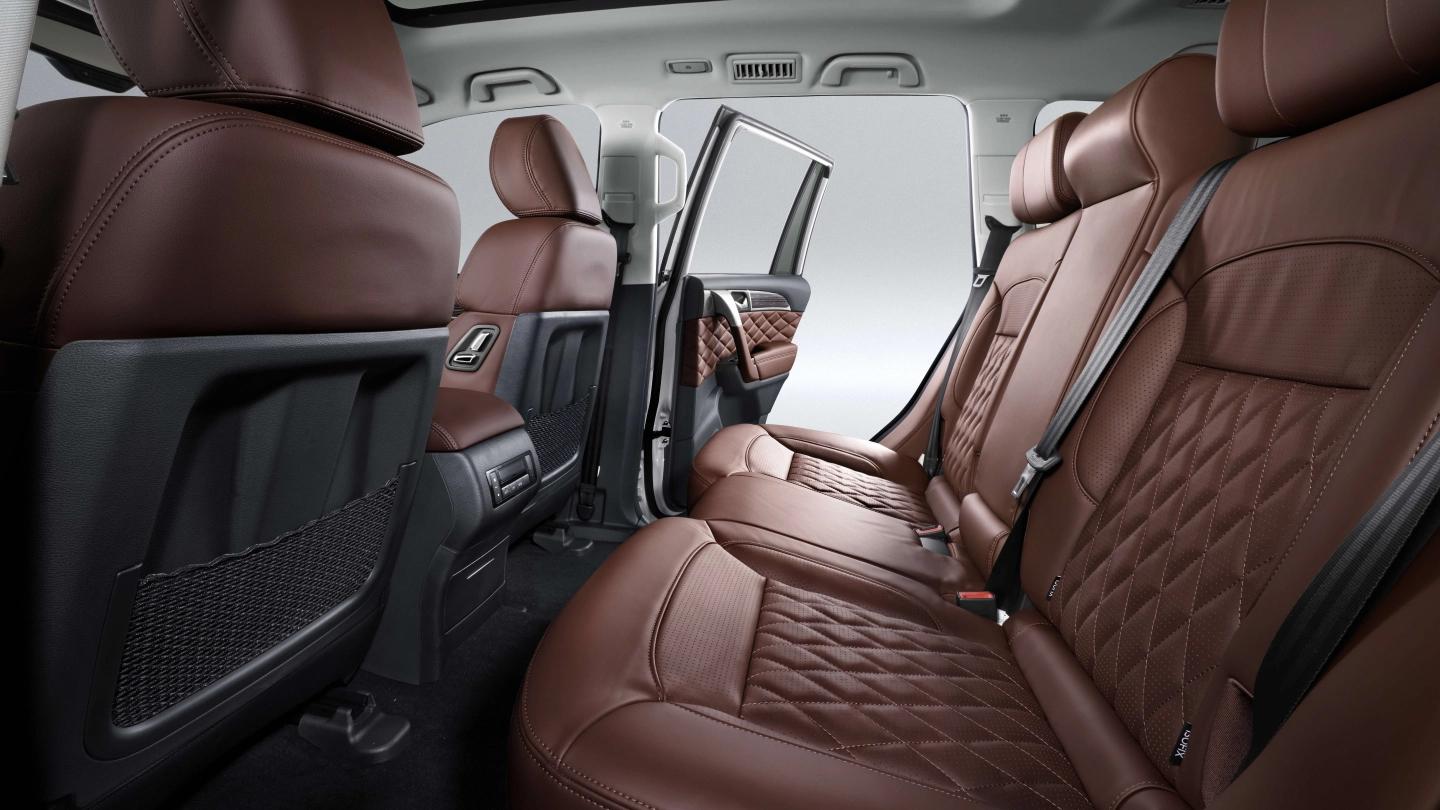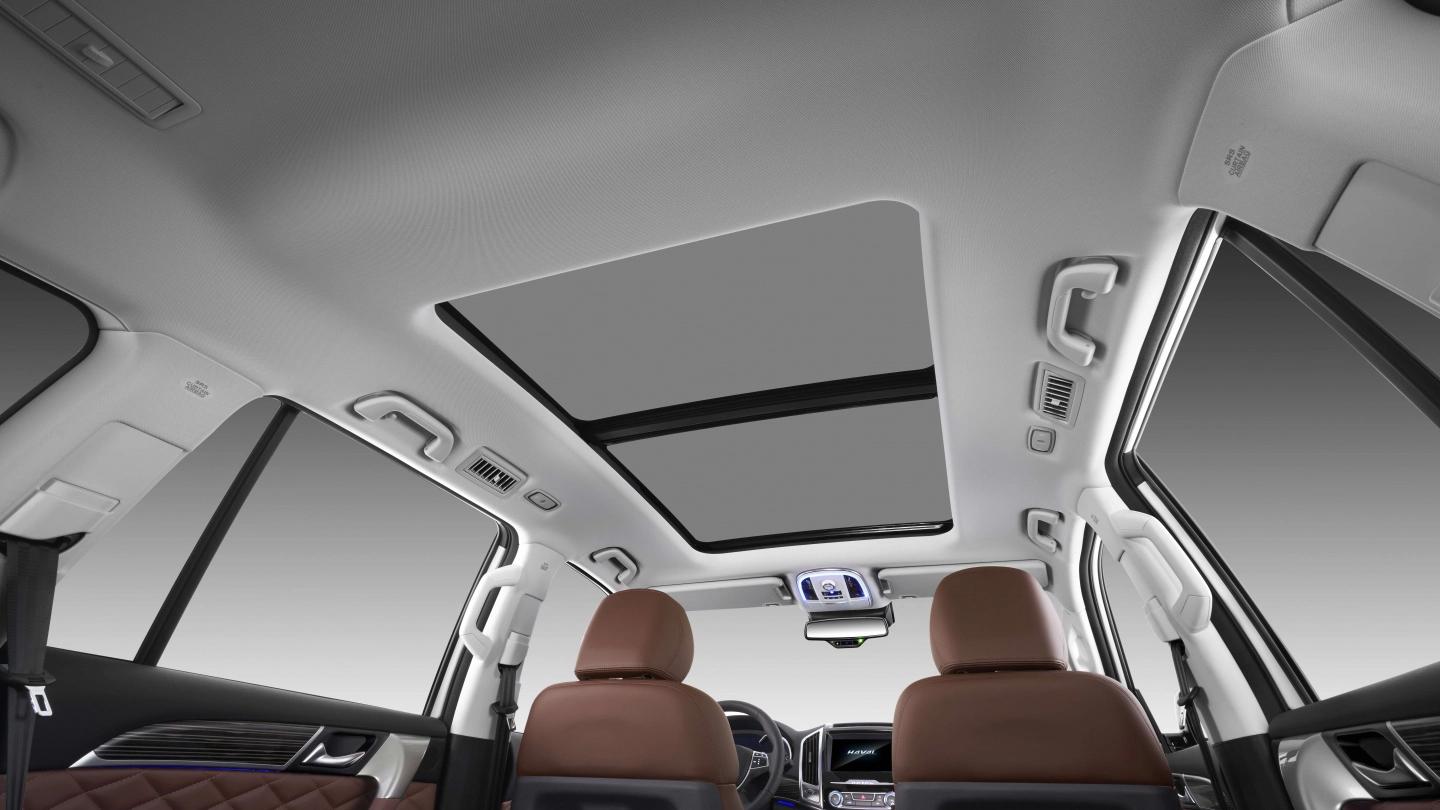 Car Final Review
Spacious cabin for everyone, feels even better with the big panoramic sunroof Comfortable interior thanks to the numerous features 4-Low gear available, with other systems that help in off-road trips Astonishing interior design Competitive price and great value for money
Cars with similar price tag
Choose the right plan for you
Monthly plans
Get a car on a shorter monthly basis
Learn More
Dealership certified cars
Easy monthly payments
No salary certificate
Affordable one-time starter fee
Fully digital subscription process
View inventory
Subscribe to Own
Buy a car with zero loan and no interest.
Dealership certified cars
Easy monthly payments
No deposit
Swap, pause or cancel anytime
Fully digital subscription process
Only in Saudi Arabia.
Frequently asked questions about Haval h9
Why is it recommended to lease the Haval h9 2023 instead of buying

Benefits of leasing usually include a lower up-front cost, lower monthly payments compared to buying, and no resale hassle

Is Haval H9 4x4?

It's a massive, luxurious 4x4 with real presence

How big is the haval H9?

The H9 measures 1900mm (74.8 inches) in height, 4856mm (191.2 inches) in length, 1926mm (75.8 inches) in width with a 2800mm (110.2 inches) wheelbase that brings about a total of 2206 kg (4863.4 lbs) of unladen weight.

Are the prices you see on the website are the final prices?

The price you see in the app includes VAT and all the fees associated with having a car. The only fees you will pay separately from this include fuel, parking, toll fees, and any traffic fines you may incur during you're subscription.
invygo Tech FZ LLC | info@invygo.com
358-361, Dubai Internet City Building 17, Dubai, UAE.