Ciaz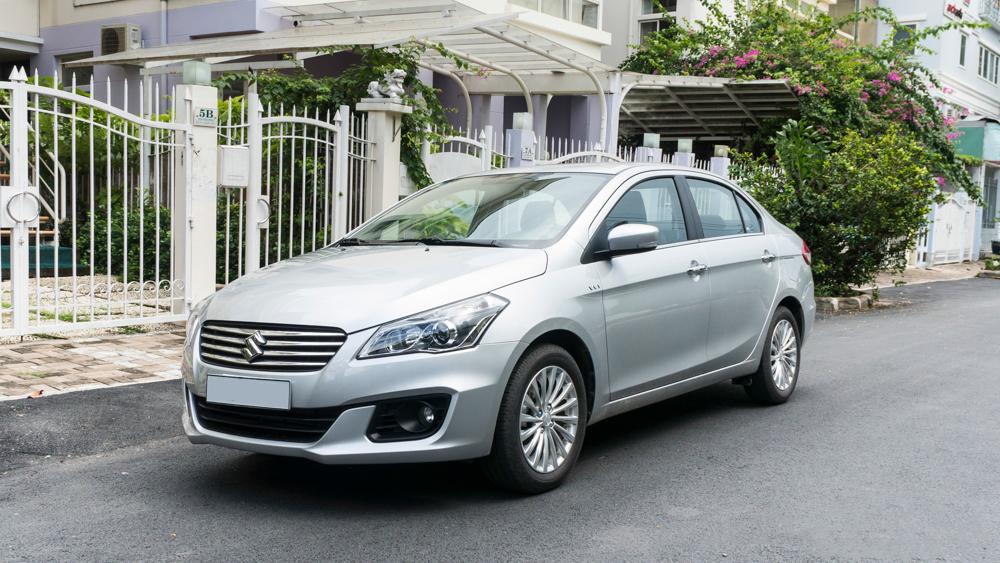 Suzuki Ciaz 2023
Price and specs in UAE
Available with the following invygo plans
Suzuki Ciaz Price & Specifications in UAE - 2023
2WD and 4WD options 20" Machine cut alloy wheels Leather seats Panoramic electric moonroof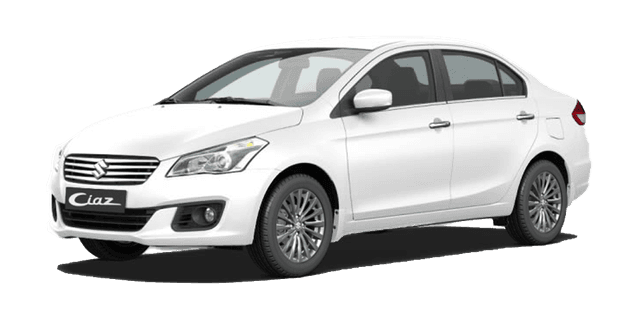 All the base variant features, such as:
Rear parking sensors

Power mirrors with built-in turn signals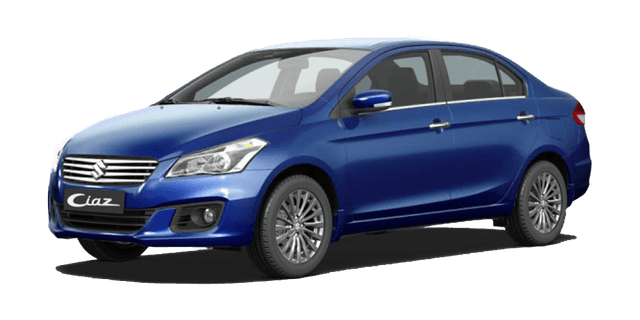 Based on the GL variant, plus:
6.2-inch infotainment system

Cruise control
Suzuki Ciaz Suzuki Ciaz 2023 Interior and Infotainment
The interior seats are made of fabric, and you will find Bluetooth connectivity, USB ports and keyless entry, along with brake assist, airbags, ABS, EBD and traction control.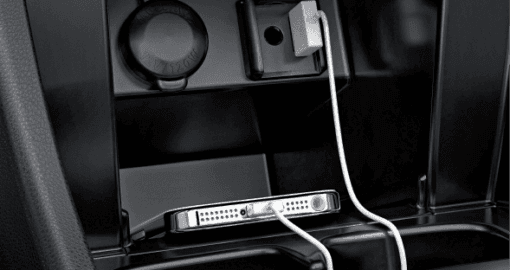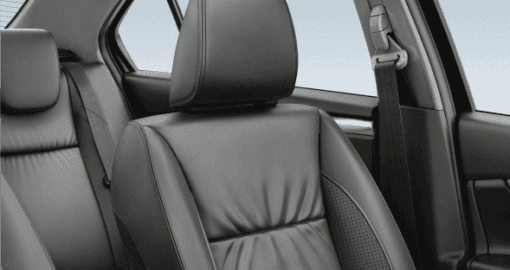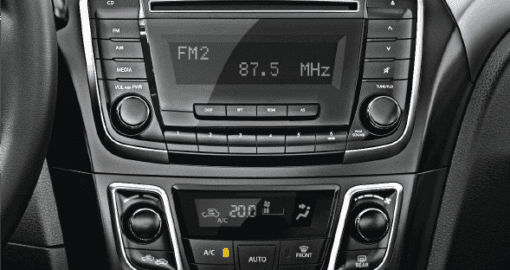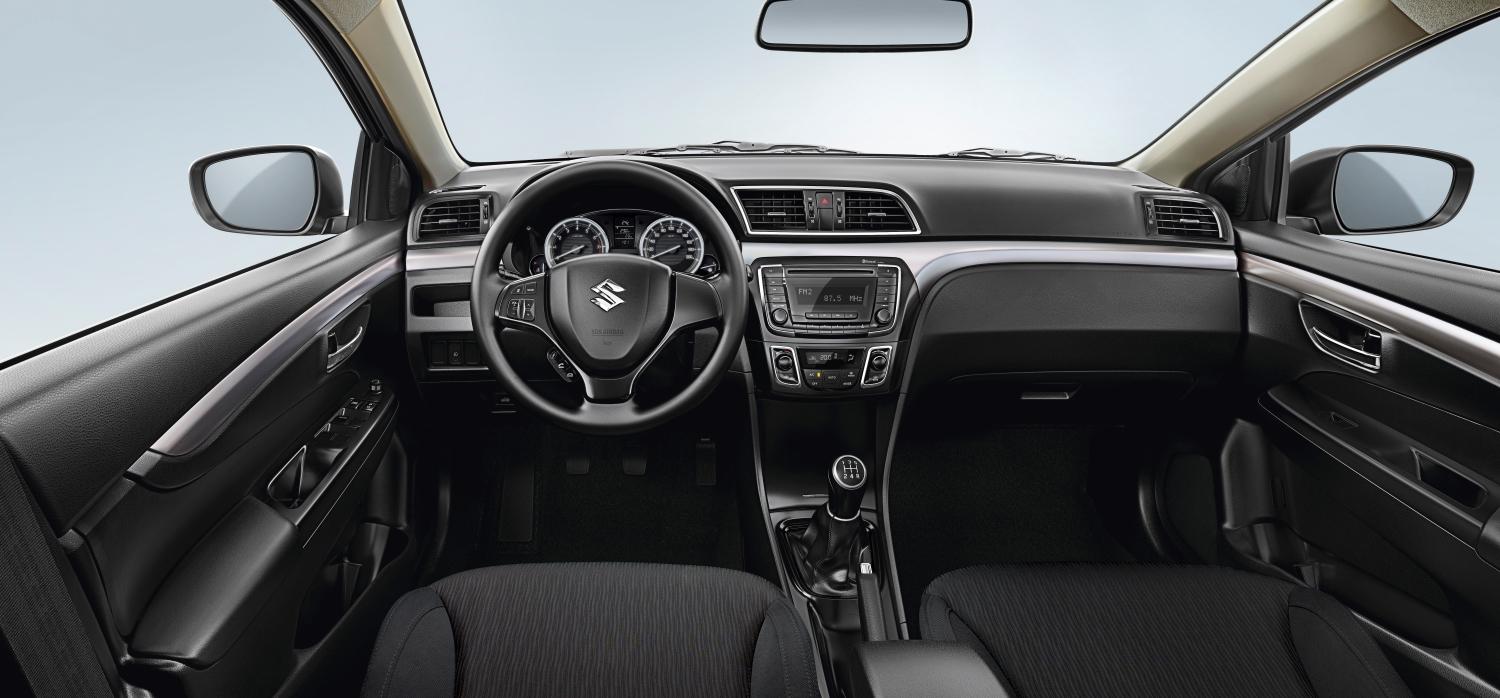 Car final Review
Suzuki Ciaz 2023 has everything you need for you daily urban routine. If you are looking for an affordable vehicle that is comfortable, elegant and fuel-efficient vehicle, Suzuki Ciaz 2023 is a really good choice.
Cars with similar price tag
Choose the right plan for you
Monthly plans
Get a car on a shorter monthly basis
Learn More
Dealership certified cars
Easy monthly payments
No salary certificate
Affordable one-time starter fee
Fully digital subscription process
View inventory
Subscribe to Own
Buy a car with zero loan and no interest.
Dealership certified cars
Easy monthly payments
No deposit
Swap, pause or cancel anytime
Fully digital subscription process
Only in Saudi Arabia.
Frequently asked questions about Suzuki Ciaz
What are the color options available in Suzuki Ciaz 2023?

Stargaze Blue, Snow White, Dignity Brown, Premium Silver, Midnight Black, Magma Grey, and Sangria Red.

What is the Suzuki Ciaz 2023 luggage capacity?

Suzuki Ciaz 2023 has 495L of luggage capacity.

Why are the advantages of leasing a Suzuki Ciaz instead of buying it?

Benefits of leasing usually include a lower up-front cost, lower monthly payments compared to buying, and no resale hassle.

Are the prices on the website the total that I am going to pay?

The price you see in the website includes VAT and all the fees associated with having a car. The only fees you will pay separately from this include fuel, parking, toll fees, and any traffic fines you may incur during your subscription.
invygo Tech FZ LLC | info@invygo.com
358-361, Dubai Internet City Building 17, Dubai, UAE.