7 series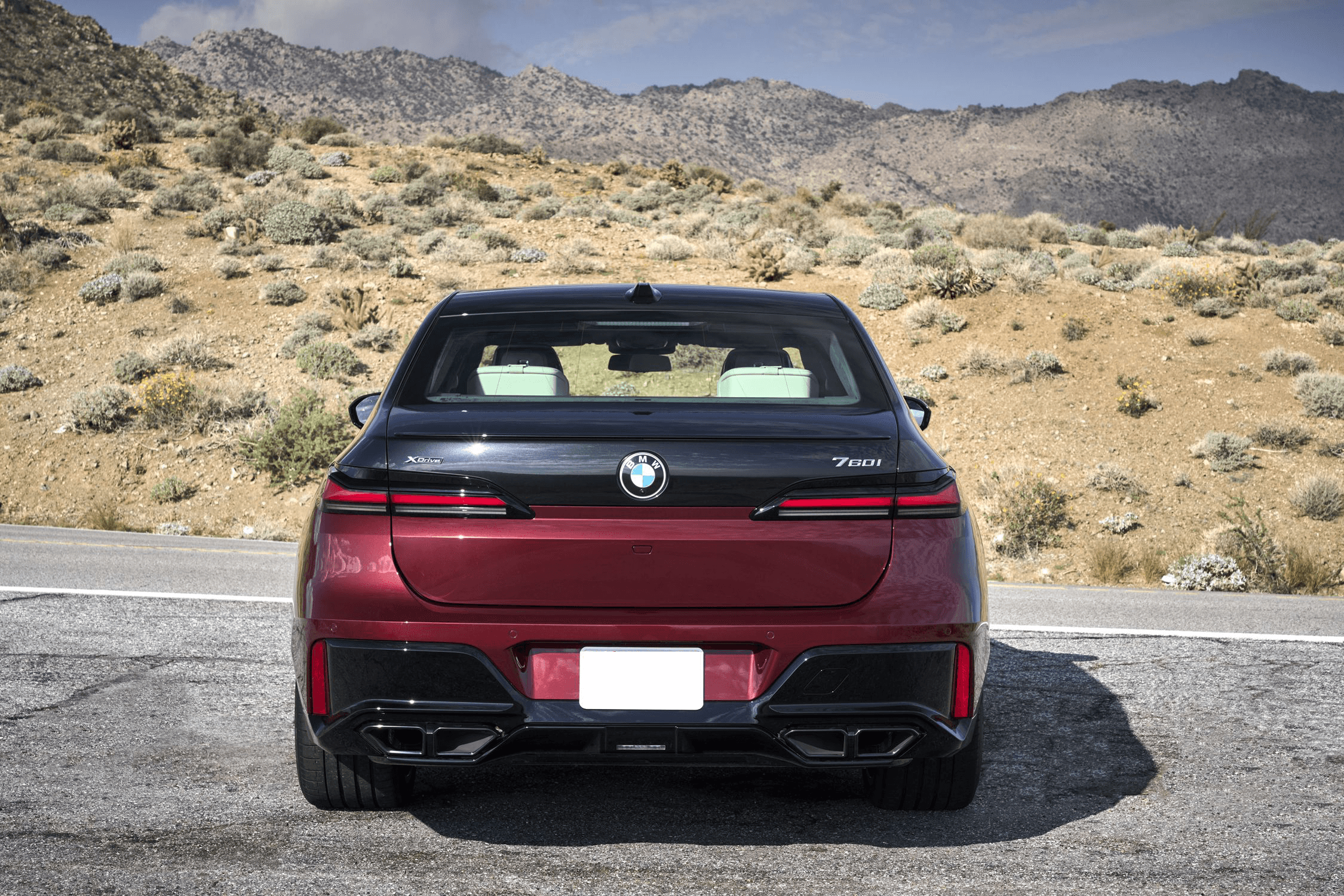 BMW 7 series 2023
Price and specs in Qatar
Est arrival: Coming soon
For more information
Contact us
BMW 7 price & specifications in Qatar 2023
BMW 7 Series Sedan 2023 is a 5 Seater Sedan available between a price range of QAR 390,000 - 550,000 in the Qatar. It is available in 12 colors, 19 variants, 6 engine, and 1 transmissions option: Automatic in the Qatar. The 7 Series Sedan dimensions is 5260 mm L x 1902 mm W x 1479 mm H. The reviews of the 7 Series Sedan are positive based on its features, Mileage, seating comfort, and engine performance.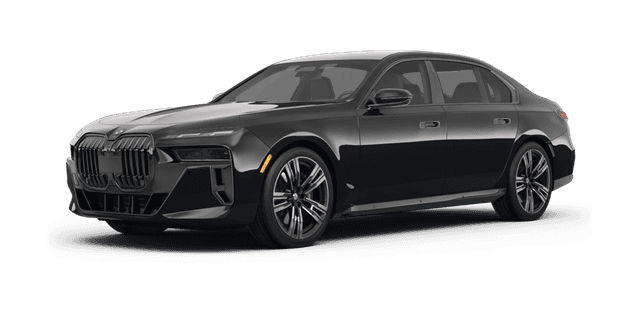 Trim
BMW
7 series
735i sDrive
Power: 262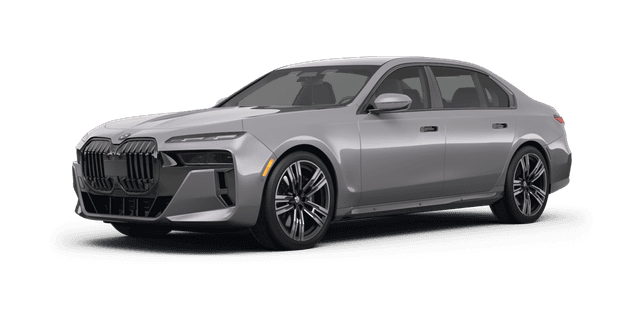 Trim
BMW
7 series
740i sDrive
Acceleration: 5.6 s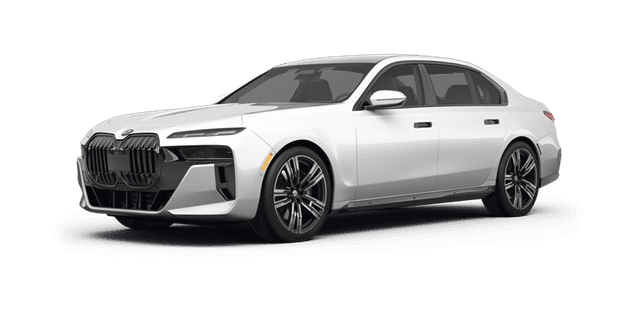 Trim
BMW
7 series
760i xDrive
Acceleration: 3.8 s
Engine 6.6L Petrol Engine

12 Cylinder 48 Valve DOHC
BMW 7 series interior and infotainment
The interior of the BMW 7 Series is a testament to luxury, with a 5-seater capacity and an array of comfort features that redefine the driving experience. From premium materials to advanced technology, every detail is meticulously crafted to elevate you're journey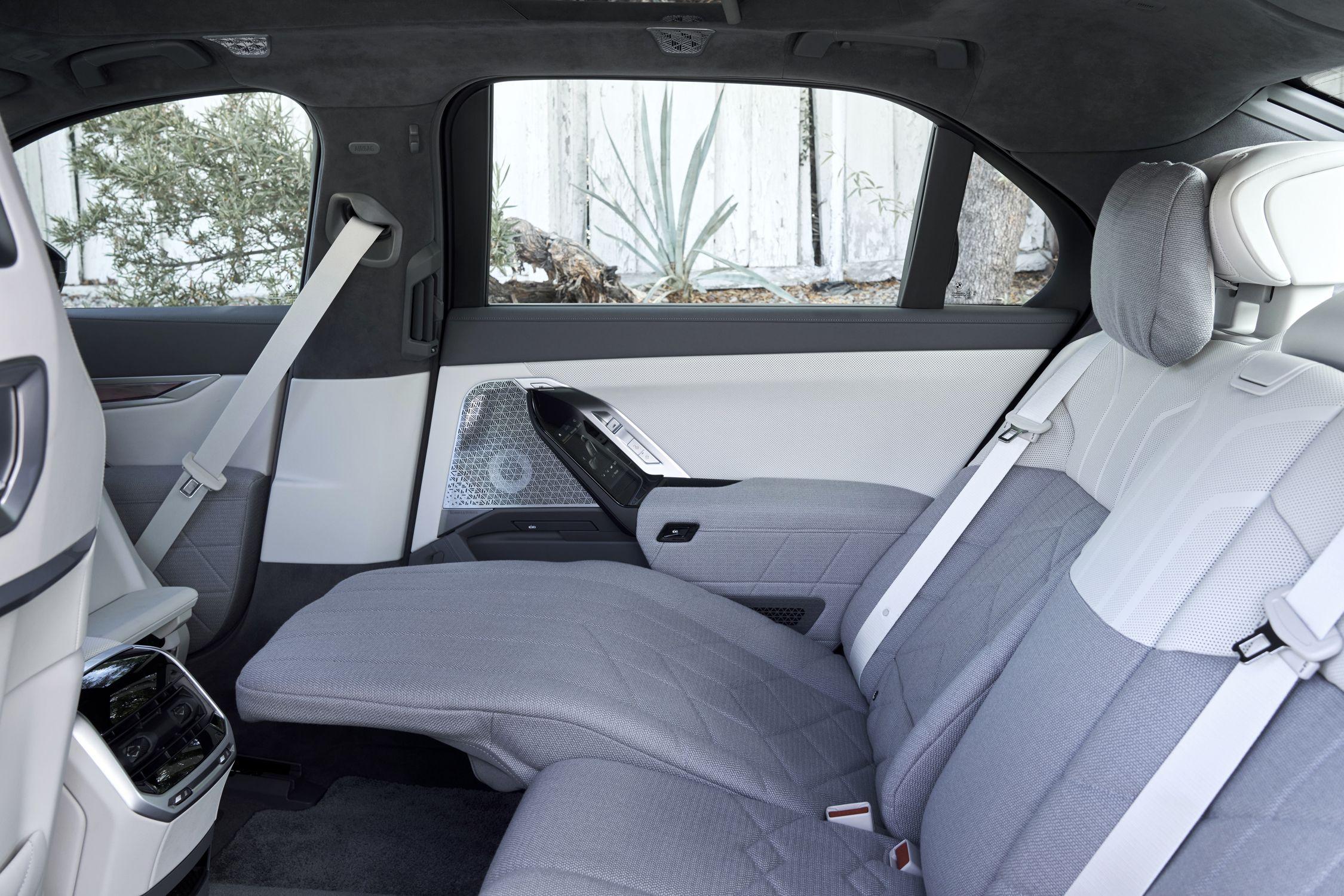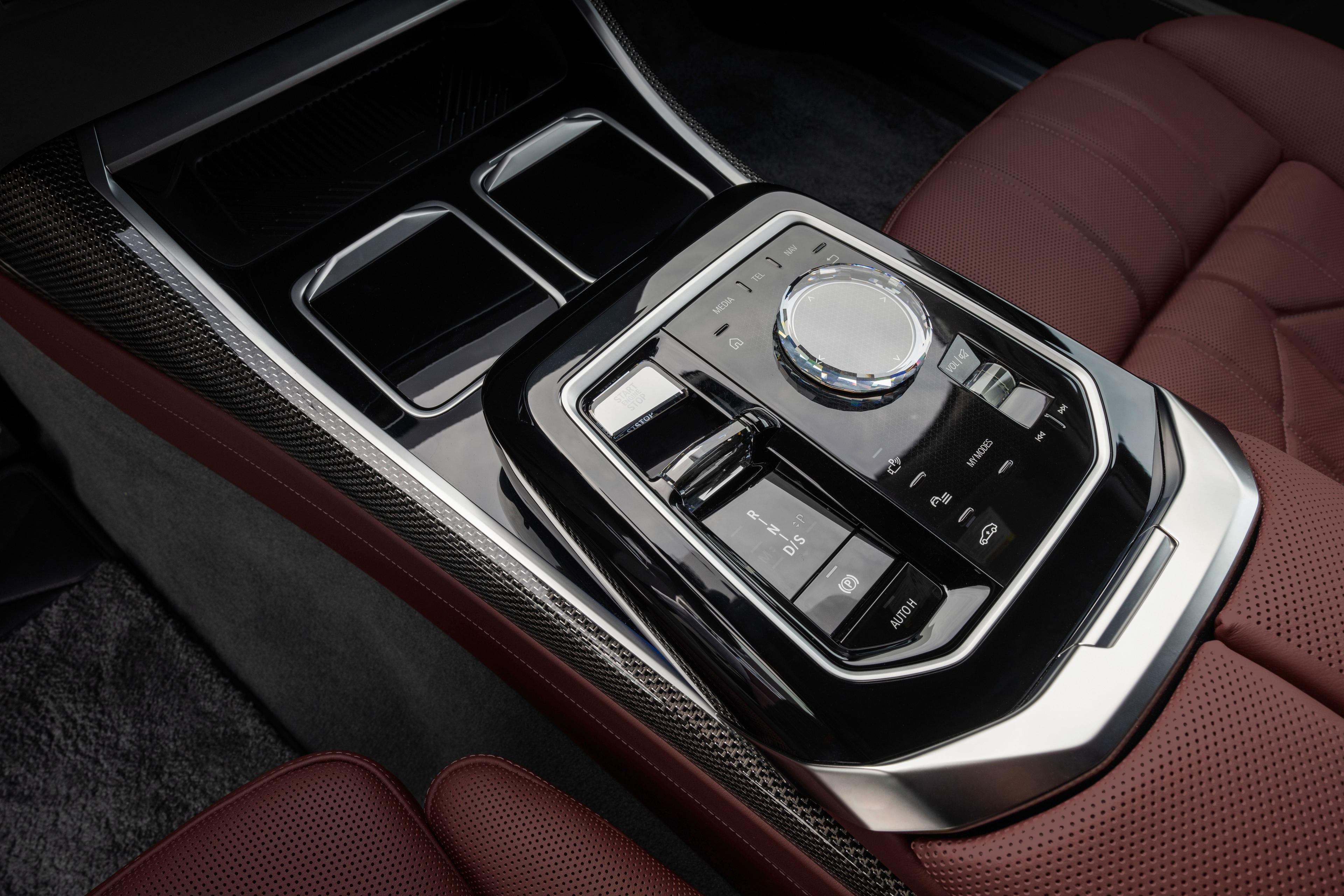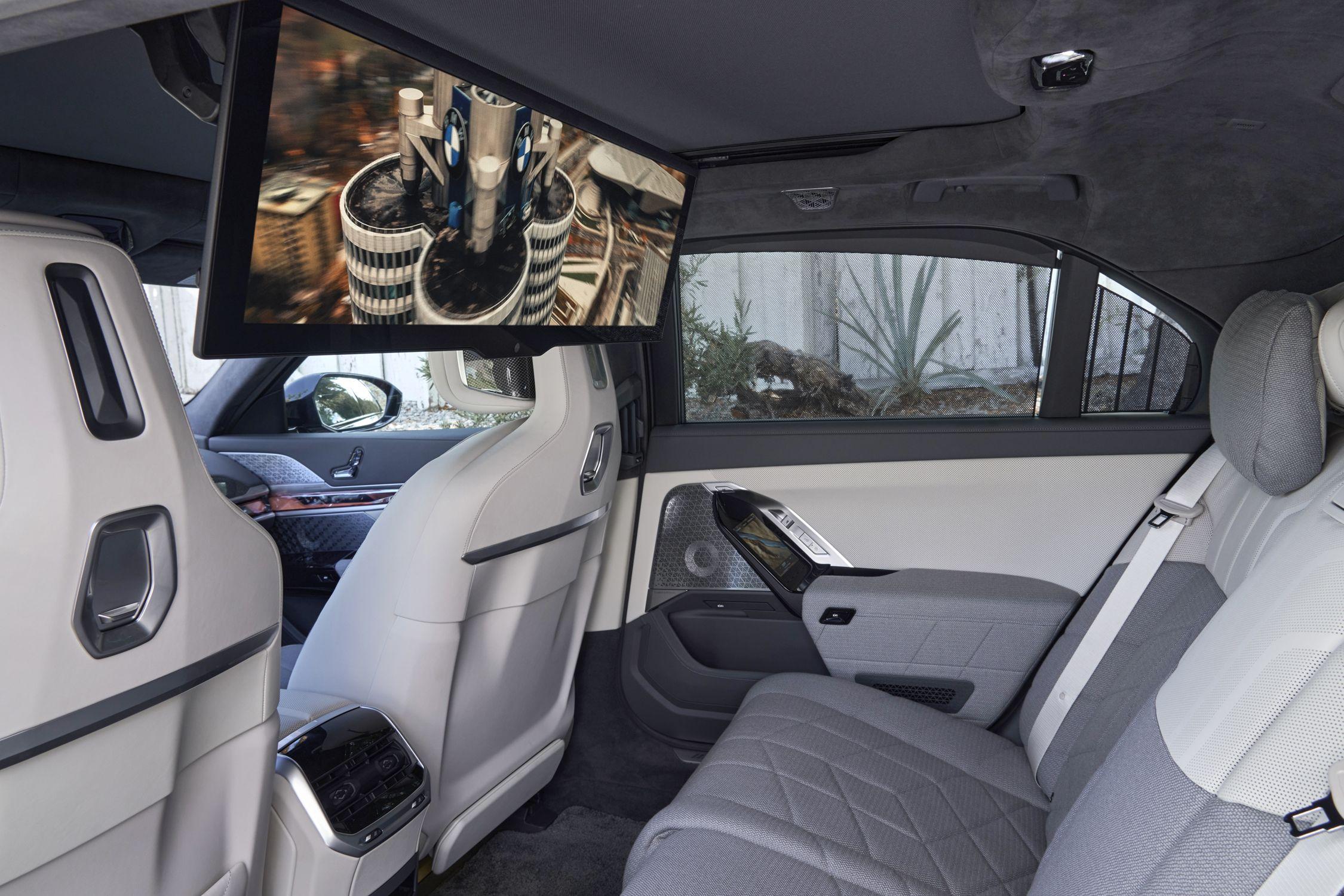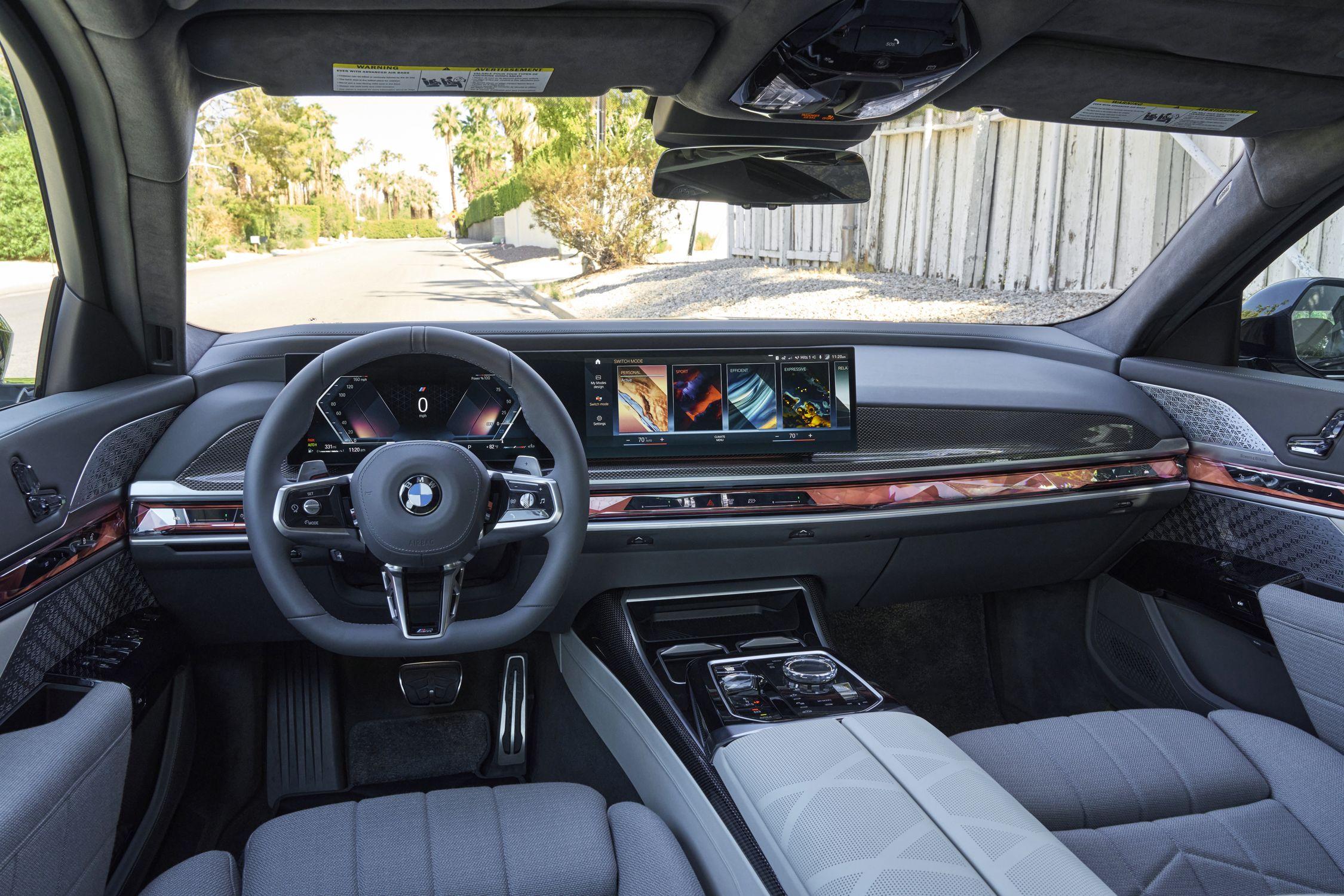 Car Final Review
In the State of Qatar, the 2023 BMW 7 Series is a symbol of both luxury and high performance. Its compelling price, potent engine, and lavish amenities make it a standout choice in the realm of luxury sedans
Choose the right plan for you
Monthly plans
Get a car on a shorter monthly basis
Learn More
Dealership certified cars
Easy monthly payments
No salary certificate
Affordable one-time starter fee
Fully digital subscription process
View inventory
Subscribe to Own
Buy a car with zero loan and no interest.
Dealership certified cars
Easy monthly payments
No deposit
Swap, pause or cancel anytime
Fully digital subscription process
Only in Saudi Arabia.
Frequently asked questions about BMW 7 series
Why is it recommended to lease the BMW 7 instead of buying

Benefits of leasing usually include a lower up-front cost, lower monthly payments compared to buying, and no resale hassle

Is BMW 7 Series Sedan available in Automatic Transmission?

Yes, BMW 7 Series Sedan is available in Automatic transmission type

What are the colors options available in BMW 7 Series Sedan?

BMW 7 Series Sedan is available in 12 different colors

Are the prices you see on the website are the final prices?

The price you see in the app includes VAT and all the fees associated with having a car. The only fees you will pay separately from this include fuel, parking, toll fees, and any traffic fines you may incur during you're subscription.
invygo Tech FZ LLC | info@invygo.com