h6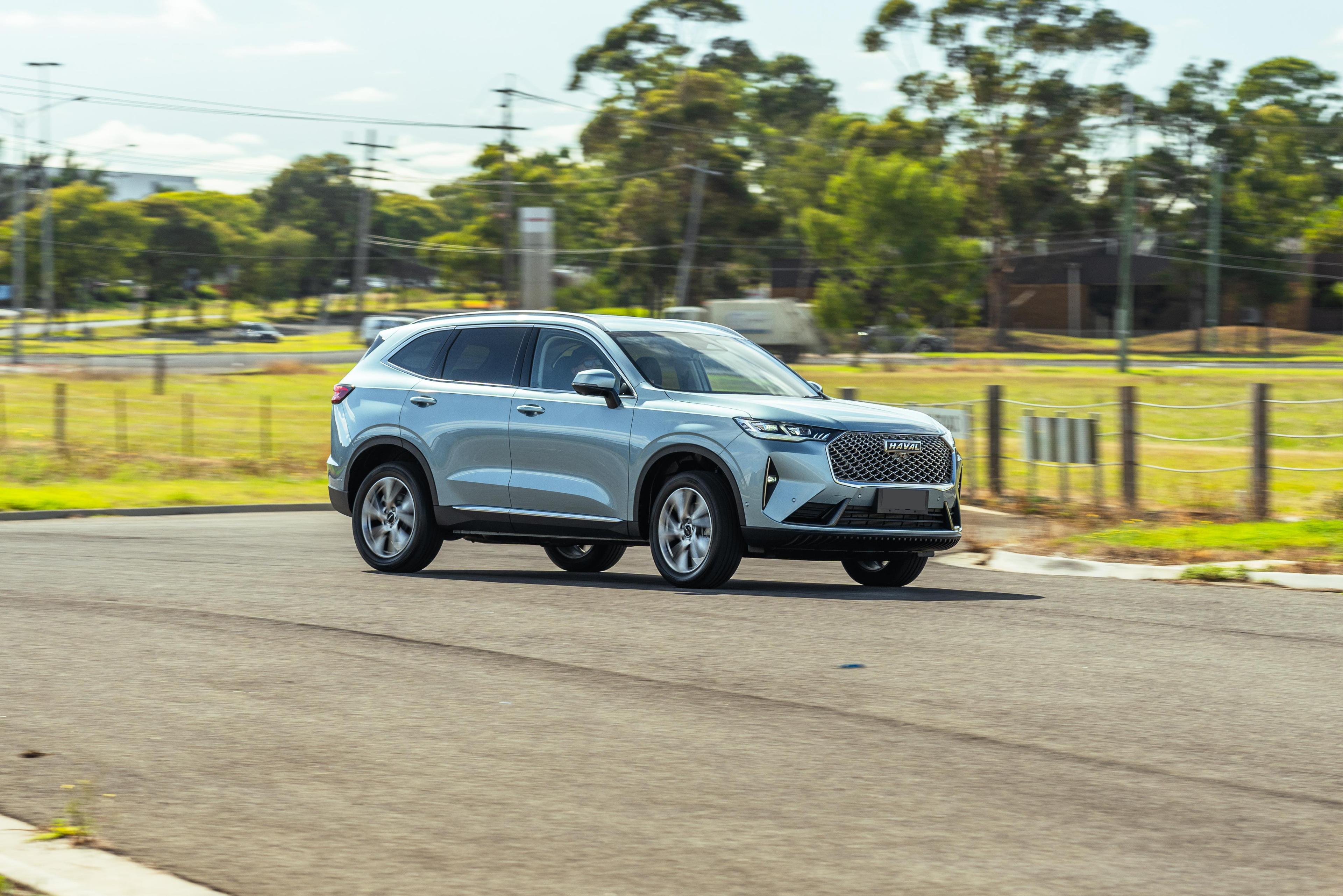 Haval h6 2023
Price and specs in Qatar
Est arrival: Coming soon
For more information
Contact us
Haval h6 price & specifications in Qatar 2023
Haval H6 2023 is a 5 Seater SUV available at a price of QAR 69,900 - 79,900 in the Qatar. It is available in 6 colors, 1 variants, 1 engine, and 1 transmissions option: DCT in the Qatar. The H6 dimensions is 4653 L x 1886 W x 1724 H. Over 2 users have reviewed H6 on basis of Features, Mileage, seating comfort, and engine performance. H6 top competitors are Sportage, Fortuner, GS4 and RAV4.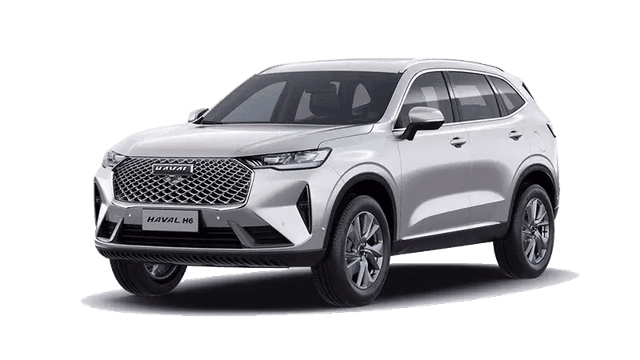 Engine start button

Automatic door locks

Electric windows

Control from the steering wheel

Automatic air conditioner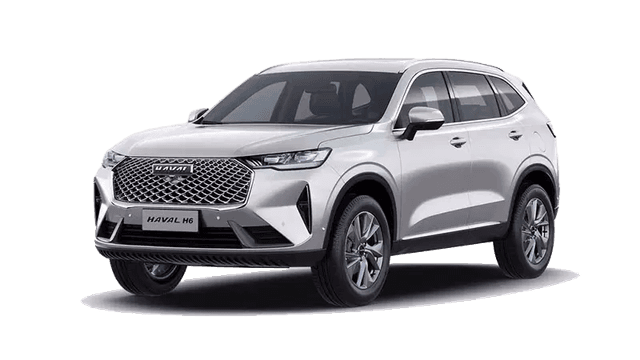 USB connection

CD player

AUX input

Safety system 6 speakers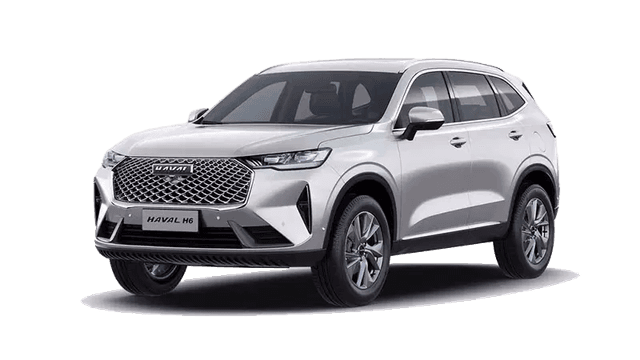 Multi-zone air conditioner

Electric seat control

Leather seats

Anti-theft system

Monitor tire pressure

Brake support technology
Haval h6 interior and infotainment
Acho Meter, Electronic Multi Tripmeter, Leather Seats, Leather Steering Wheel, Digital Odometer and Centrally Mounted Fuel Tank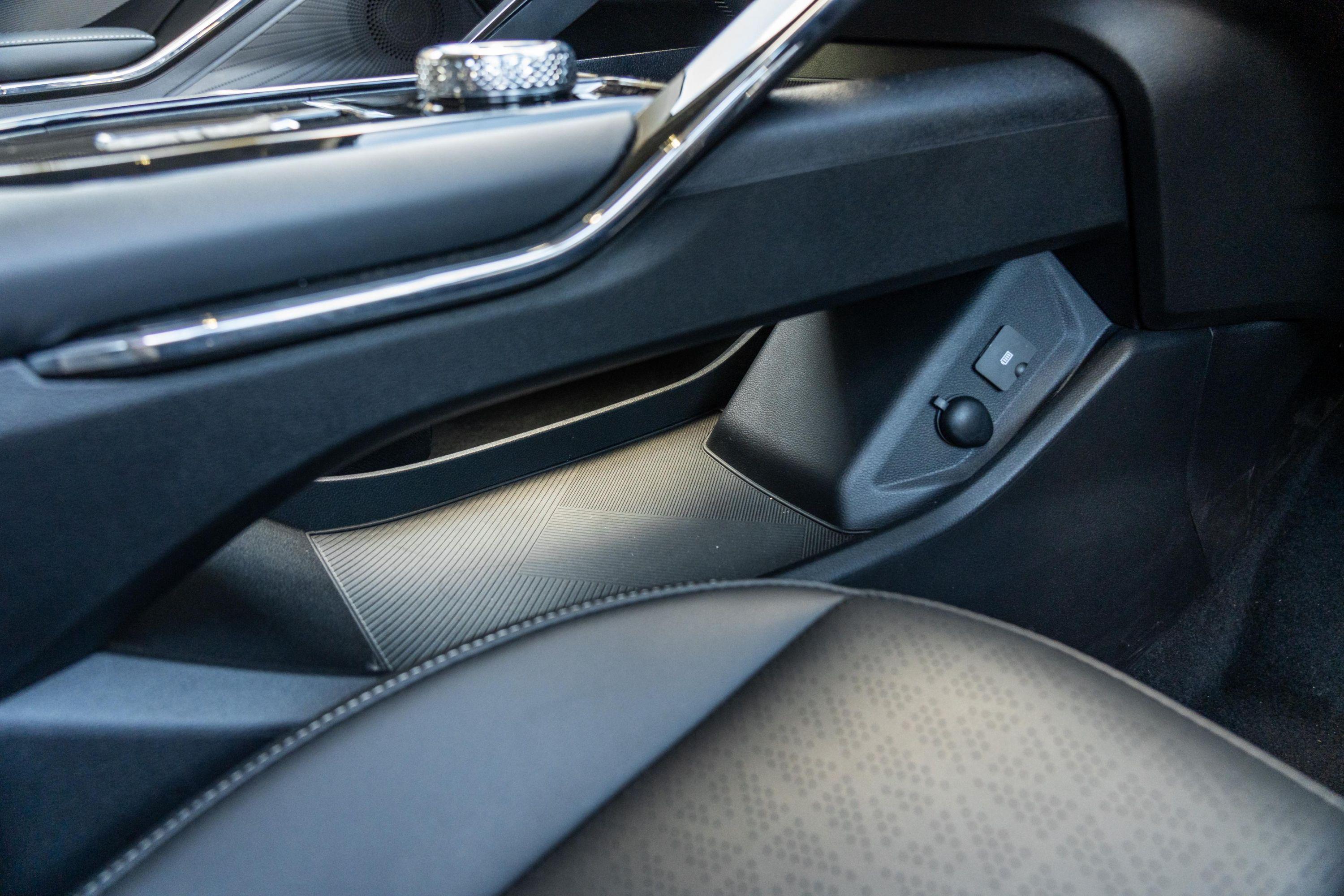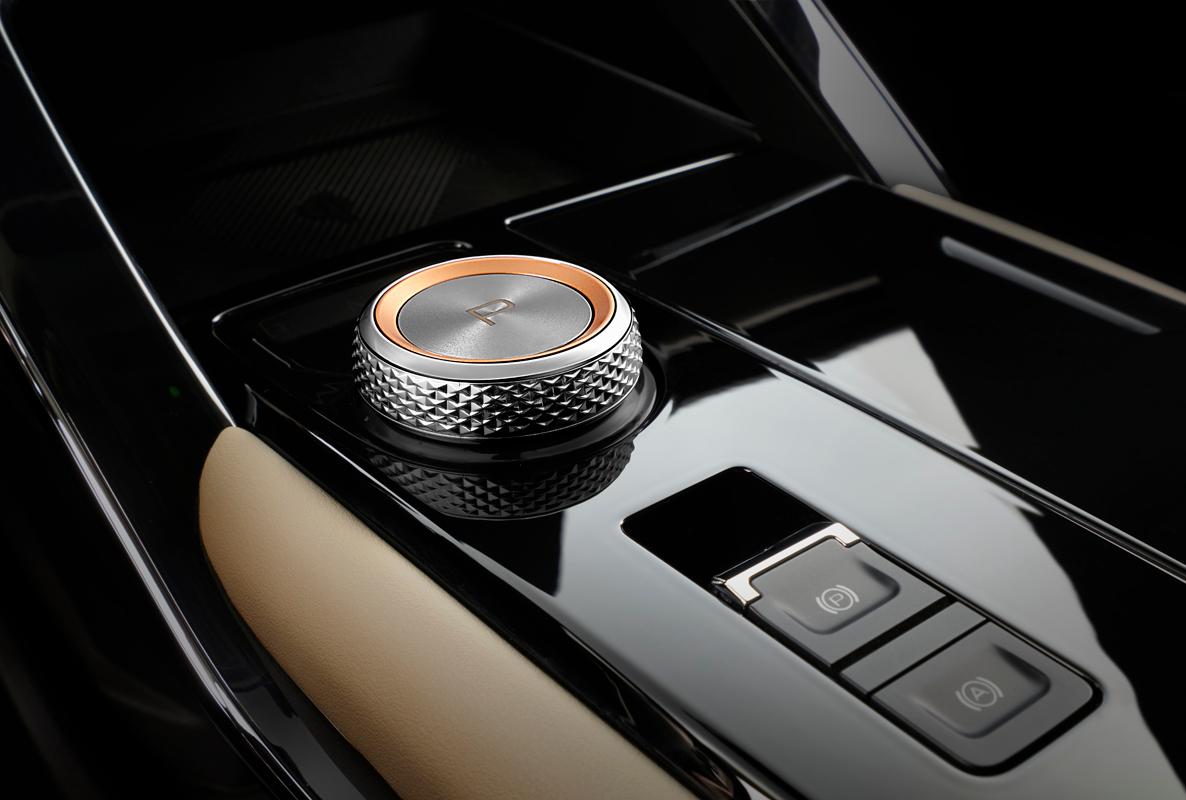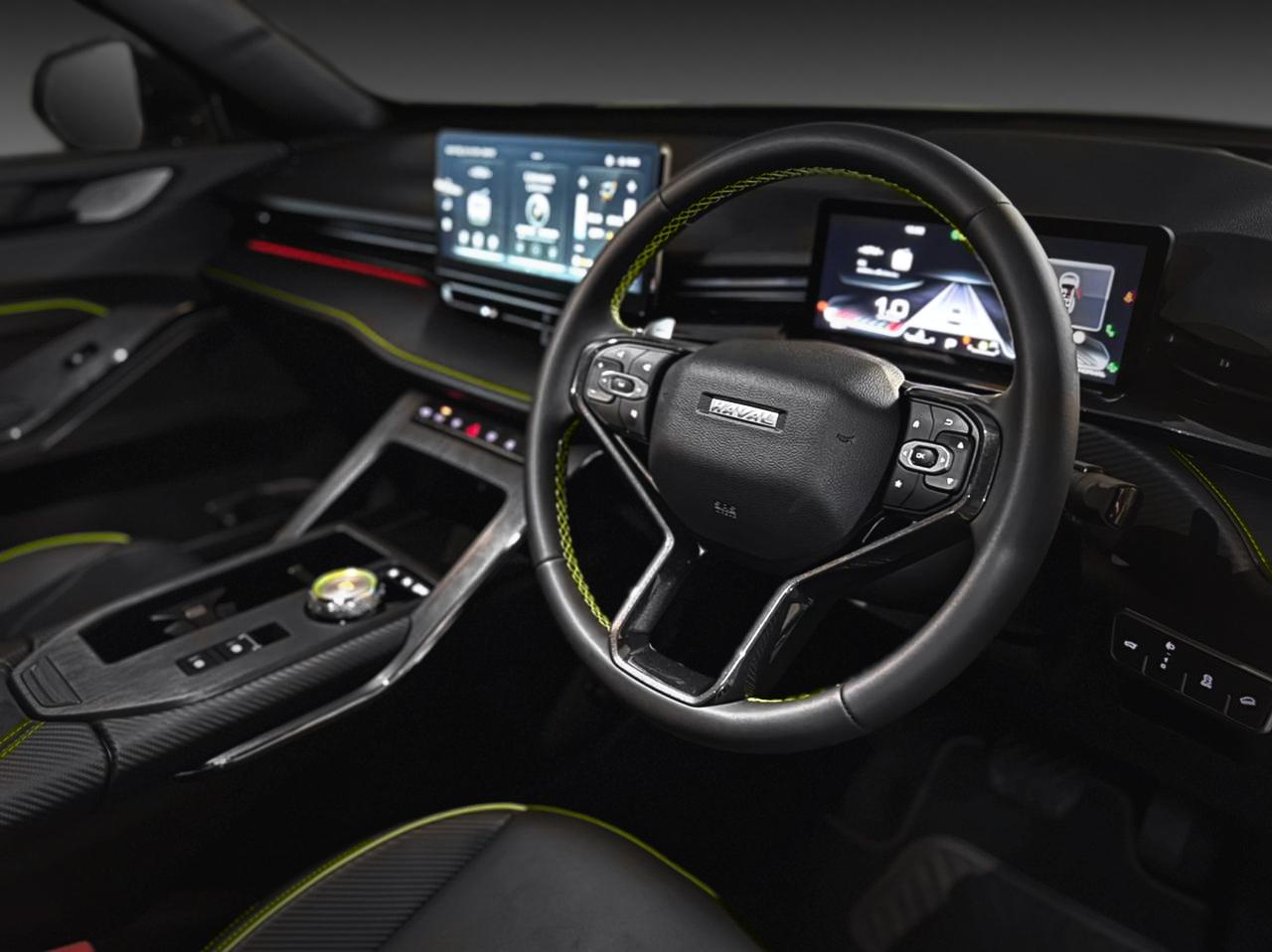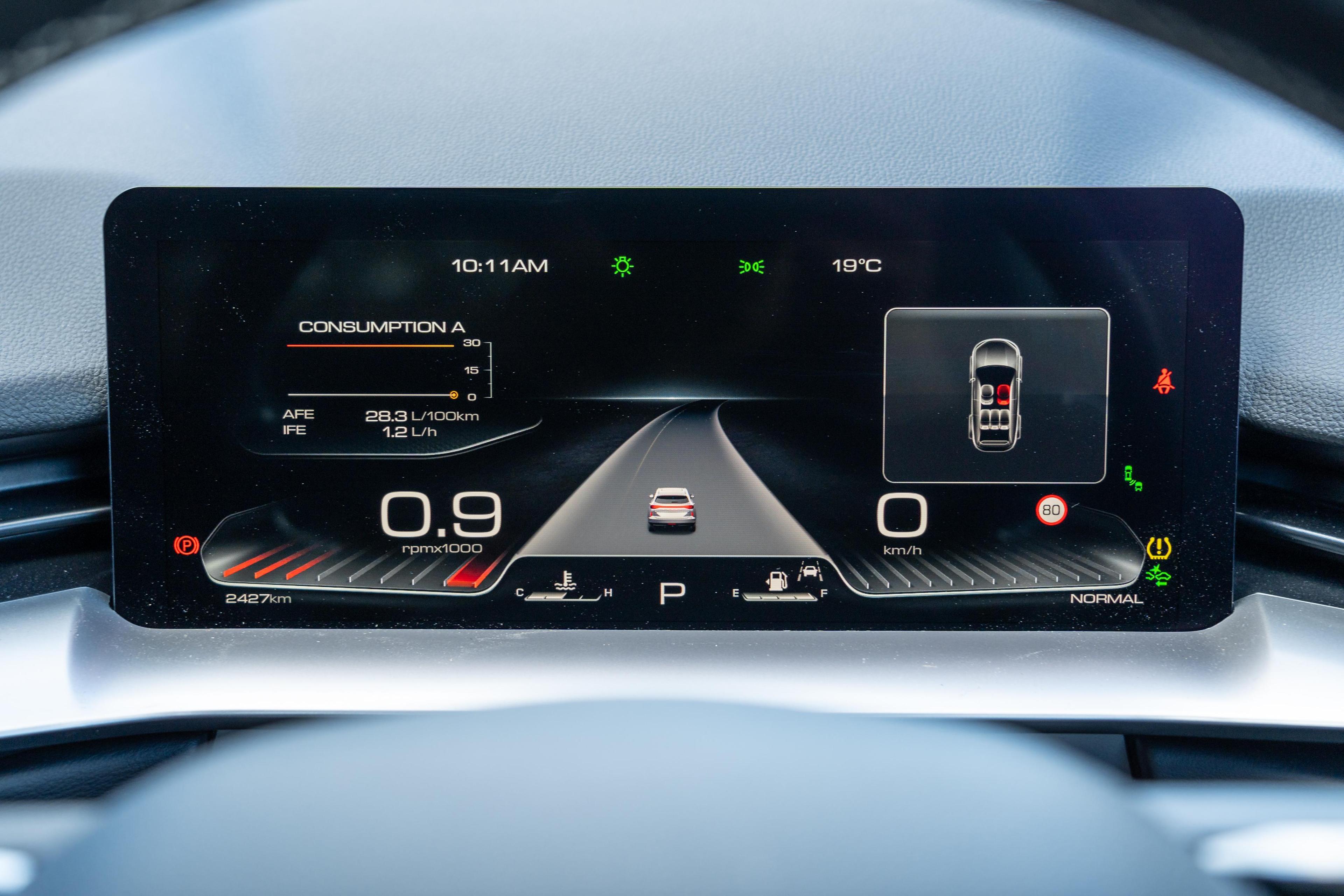 Car Final Review
Sophisticated design inside-out A long list of features
Choose the right plan for you
Monthly plans
Get a car on a shorter monthly basis
Learn More
Dealership certified cars
Easy monthly payments
No salary certificate
Affordable one-time starter fee
Fully digital subscription process
View inventory
Subscribe to Own
Buy a car with zero loan and no interest.
Dealership certified cars
Easy monthly payments
No deposit
Swap, pause or cancel anytime
Fully digital subscription process
Only in Saudi Arabia.
Frequently asked questions about Haval h6
Why is it recommended to lease the Haval h6 2023 instead of buying

Benefits of leasing usually include a lower up-front cost, lower monthly payments compared to buying, and no resale hassle

What is the Tyre Size of Haval H6?

The Haval H6 tyre size is 225/55 R19

What is the power output of Haval H6 2023?

The Haval H6 delivers 201 Hp/6000-6300Rpm of maximum power and 320Nm/1500-4000Rpm of maximum torque

Are the prices you see on the website are the final prices?

The price you see in the app includes VAT and all the fees associated with having a car. The only fees you will pay separately from this include fuel, parking, toll fees, and any traffic fines you may incur during you're subscription.
invygo Tech FZ LLC | info@invygo.com