CR-V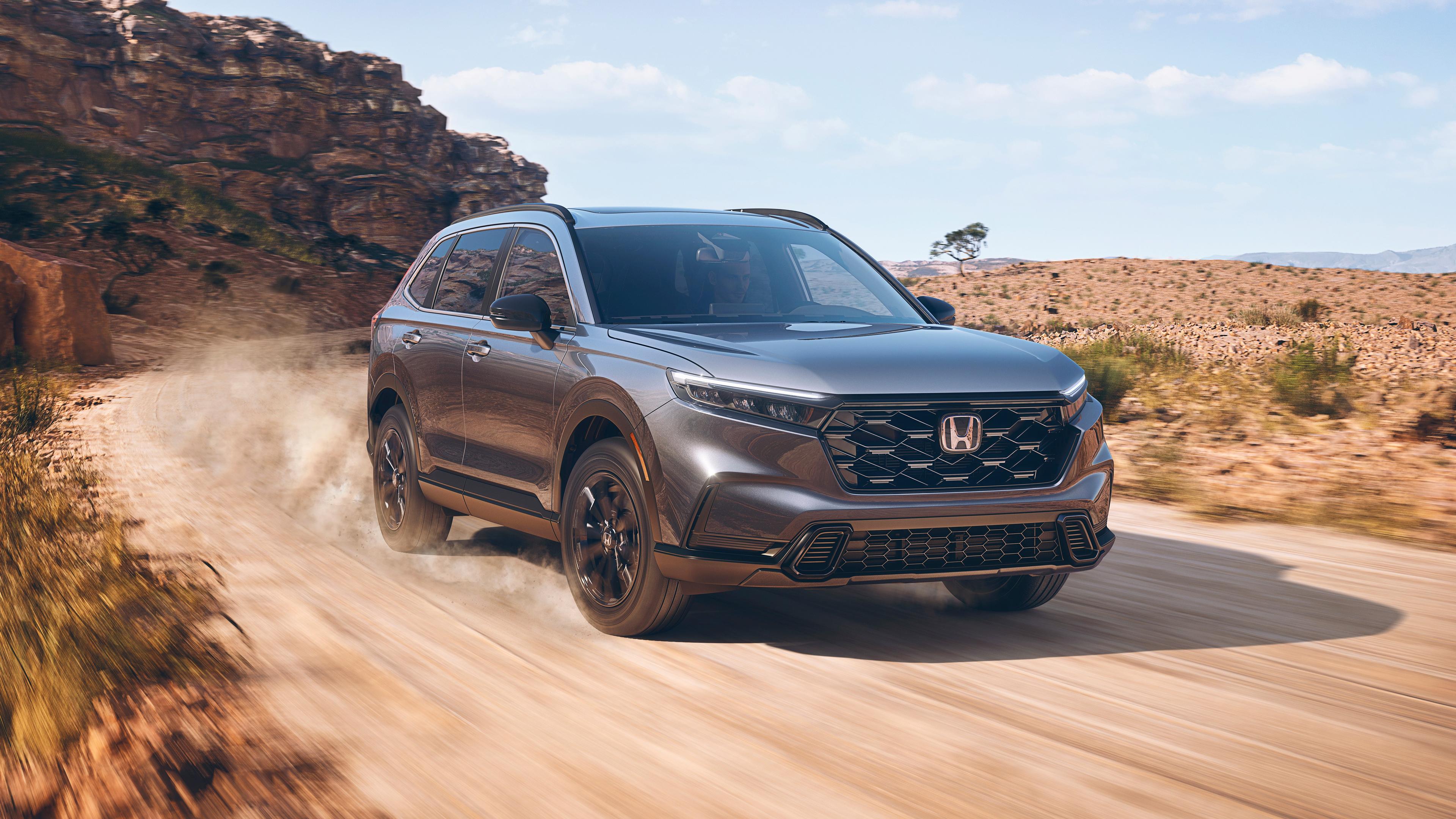 Honda CR-V 2023
Price and specs in Qatar
Est arrival: Coming soon
For more information
Contact us
Honda cr v price & specifications in Qatar 2023
Gas-powered 2023 Honda CR-Vs come with a turbocharged 1.5-liter four-cylinder rated at 190 horsepower and 179 pound-feet of torque. It is paired with a continuously variable automatic transmission (CVT) and front-wheel drive. All-wheel drive is optional. The new CR-V's peak low-end torque blooms earlier than before, making for improved engine and pedal response.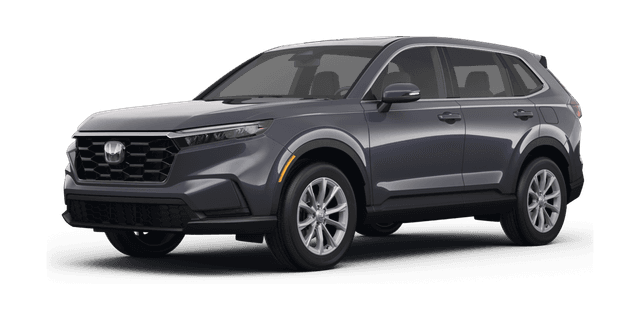 ABS

Airbags (front and side)

Front wheel drive

Tyre pressure warning system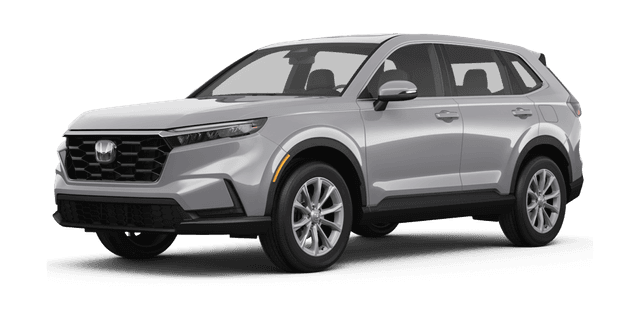 Cruise control

AUX audio in

Alarm

Bluetooth system

CD player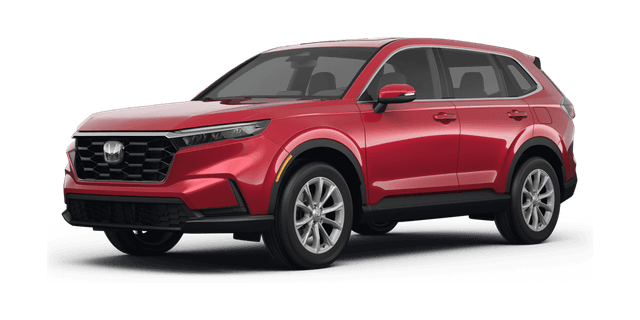 Trim
Honda
CR-V
Touring (AWD)
Sunroof

Moonroof

Navigation system

Parking sensor rear

Parking sensor front

Rear camera
Honda CR-V interior and infotainment
With the 2023 Honda CR-V's longer and slightly wider dimensions, interior designers added a touch more rear legroom (up about one half-inch), more rear-seat reclining adjustments, and a larger center console. An all-new seat design replaces the typical internal S-spring construction with a type of suspended mat, with the aim to improve pelvic and lumbar support and reduce driving fatigue, especially on long trips.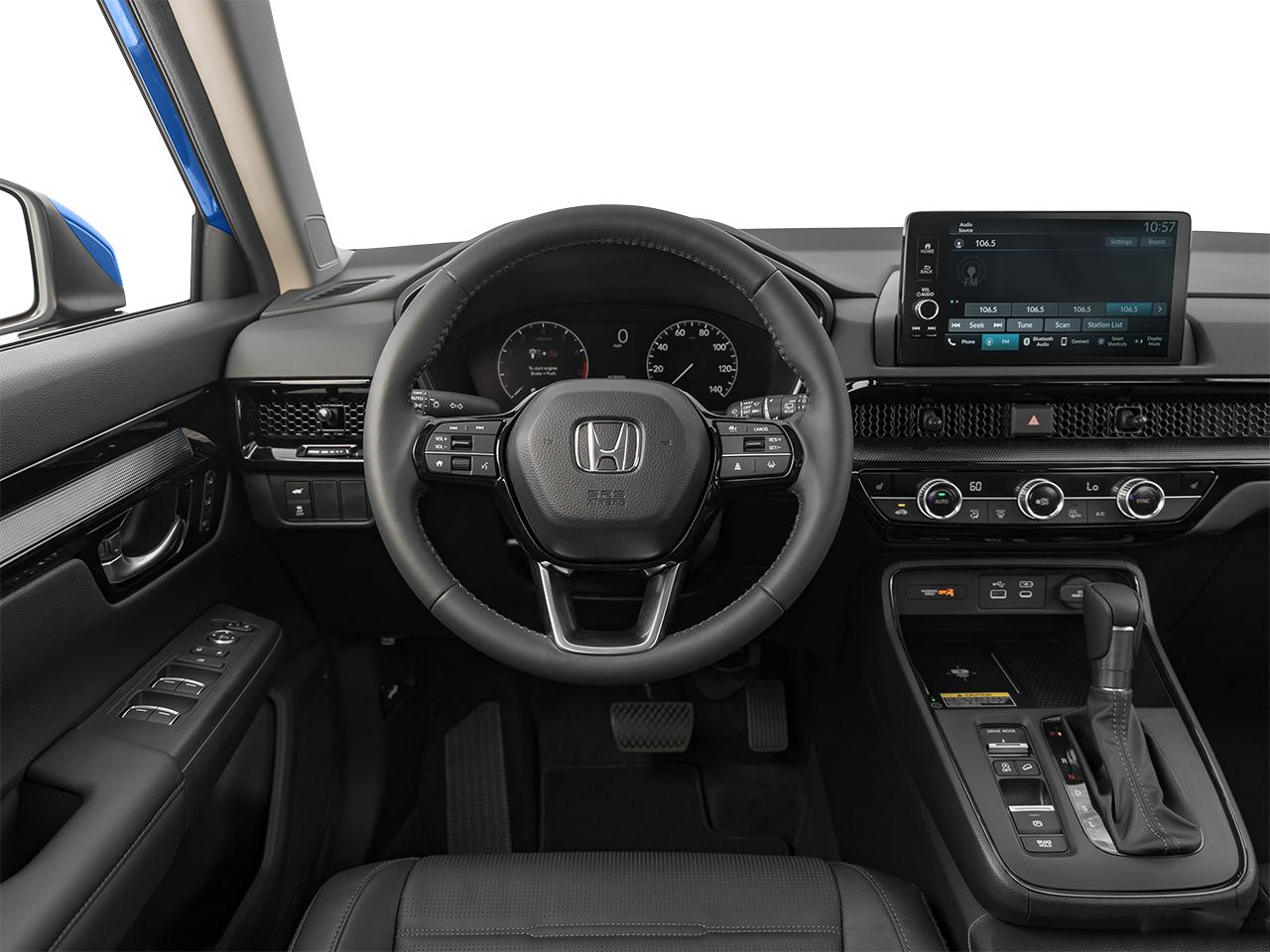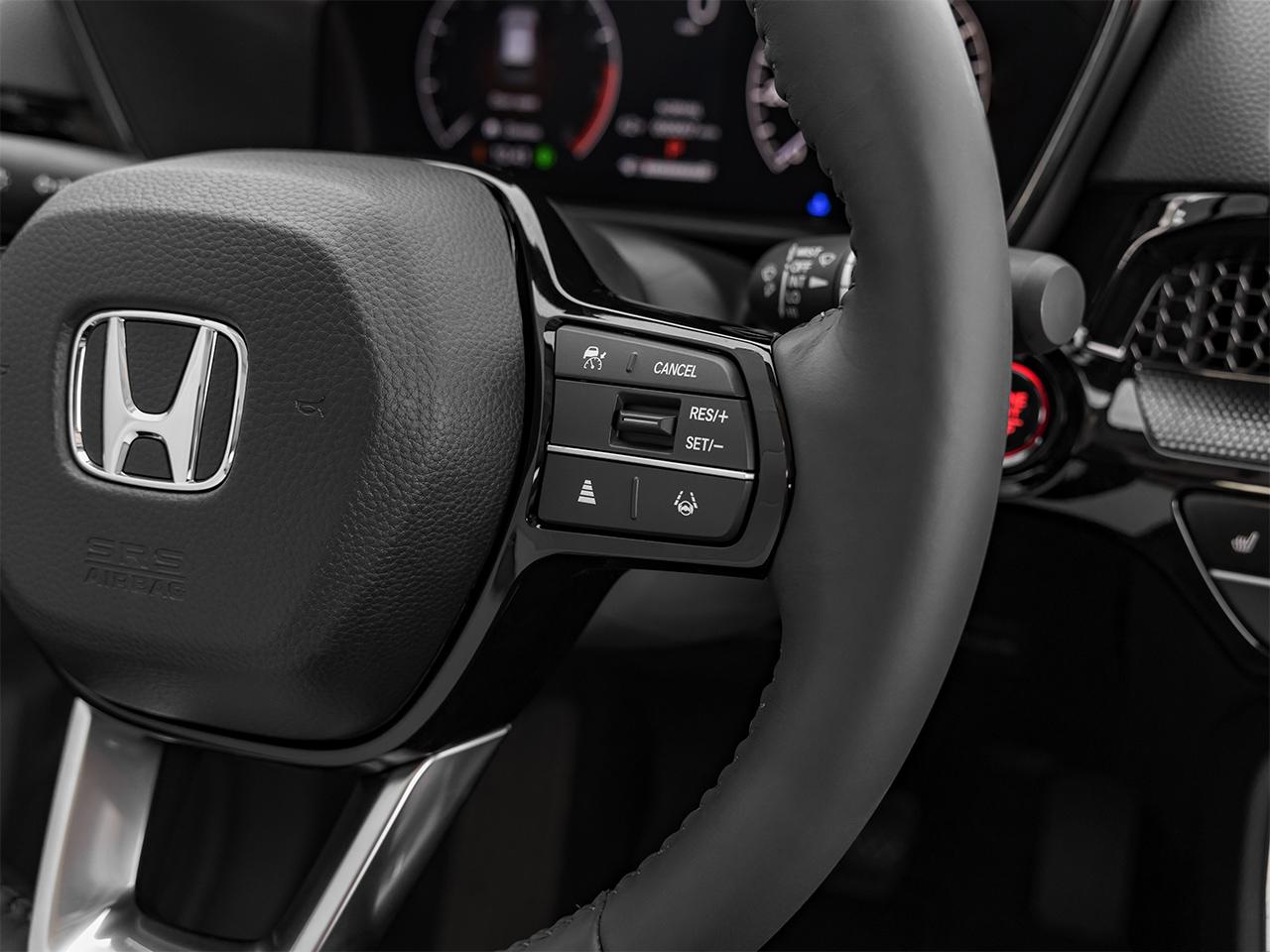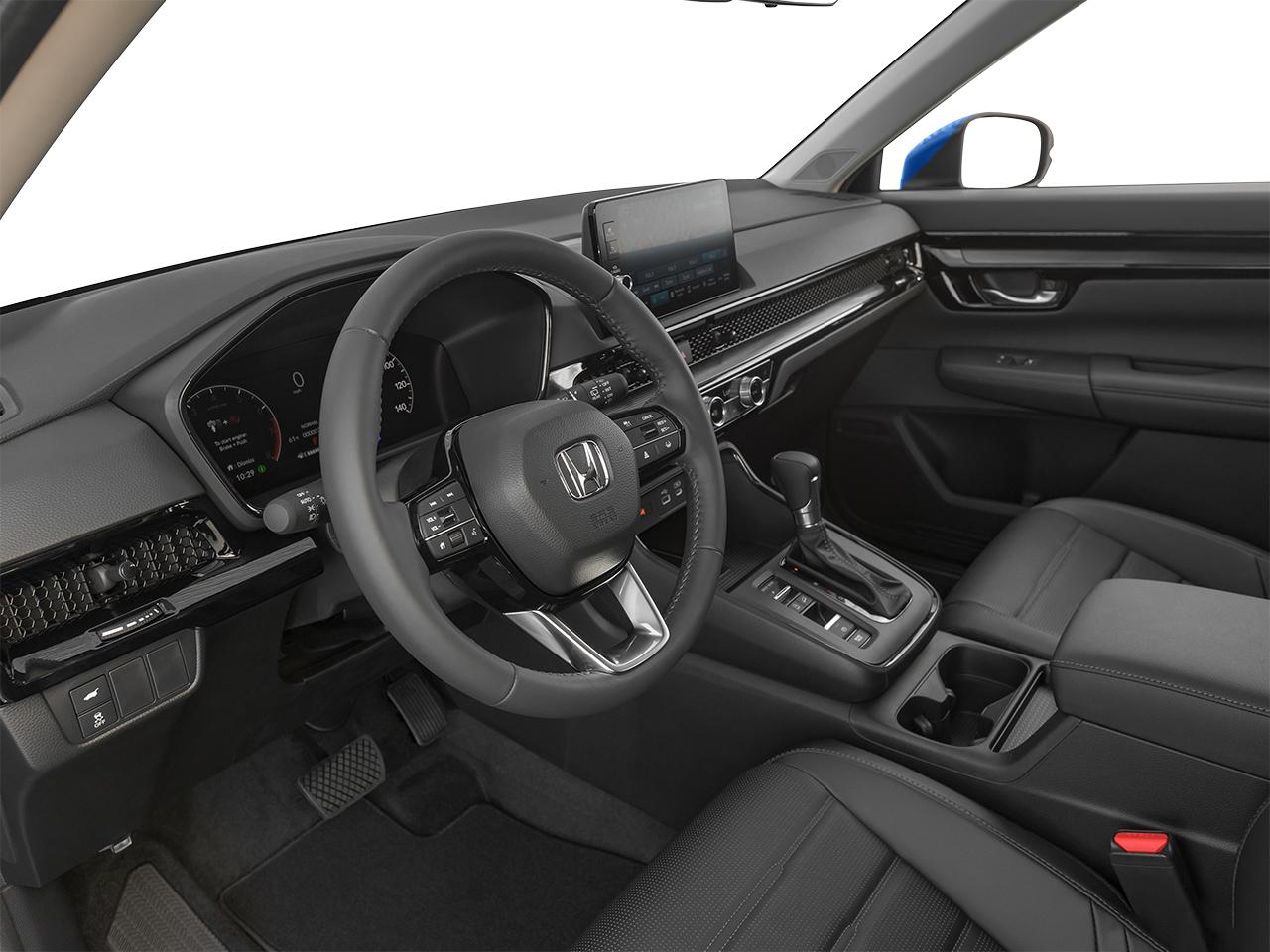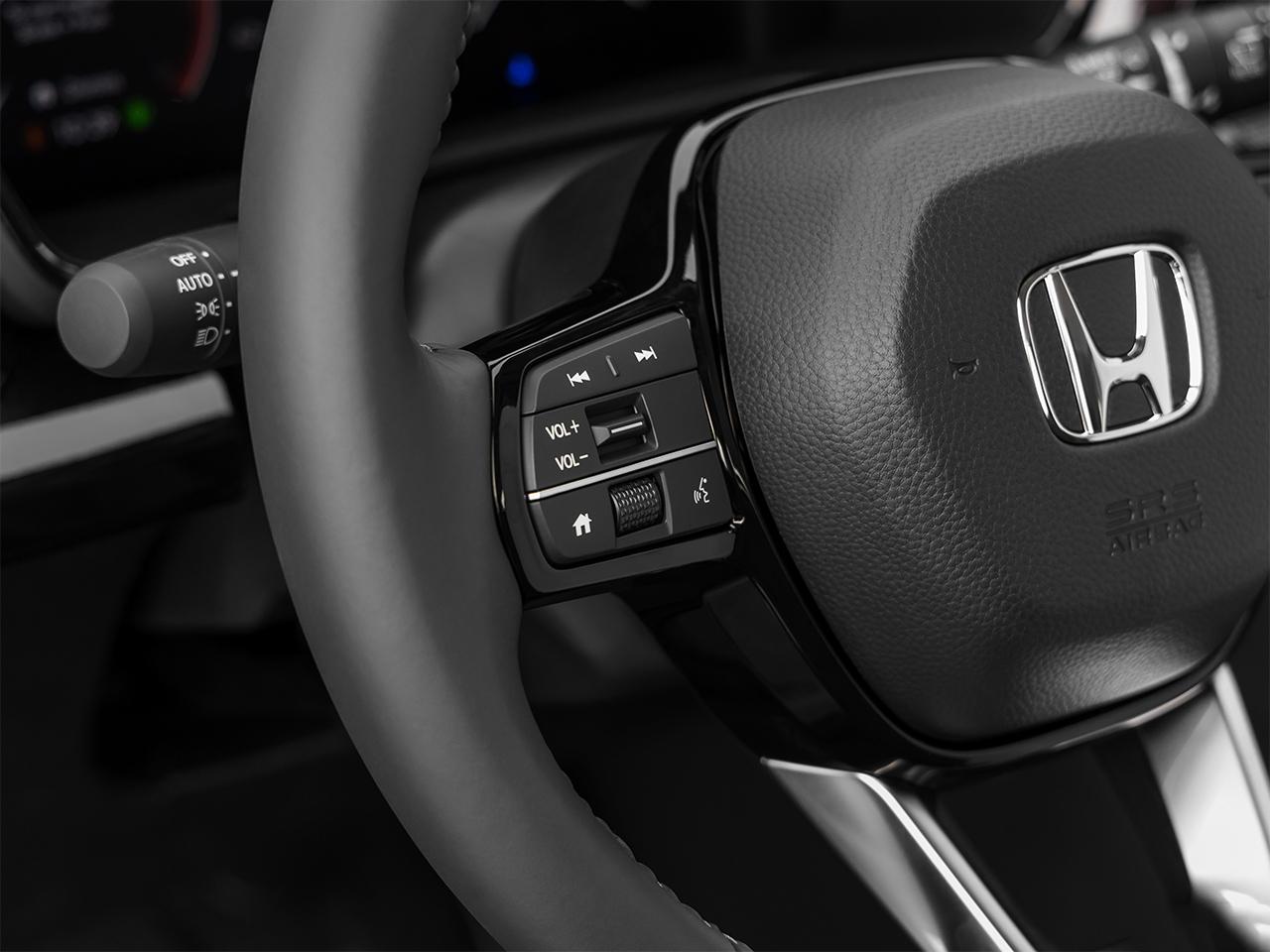 Car Final Review
Roomy interior with cavernous cargo capacity Tech features are easy to use Smooth and comfortable ride
Choose the right plan for you
Monthly plans
Get a car on a shorter monthly basis
Learn More
Dealership certified cars
Easy monthly payments
No salary certificate
Affordable one-time starter fee
Fully digital subscription process
View inventory
Subscribe to Own
Buy a car with zero loan and no interest.
Dealership certified cars
Easy monthly payments
No deposit
Swap, pause or cancel anytime
Fully digital subscription process
Only in Saudi Arabia.
Frequently asked questions about Honda CR-V
Why is it recommended to lease the Honda cr v 2023 instead of buying

Benefits of leasing usually include a lower up-front cost, lower monthly payments compared to buying, and no resale hassle

How big is the trunk of a Honda CR V?

At 39.3 cubic feet, the 2023 Honda CR-V has the largest cargo capacity in its class.

Does Honda CR-V have daytime running lights?

The daytime running LED option is available in all models of Honda CR-V

Are the prices you see on the website are the final prices?

The price you see in the app includes VAT and all the fees associated with having a car. The only fees you will pay separately from this include fuel, parking, toll fees, and any traffic fines you may incur during you're subscription.
invygo Tech FZ LLC | info@invygo.com