Tucson
Hyundai Tucson 2023
Price and specs in Qatar
Est arrival: Coming soon
For more information
Contact us
Hyundai Tucson price & specifications in Qatar 2023
A distinctive multi-use vehicle equipped with a 187 horsepower engine. The infotainment system consists of an 8.8-inch touchscreen, six speakers, Apple CarPlay, Android Auto, and 31 feet of cargo space.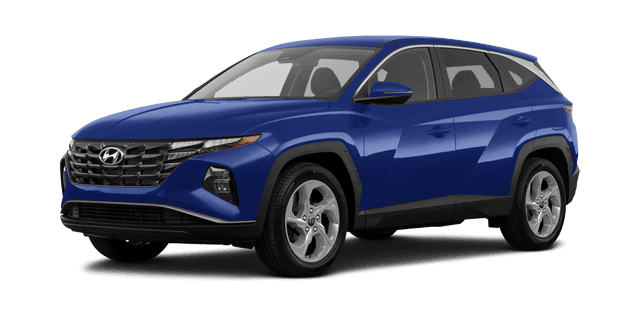 8 inch touch screen

Wireless Apple CarPlay and Android Auto display

Bluetooth, and two USB ports

Keyless entry

17-inch alloy wheels

Rear view camera, forward collision warning, and pedestrian detection

Automatic emergency braking

Lane departure warning

Help keep track
This model adds:
Blind spot monitoring

Rear traffic alert

Safe exit assistance

The front seats are heated

Push-Button Start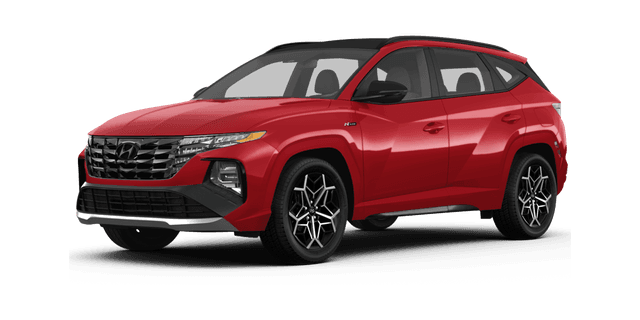 This model adds:
Bose stereo

Unique design modifications on the front and rear bumpers

Modifications on the front headlight edges

Modifications on the wheels, rear spoiler, and front seats
Hyundai Tucson interior and infotainment
Hyundai Tucson 2023 is a two-row SUV with five seats. The front seats are soft and supportive, and there's enough head and legroom for most passengers. The back seats are spacious enough for two adults or three children to sit comfortably on short trips. The Tucson Infotainment has received high praise for its infotainment system. The display is mounted high on the dashboard, making it easy to see and use while driving.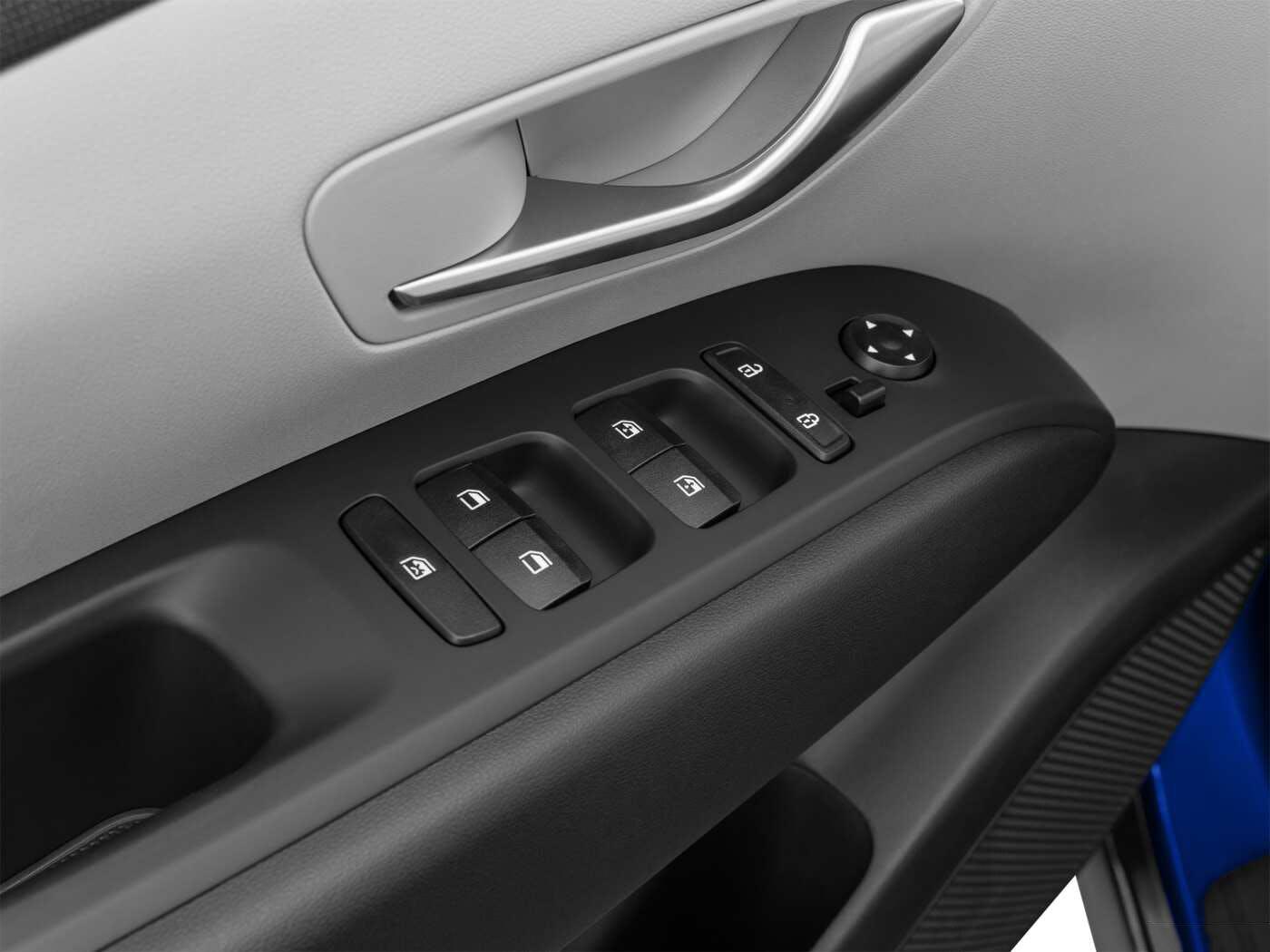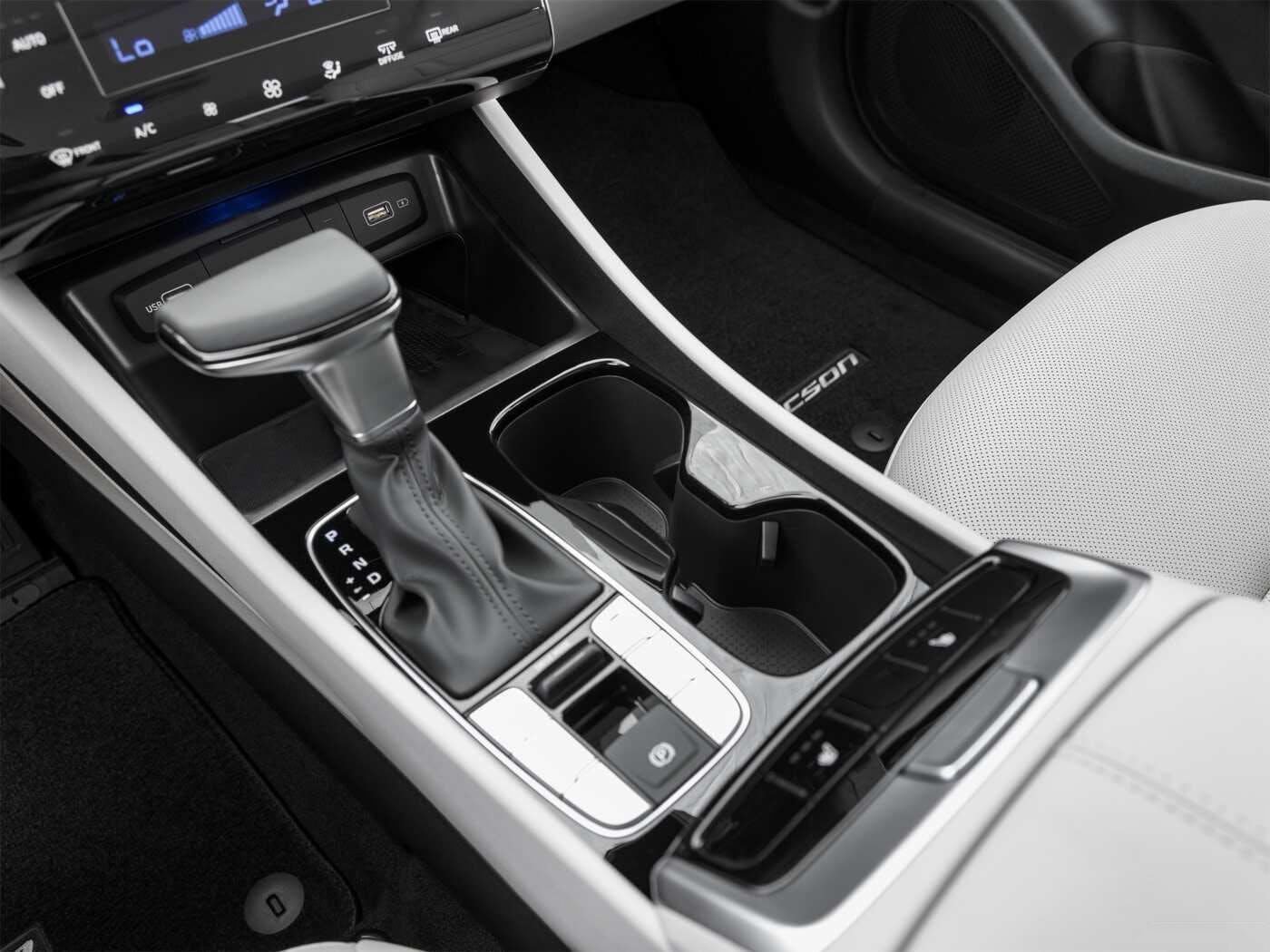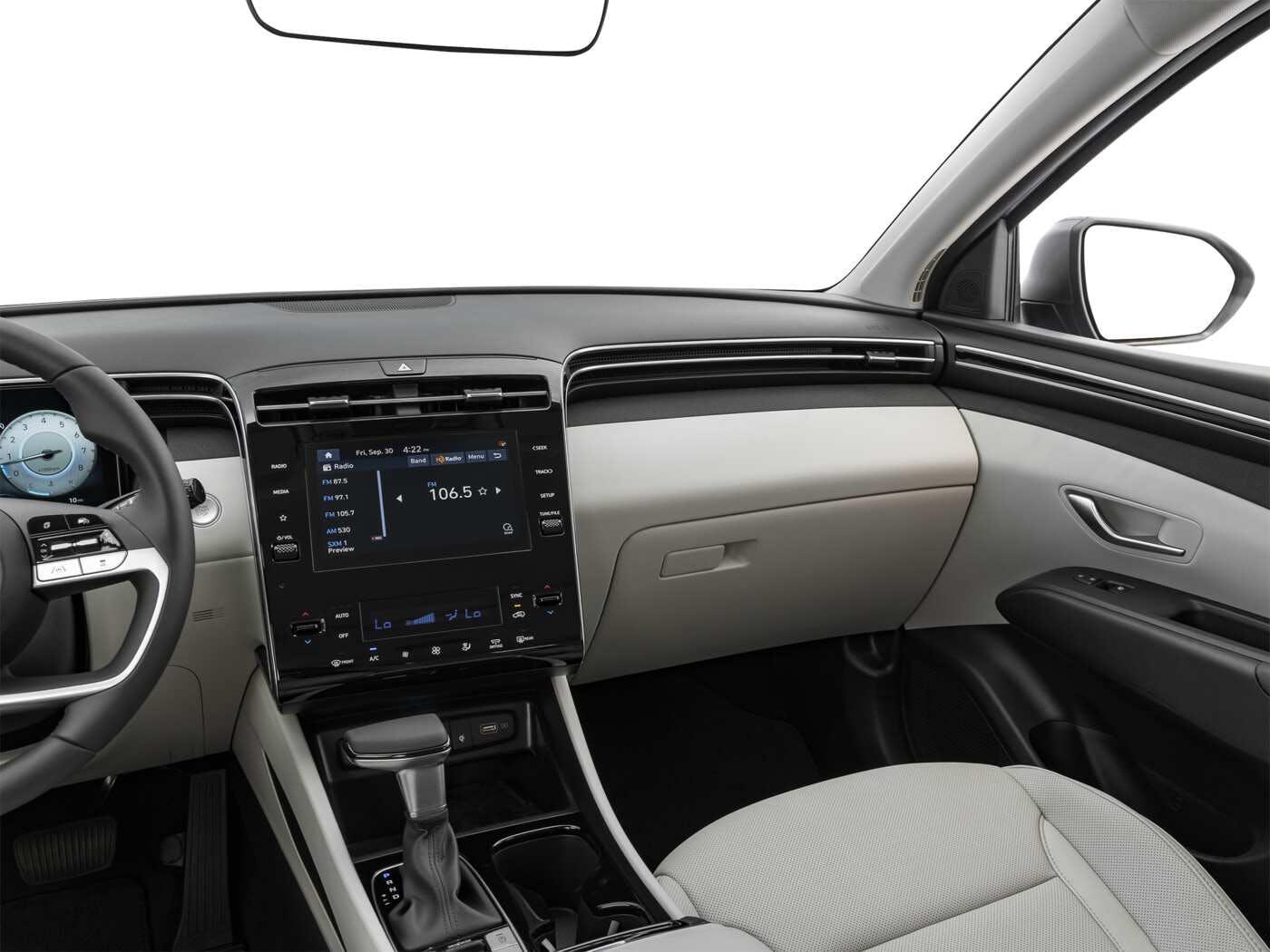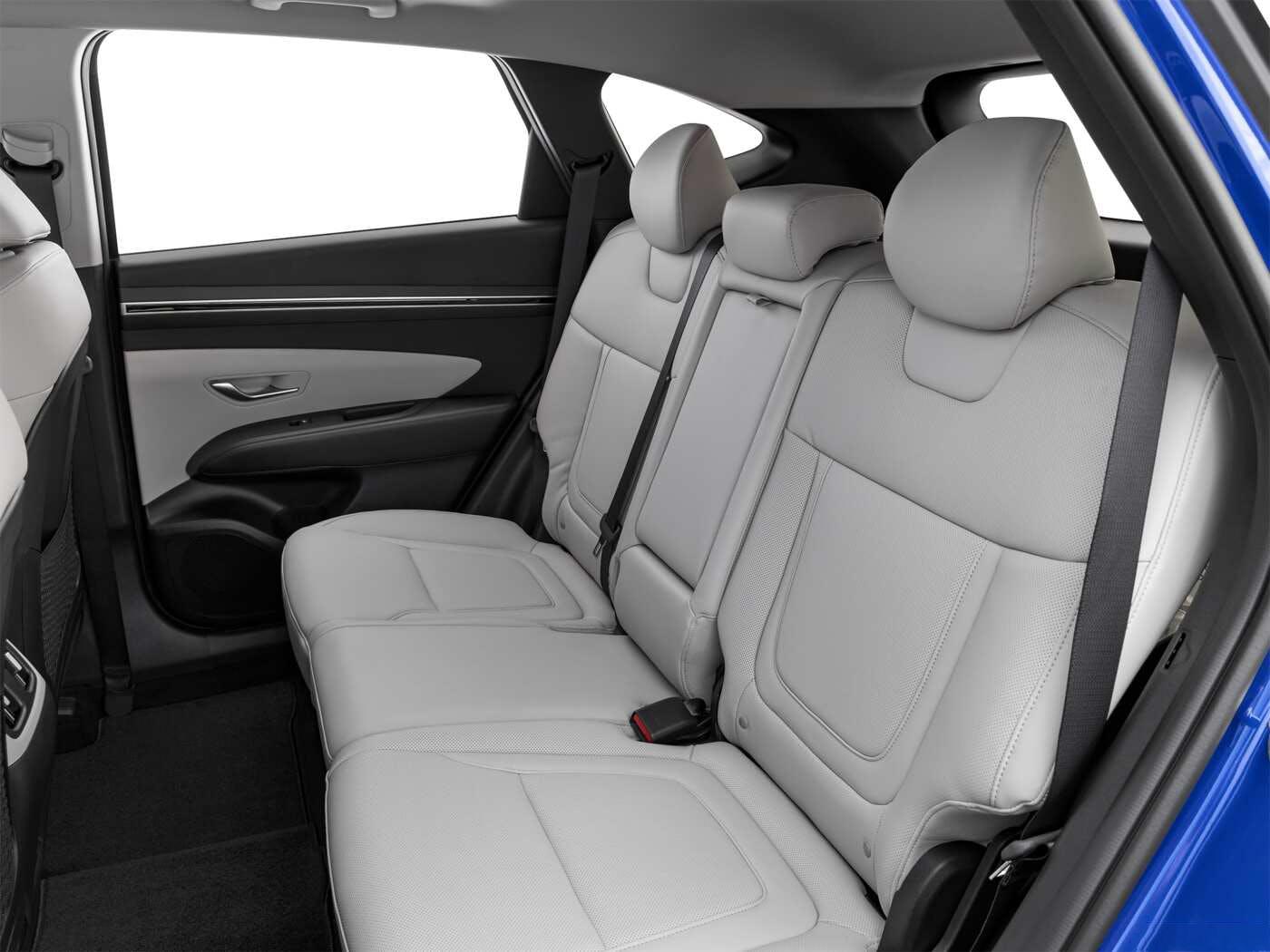 Car Final Review
Excellent interior quality Huge boot Digital display and big infotainment as standard
Choose the right plan for you
Monthly plans
Get a car on a shorter monthly basis
Learn More
Dealership certified cars
Easy monthly payments
No salary certificate
Affordable one-time starter fee
Fully digital subscription process
View inventory
Subscribe to Own
Buy a car with zero loan and no interest.
Dealership certified cars
Easy monthly payments
No deposit
Swap, pause or cancel anytime
Fully digital subscription process
Only in Saudi Arabia.
Frequently asked questions about Hyundai Tucson
Why is it recommended to lease the Hyundai Tucson 2023 instead of buying

Benefits of leasing usually include a lower up-front cost, lower monthly payments compared to buying, and no resale hassle

what are the popular Hyundai Tucson colours?

Black, Blue, Grey, Red, Silver, and White

Does Tucson 2023 have fog lights?

When the vehicle is turned off, the cleverly hidden LED DRLs are invisible and blend seamlessly into the front grille. The headlights are uncharacteristically located below the grille, positioned slightly above where fog lights would normally be located.

Are the prices you see on the website are the final prices?

The price you see in the app includes VAT and all the fees associated with having a car. The only fees you will pay separately from this include fuel, parking, toll fees, and any traffic fines you may incur during you're subscription.
invygo Tech FZ LLC | info@invygo.com