X70 Plus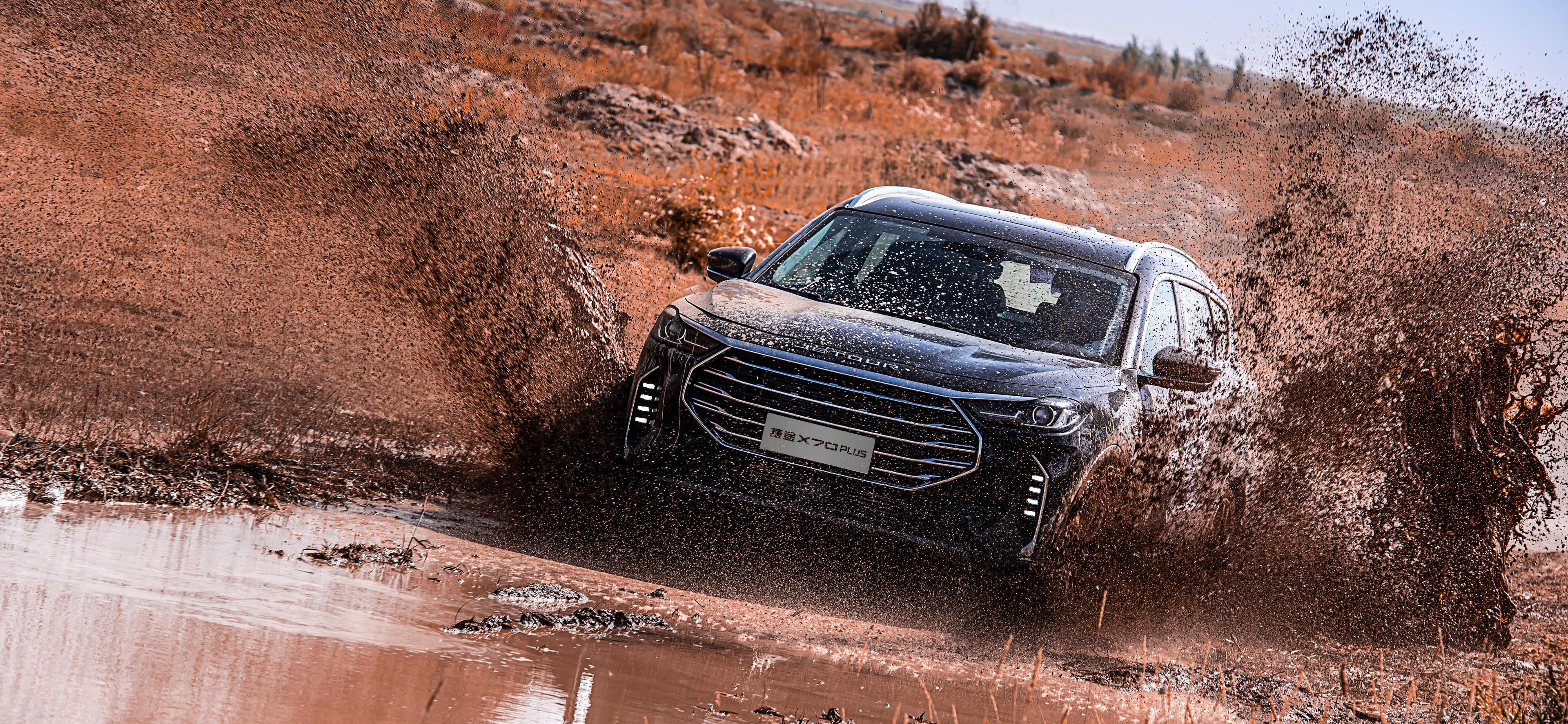 Jetour X70 Plus 2023
Price and specs in Qatar
Est arrival: Coming soon
For more information
Contact us
Jetour X70 Plus Price & Specifications in Qatar - 2023
Jetour X70 Plus 2023 is a midsize SUV that combines luxury, safety and comfort. Perfect for families, the vehicle has 5 doors, 7 seats and up to 438L of luggage capacity. You can find two variants: Jetour X70 Plus Comfort and Jetour X70 Plus Luxury, increasing the car's price range, starting in 89,000 and going up to 106,000 QAR. Both of them have 4749mm of length, 1900mm of width and 1720mm of height, with a 1.6L engine and fuel tank capacity of 57L.
Trim
Jetour
X70 Plus
Comfort
360 degree parking system

Electrical 6-direction control driver seat

Tire pressure monitoring system

Hill-start assist and traction control

Electronic stability control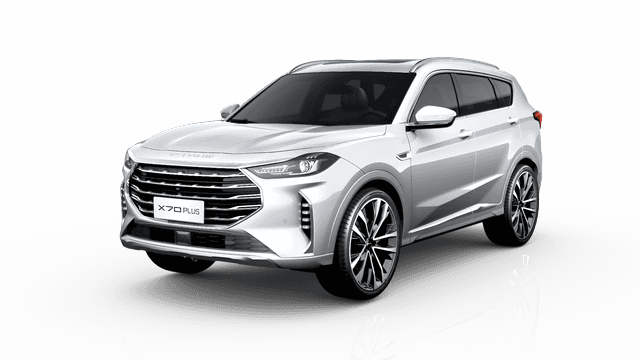 Wireless charging pad

LDWS (Lane Departure Warning System)

Blind spot monitoring system

AEBS (Advanced Emergency Braking System)

Forward collision warning
Jetour X70 Plus Jetour X70 Plus 2023 Interior and Infotainment
Jetour X70 Plus infotainment system is compatible with the latest generation smartphones, and has a 10.25-inch full LCD smart dual screen. You can enjoy the natural light thanks to a 1.1m2 ultrawide panoramic sunroof, and control the air conditioning system through touchscreen panel controls. You can also fold the rear seats to increase the storage capacity, and access the luggage area in a more convenient way thanks to the automatic luggage door.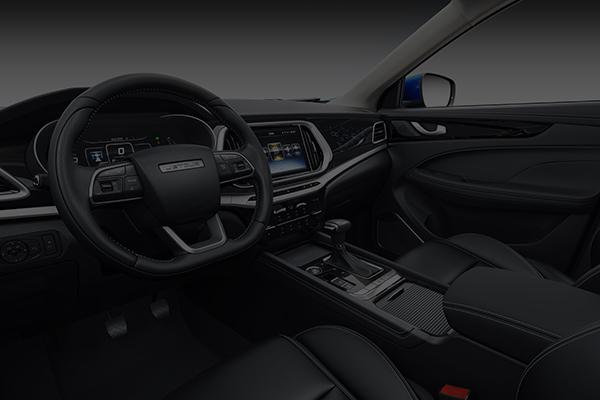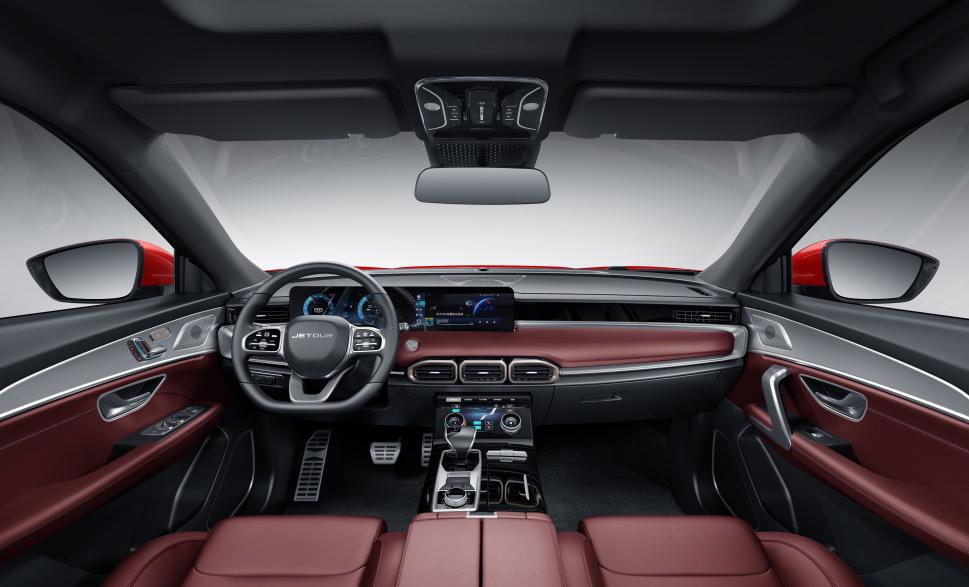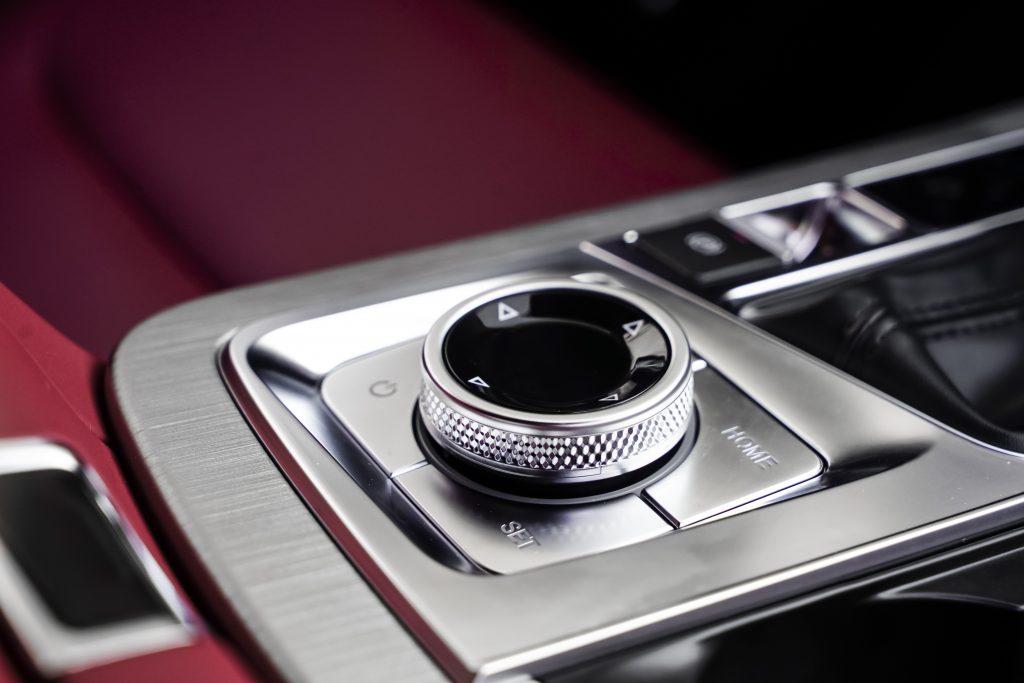 Car final Review
If you are looking for a spacious and luxury vehicle for you and your loved ones, Jetour X70 Plus is the one. The expansive cabin space and the safety features make it one of the best family vehicles. But we can't forget the performance: the 1.6 liter turbo engine produces a maximum of 197 horsepower and paired with a 7-speed dual-clutch automatic transmission, offering a seamless gear changes and efficient fuel consumption.
Choose the right plan for you
Monthly plans
Get a car on a shorter monthly basis
Learn More
Dealership certified cars
Easy monthly payments
No salary certificate
Affordable one-time starter fee
Fully digital subscription process
View inventory
Subscribe to Own
Buy a car with zero loan and no interest.
Dealership certified cars
Easy monthly payments
No deposit
Swap, pause or cancel anytime
Fully digital subscription process
Only in Saudi Arabia.
Frequently asked questions about Jetour X70 Plus
What are the Jetour X70 Plus 2023 dimensions?

Jetour X70 Plus 2023 has 4749mm of length, 1900mm of width and 1720mm of height.

What are the color options available in Jetour X70 Plus?

Jetour X70 Plus Comfort is available in red, blue, white, black, grey and purple. Jetour X70 Plus Luxury is available in blue, white, black, grey and purple.

Why are the advantages of leasing a Jetour X70 Plus instead of buying it?

Benefits of leasing usually include a lower up-front cost, lower monthly payments compared to buying, and no resale hassle.

Are the prices on the website the total that I am going to pay?

The price you see in the website includes VAT and all the fees associated with having a car. The only fees you will pay separately from this include fuel, parking, toll fees, and any traffic fines you may incur during your subscription.
invygo Tech FZ LLC | info@invygo.com