Carens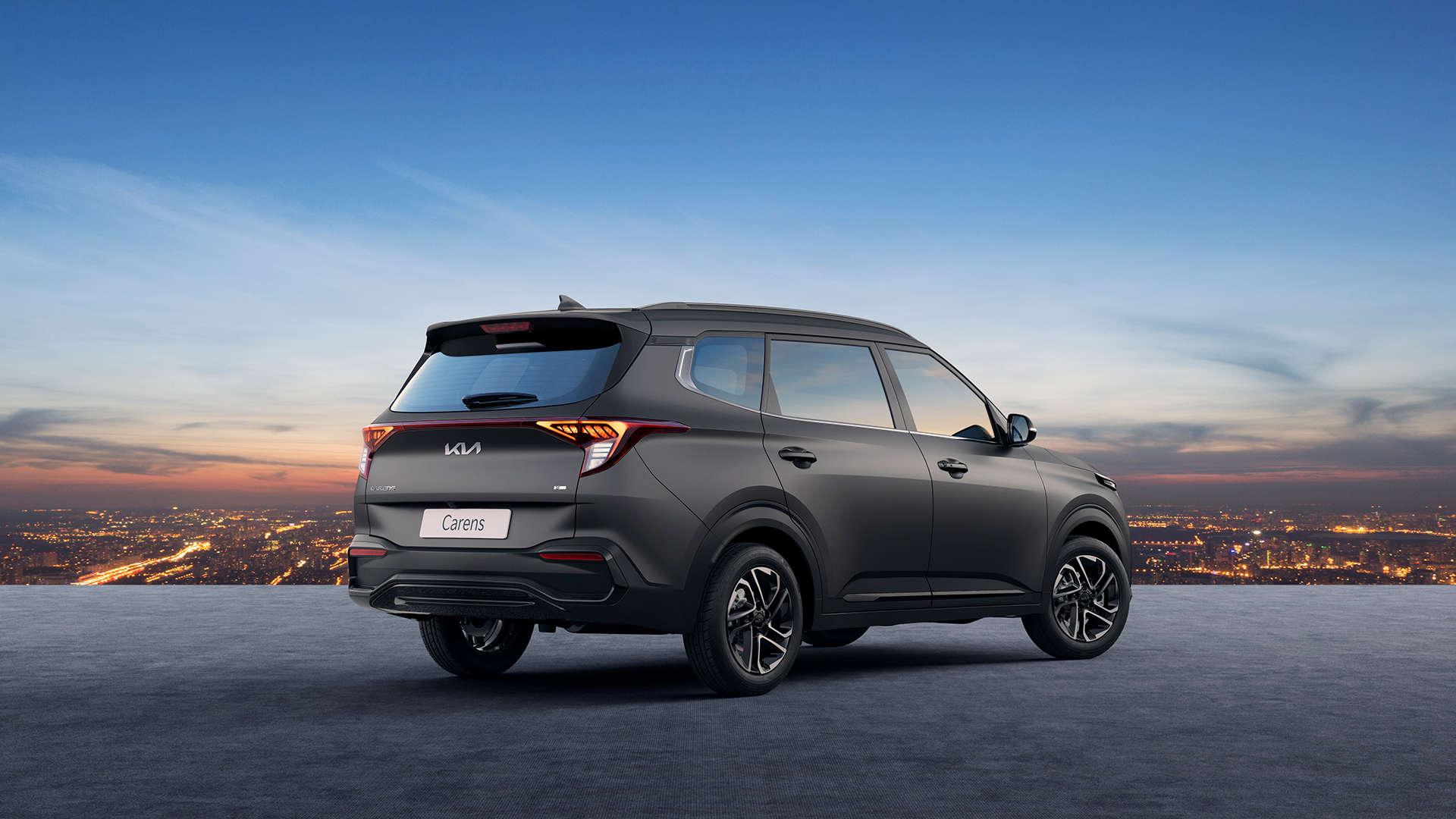 Kia Carens 2023
Price and specs in Qatar
Est arrival: Coming soon
For more information
Contact us
Kia Carens Price & Specifications in Qatar - 2023
The Kia Carens is a compact MPV (multi-purpose vehicle), with seating for up to seven passengers. With a distinctive rear design, Kia Carens also has ample luggage capacity: 216 liters storage with all 3 rows up, and 1164 liters storage after folding 2nd-row and 3rd-row seats. The price in Qatar starts at QAR 56,450 to QAR 73,250.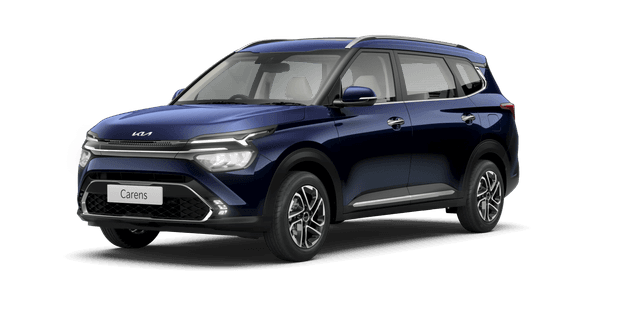 Powerful Smartstream 1.4L T-GDi Petrol Engine

Engine Capacity: 1.4L

Horsepower: 140bhp

Torque: 242Nm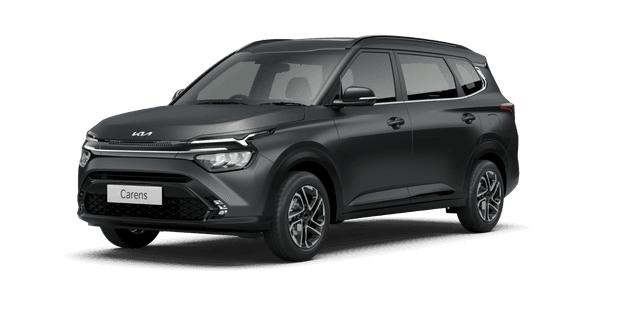 Advanced Smartstream 1.5L Petrol Engine

Engine Capacity: 1.5L

Horsepower: 115bhp

Torque: 144Nm
Kia Carens Kia Carens 2023 Interior and Infotainment
Kia Carens' interior has sunroof, BOSE premium sound system with 8 speakers, ventilated front seats, 10.25-inch HD touchscreen, smartphone wireless charger with cooling function, 64 color ambient mood lighting, rear AC 4 stage speed control, cooling cup and can holders. You can fold the seats to get more space, but even with 7 passengers, you will be comfortable.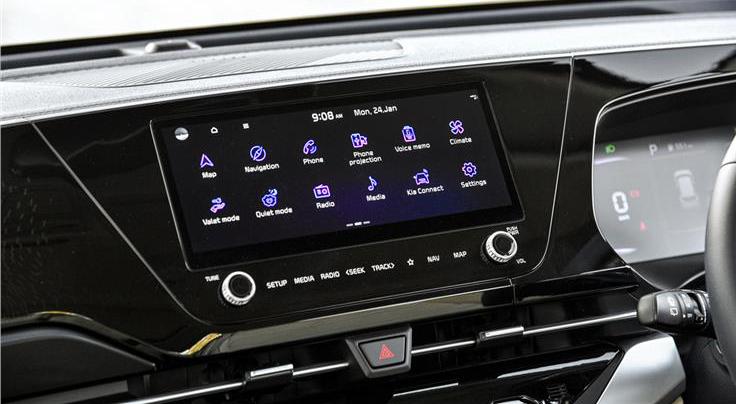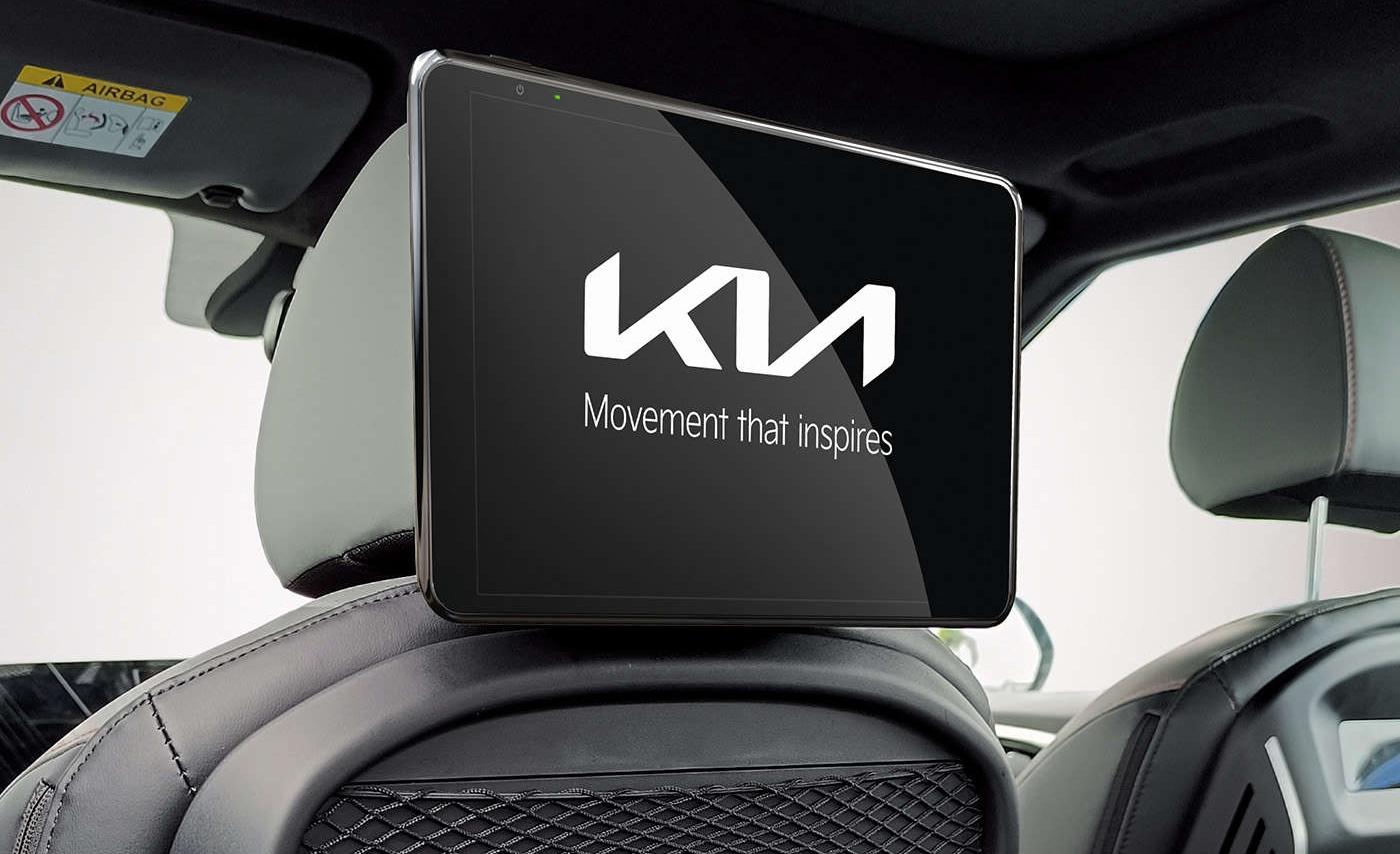 Car final Review
If you are looking for a car that is as modern as you and your family, you have found it. Kia Carens will provide the safety you need to hit the road with features like Hill Start Assist Control (HAC), Blind-Spot View Monitor (BVM) and Downhill Braking Control (DBC). You can also choose the way you cruise with 3 modes at your service: sport, normal and eco. It is the perfect combination of design, comfort and technology, all in a very ample space.
Choose the right plan for you
Monthly plans
Get a car on a shorter monthly basis
Learn More
Dealership certified cars
Easy monthly payments
No salary certificate
Affordable one-time starter fee
Fully digital subscription process
View inventory
Subscribe to Own
Buy a car with zero loan and no interest.
Dealership certified cars
Easy monthly payments
No deposit
Swap, pause or cancel anytime
Fully digital subscription process
Only in Saudi Arabia.
Frequently asked questions about Kia Carens
What are the color options available in Kia Carens 2023?

Titanium Silver, Black Cherry, Bright Silver, Galaxy Brown, Clear White, Camden Beige, Newport Blue.

What are the differences between the variants 1.4T SX and 1.5L?

The difference is in the engine. 1.4T SX has 140bhp of horsepower, and 242Nm of torque. 1.5L has 115bhp of horsepower, and 144Nm of torque. The measurements, features and optionals are the same.

Why are the advantages of leasing a Kia Carens instead of buying it?

Benefits of leasing usually include a lower up-front cost, lower monthly payments compared to buying, and no resale hassle.

Are the prices on the website the total that I am going to pay?

The price you see in the website includes VAT and all the fees associated with having a car. The only fees you will pay separately from this include fuel, parking, toll fees, and any traffic fines you may incur during your subscription.
invygo Tech FZ LLC | info@invygo.com