K5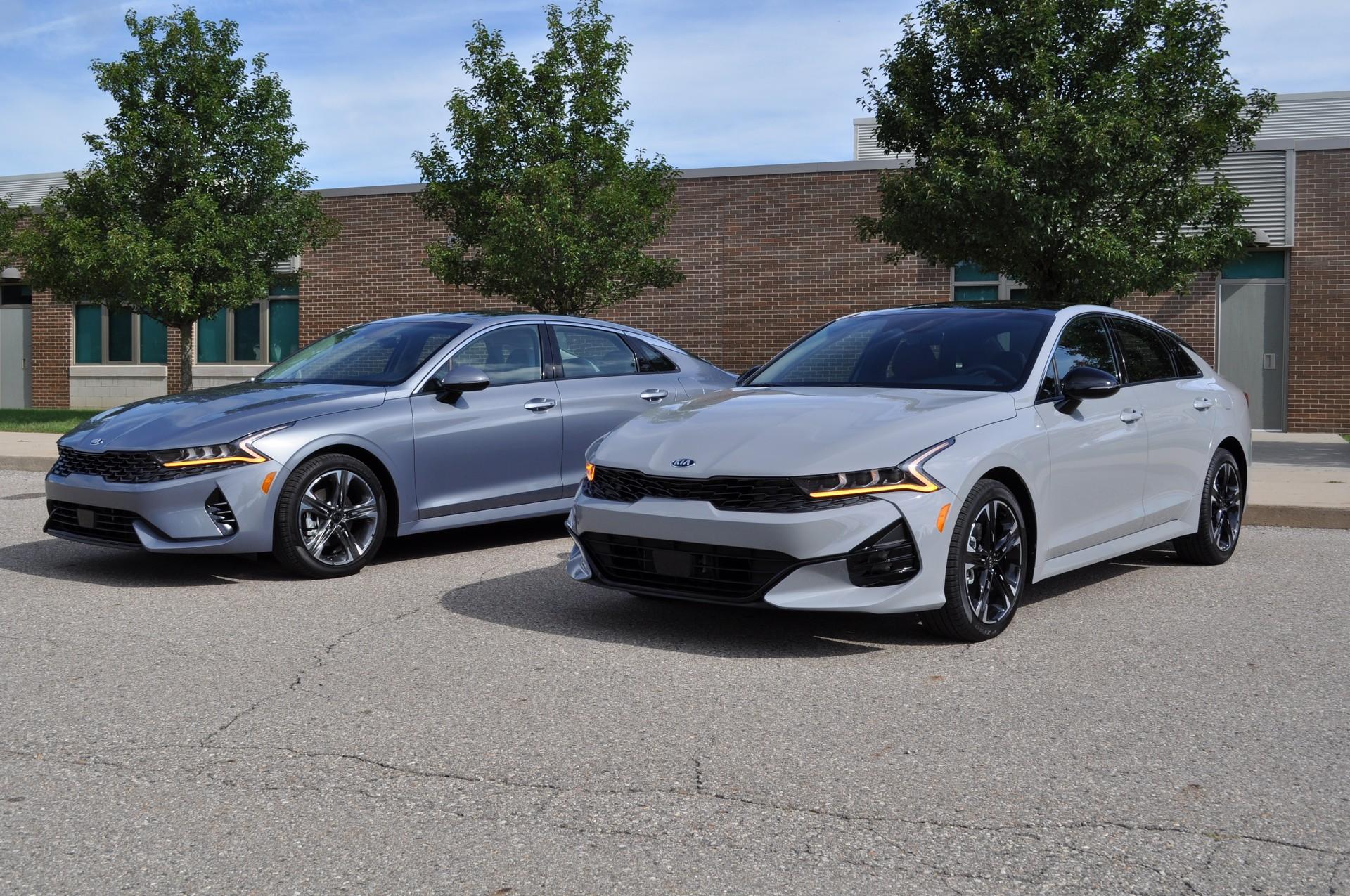 Kia K5 2023
Price and specs in Qatar
Est arrival: Coming soon
For more information
Contact us
Kia k5 price & specifications in Qatar 2023
The 2023 Kia K5 is a popular choice among Qatar residents, offering a winning combination of style and performance. With a range of engine options, including a potent turbocharged 2.5-liter four-cylinder, it's designed to handle the bustling city streets with ease. The latest model starts from 75,900 QAR bringing you an upgraded technology features with enhanced safety, keeping you connected and secure on you're adventures. It's a reliable and affordable option that's gained recognition for its value. One of its standout features is its impressive fuel economy, making it a cost-effective choice for daily commuting in Qatar. the Kia K5 stands out with its stylish design and value, while the Toyota Camry, Honda Accord, and Nissan Altima each bring their unique strengths to the sedan market, catering to different tastes and needs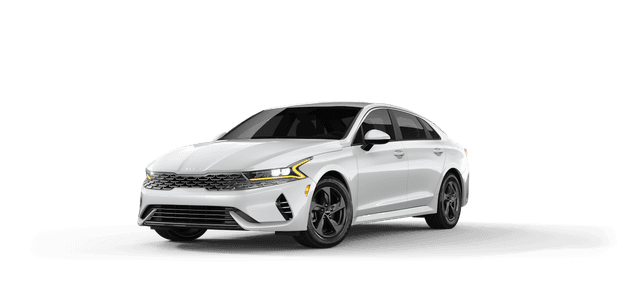 1.6-liter turbocharged four-cylinder engine (180 hp/195 lb-ft)

16-inch alloy wheels

Smart key with remote start and push-button start

Rear blind-spot and cross-traffic collision avoidance assist

Two USB chargers in the rear console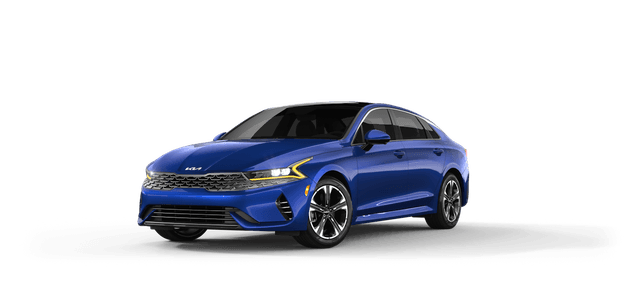 Based on the features of the LXS, plus:
Gray machined-face 18-inch alloy wheels

Front seat ventilation

Rear air conditioning vents

Wood-grain trim

Panoramic sunroof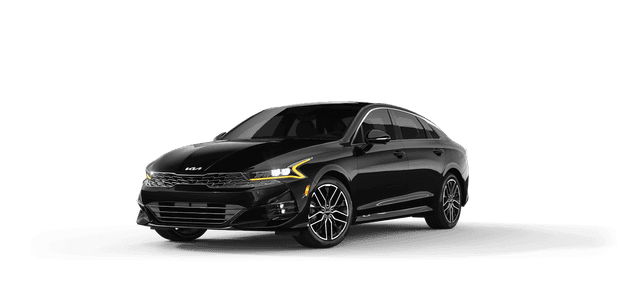 Based on the features of the EX, plus:
2.5-liter turbocharged 2.5-liter engine (290 hp/311 lb-ft)

Dual-clutch automatic transmission

Quad-tipped exhaust

19-inch alloy wheels

GT sport seats
Kia K5 interior and infotainment
The K5 boasts a modern and inviting interior with spacious seating and a user-friendly infotainment system. The touchscreen display, featuring wireless Apple CarPlay and Android Auto, ensures seamless smartphone integration, while an available premium sound system caters to audiophiles. It's a car that prioritizes both comfort and connectivity for a delightful driving experience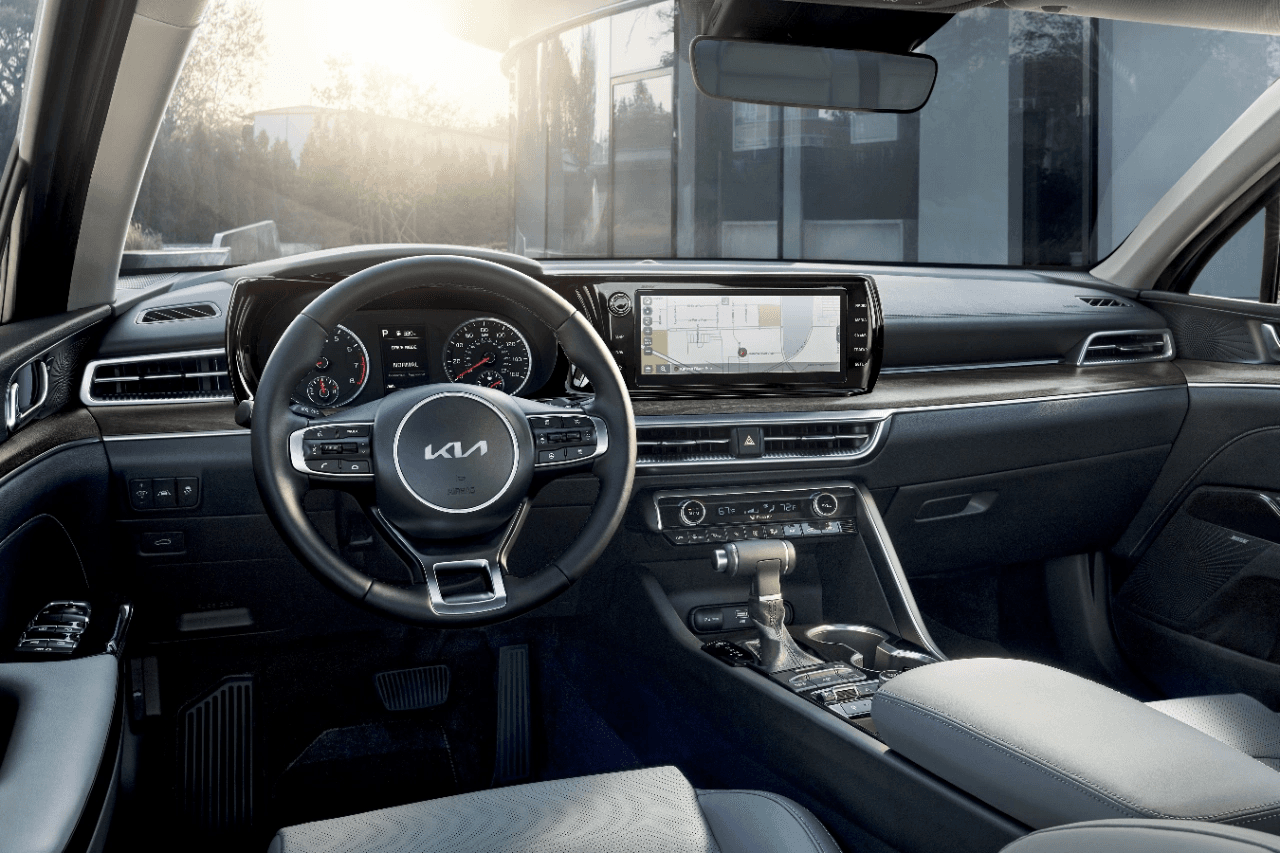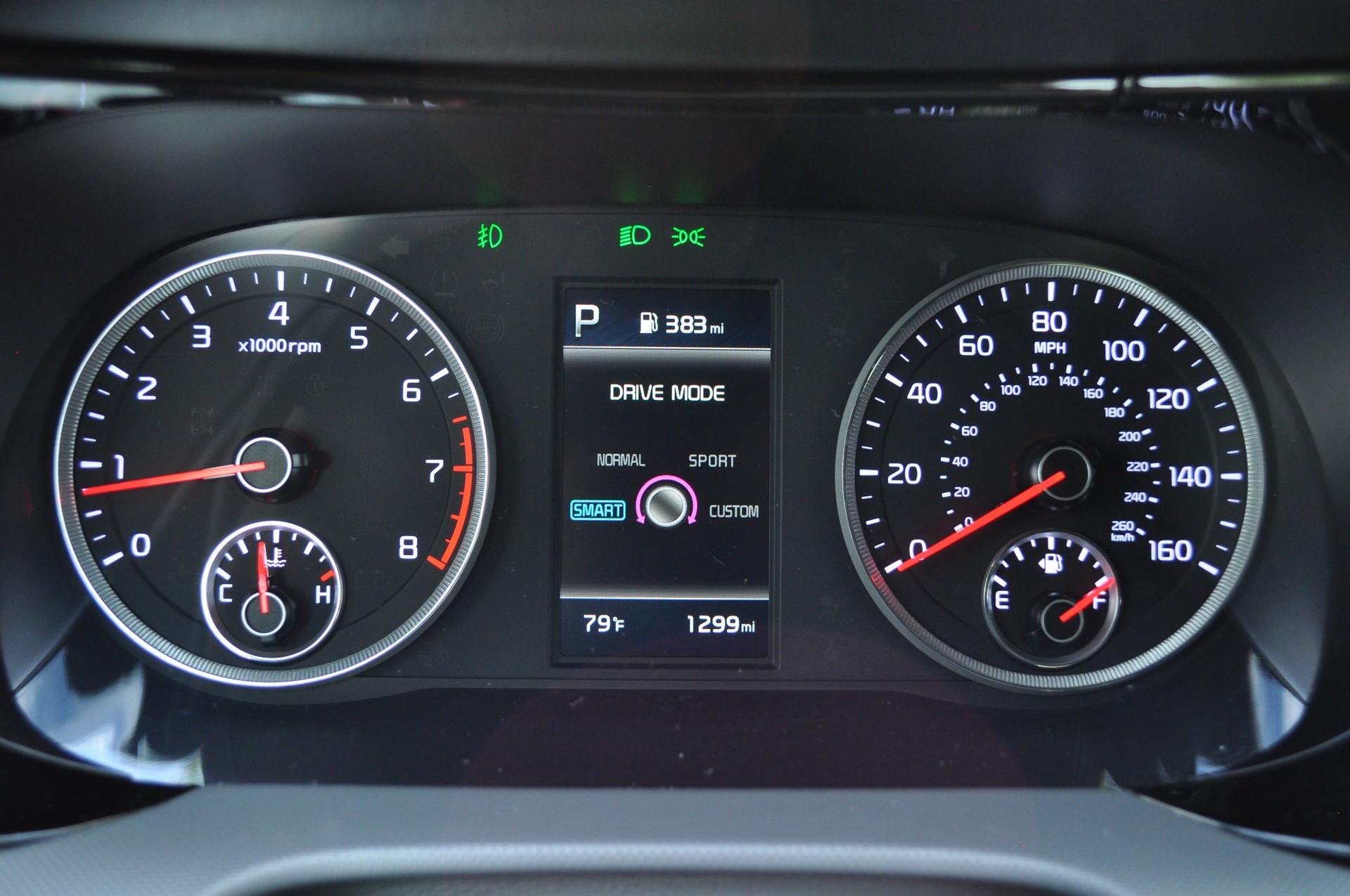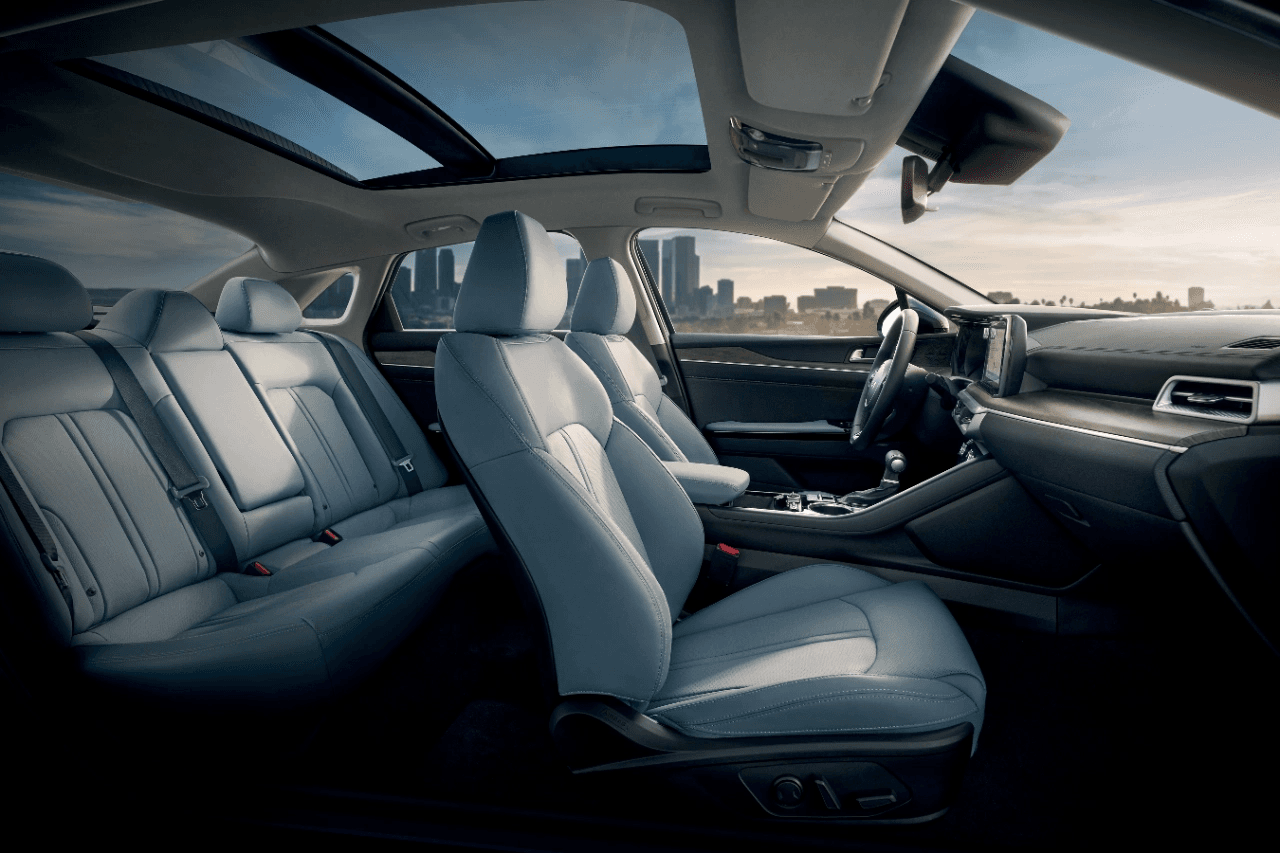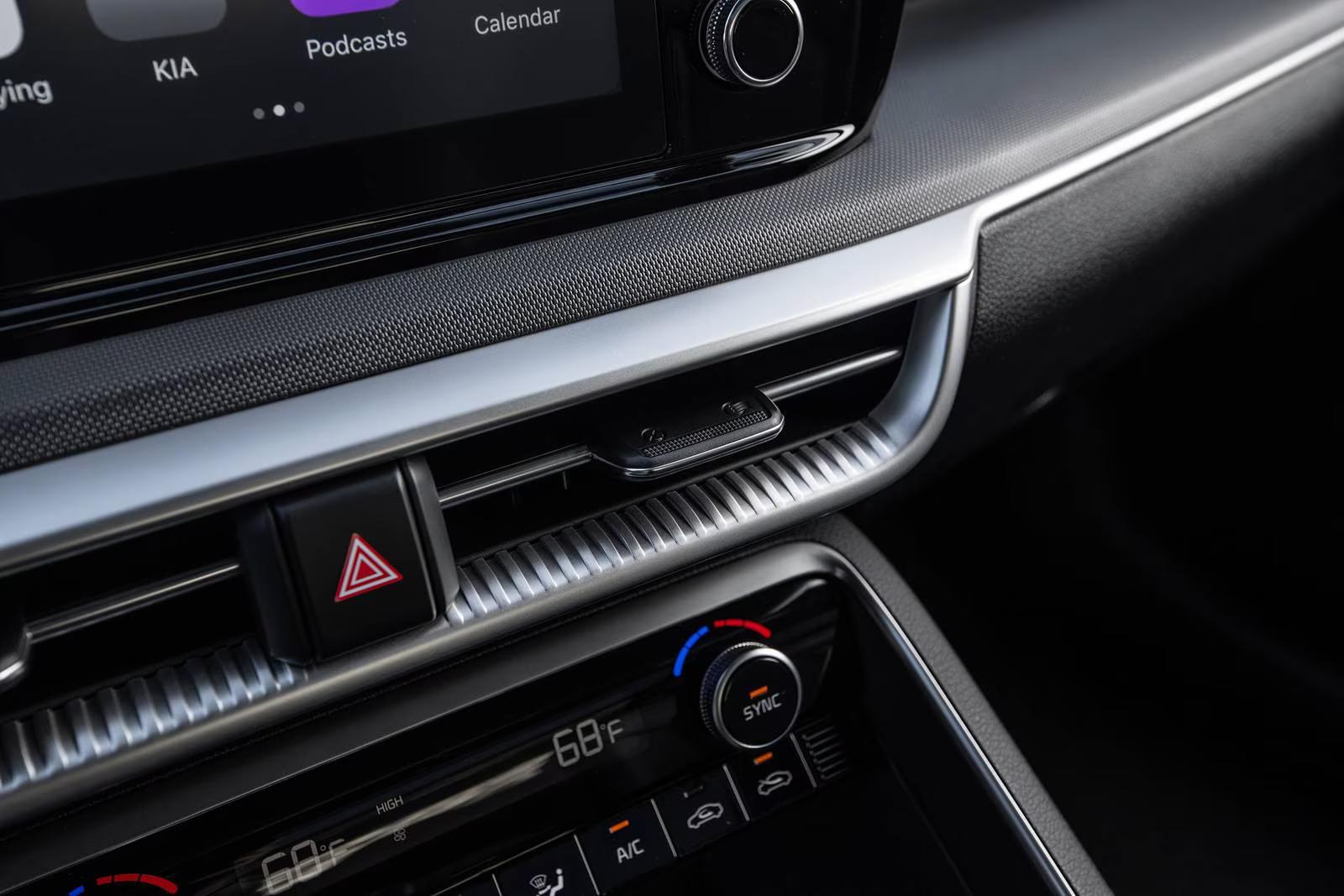 Car Final Review
The Kia K5 is a fantastic choice if you're in the market for a car in this price range. It not only offers a sporty and stylish appearance but also comes equipped with the latest technology. Whether you prioritize aesthetics, advanced features, or affordability, the K5 combines it all to deliver a well-rounded and appealing package
Choose the right plan for you
Monthly plans
Get a car on a shorter monthly basis
Learn More
Dealership certified cars
Easy monthly payments
No salary certificate
Affordable one-time starter fee
Fully digital subscription process
View inventory
Subscribe to Own
Buy a car with zero loan and no interest.
Dealership certified cars
Easy monthly payments
No deposit
Swap, pause or cancel anytime
Fully digital subscription process
Only in Saudi Arabia.
Frequently asked questions about Kia K5
Why is it recommended to lease the Kia k5 instead of buying

Benefits of leasing usually include a lower up-front cost, lower monthly payments compared to buying, and no resale hassle

Does the 2023 kia k5 come with ambient lighting

interior ambient LED lighting are optional extras for the GT-Line.

Does the 2023 Kia K5 have heads up display?

Yes they come with Heads up display, apple carplay and wireless charging pad

Are the prices you see on the website are the final prices?

The price you see in the app includes VAT and all the fees associated with having a car. The only fees you will pay separately from this include fuel, parking, toll fees, and any traffic fines you may incur during you're subscription.
invygo Tech FZ LLC | info@invygo.com