Pegas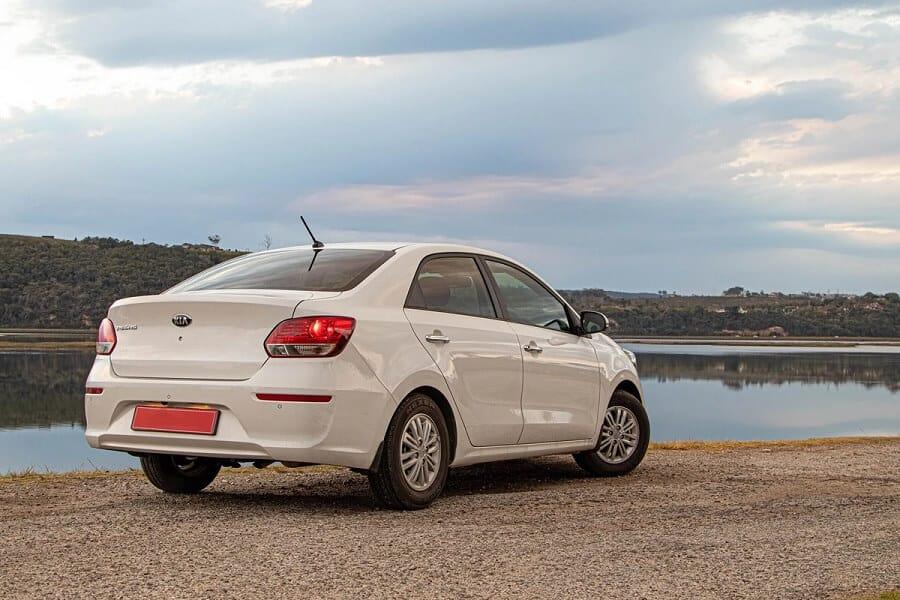 Kia Pegas 2023
Price and specs in Qatar
Est arrival: Coming soon
For more information
Contact us
Kia Pegas Price & Specifications in Qatar - 2023
Pegas is the smallest and most affordable sedan available from Kia in the Qatar market. Easy to drive and park, especially in the urban environment, this is a good option for those who want a compact car that does not leave the comfort behind. The Kia Pegas has a 1.4-litre four-cylinder naturally-aspirated petrol engine, with a 4-speed automatic transmission and produces 118 PS maximum power and 172 Nm peak torque.
Kia Pegas Kia Pegas 2023 Interior and Infotainment
Kia Pegas comes with AUX & USB connection with 2-stage tray, 7-inch touch screen display audio, 6 speakers, audio and Bluetooth controls on the steering wheel, sunroof and a 475L illuminated luggage compartment. The vehicle has airbags, Electronic Stability Control (ESC), Hill-start Assist Control (HAC) and Parking Distance Warning-Reverse, making your driving more safe.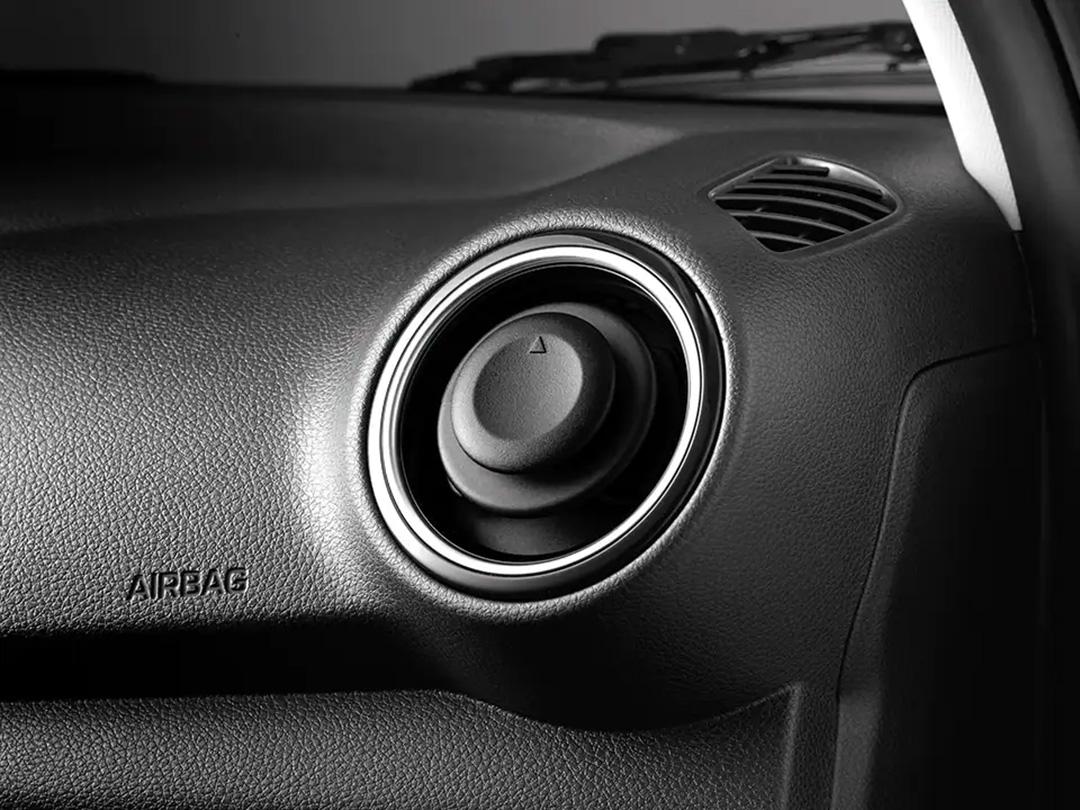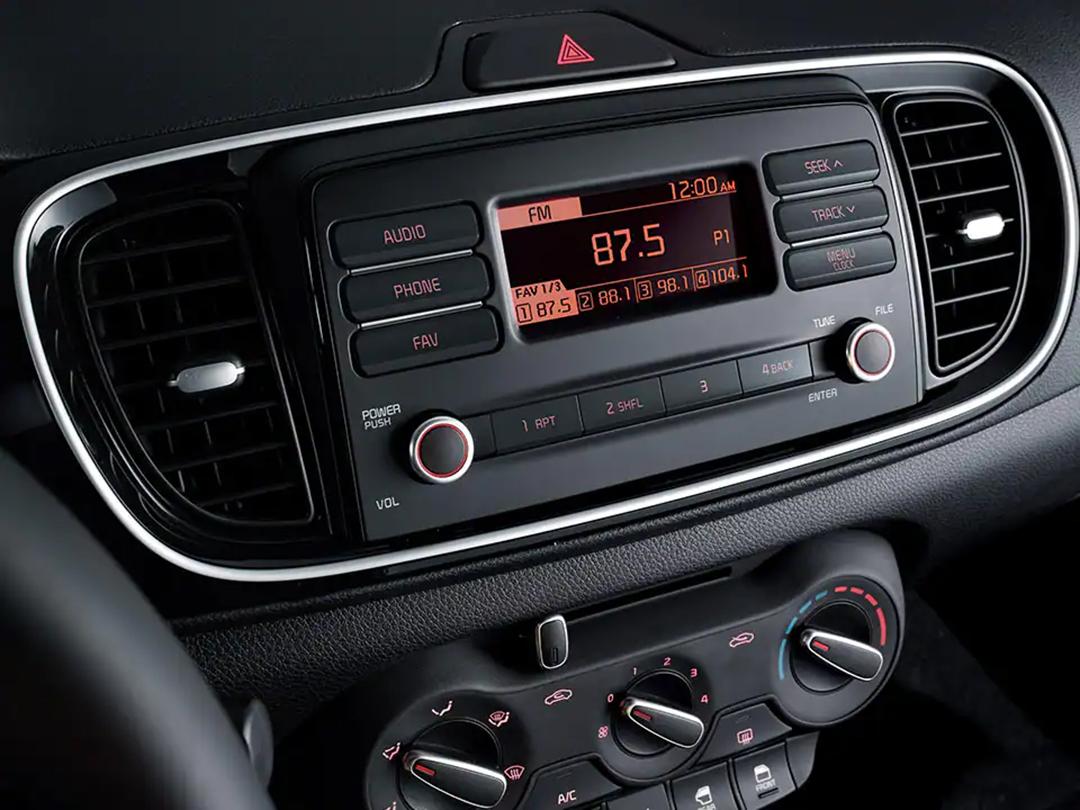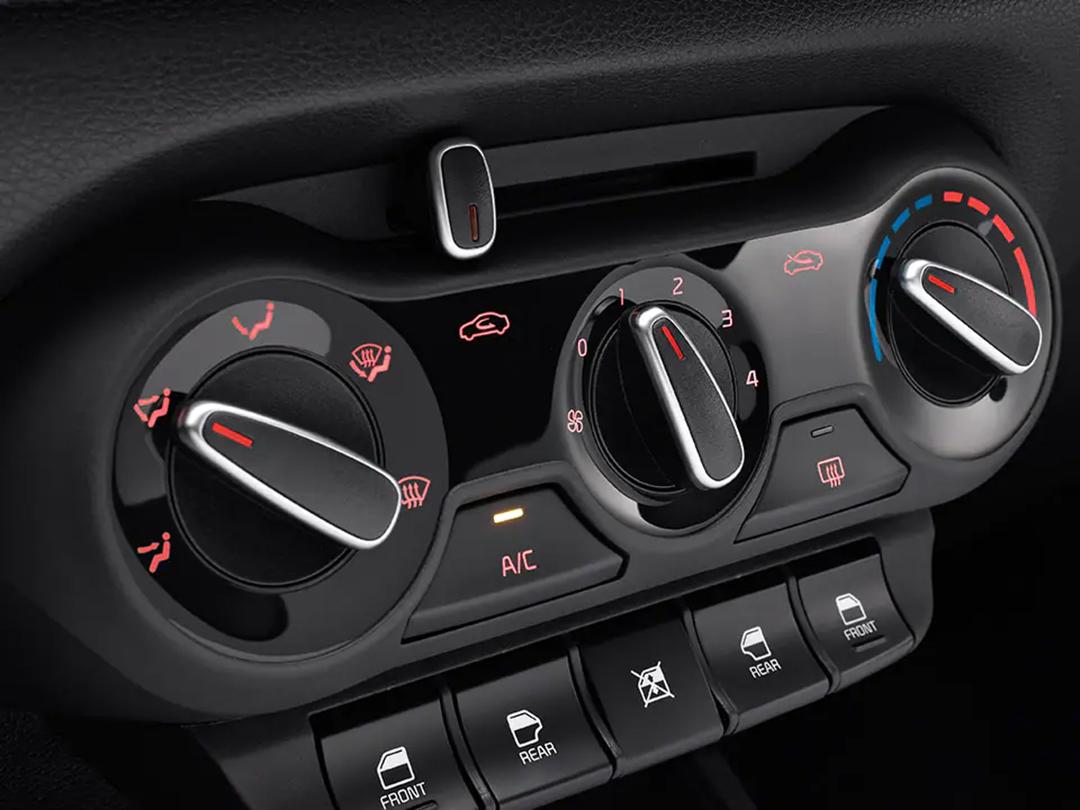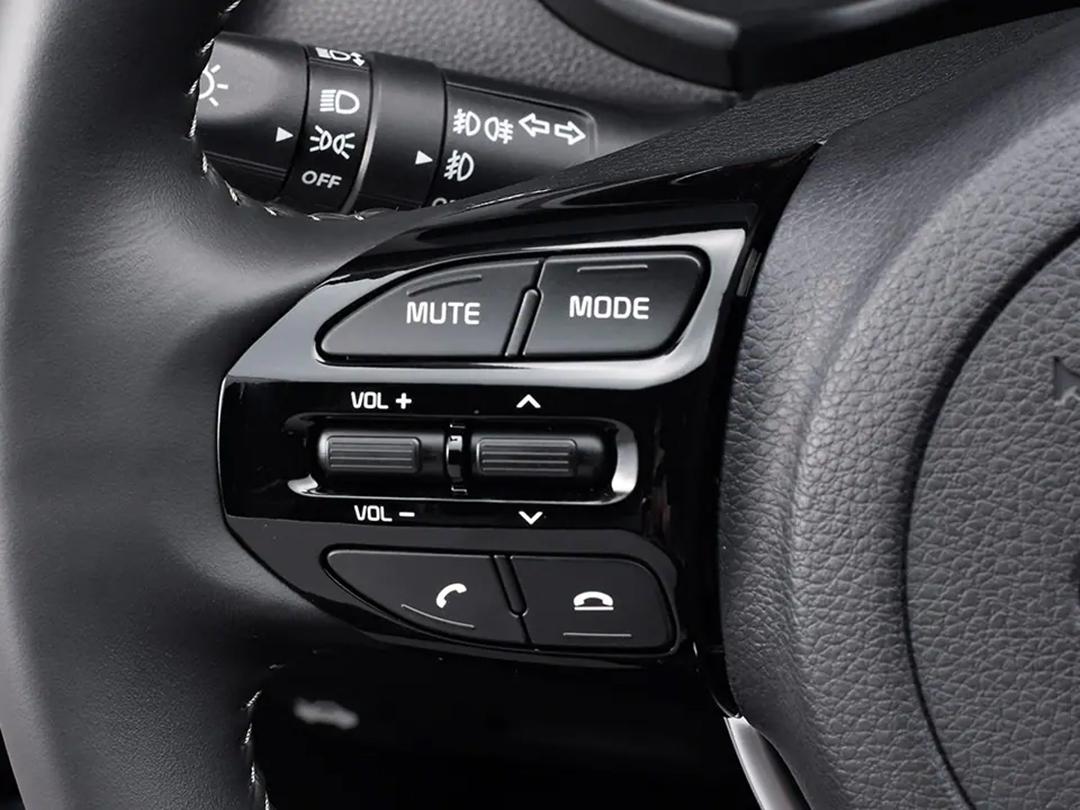 Car final Review
Perfect for your budget and your daily routine in the city, the Kia Pegas 2023 has everything you need in terms of features, connectivity and safety. With a compact and modern design, its interior is comfortable and has an efficient engine, offering great cost-benefit.
Choose the right plan for you
Monthly plans
Get a car on a shorter monthly basis
Learn More
Dealership certified cars
Easy monthly payments
No salary certificate
Affordable one-time starter fee
Fully digital subscription process
View inventory
Subscribe to Own
Buy a car with zero loan and no interest.
Dealership certified cars
Easy monthly payments
No deposit
Swap, pause or cancel anytime
Fully digital subscription process
Only in Saudi Arabia.
Frequently asked questions about Kia Pegas
What are the Kia Pegas 2023 measurements?

4.300 of length, 1.700 of width, 1.460 of height, 475L of trunk capacity.

What are the color options available in Kia Pegas 2023?

Clear White, Titanium Silver, Marcato Red, Aurora Black Pearl, Casimir Beige, Flash Yellow, and Blue Stream.

Why are the advantages of leasing a Kia Pegas instead of buying it?

Benefits of leasing usually include a lower up-front cost, lower monthly payments compared to buying, and no resale hassle.

Are the prices on the website the total that I am going to pay?

The price you see in the website includes VAT and all the fees associated with having a car. The only fees you will pay separately from this include fuel, parking, toll fees, and any traffic fines you may incur during your subscription.
invygo Tech FZ LLC | info@invygo.com