Sonet
Kia Sonet 2023
Price and specs in Qatar
Est arrival: Coming soon
For more information
Contact us
Kia Sonet Price & Specifications in Qatar - 2023
Kia Sonet 2023 is a 5-seat compact SUV that offers a stylish design and a smooth driving experience. With a 1.5L engine that provides 113bhp of horsepower and 144Nm of torque, the Kia Sonet 2023 price range in Qatar is between QAR 66,000 and QAR 81,000. The vehicle also has 392L of cargo capacity and lots of features that will give you comfort and safety to drive and park anywhere.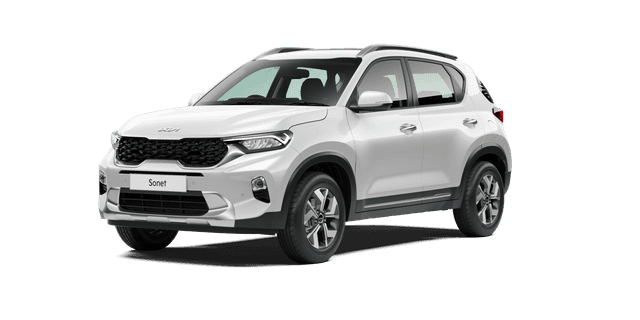 All the base variant features, such as:
Anti-lock Brake System (ABS)

Active Understeer Control (AUC)

Electronic Brakeforce Distribution (EBD)

Pedestrian airbag

Remote start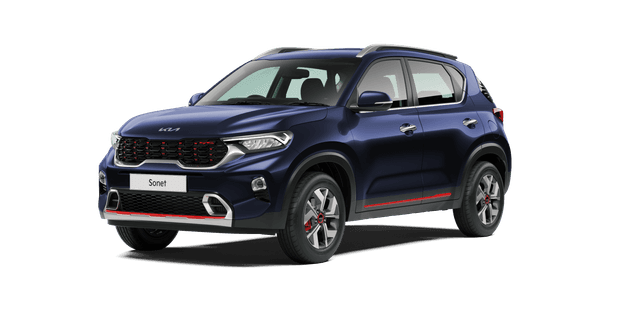 Based on the features of the 1.5L LX variant, plus:
Crosswind Assist

Alloy Wheels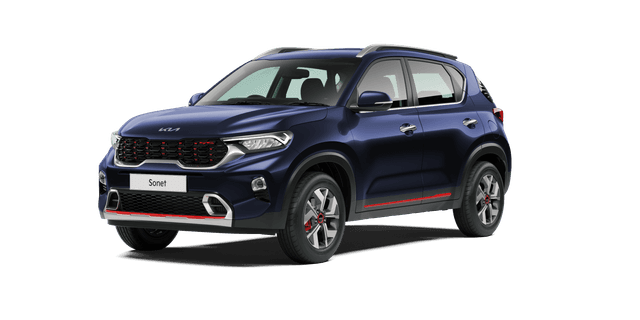 Based on the features of the 1.5L EX1 variant, plus:
Centre Console Armrest

Cup Holders - Rear
Kia Sonet Kia Sonet 2023 Interior and Infotainment
Even the base variant brings what's best in infotainment and safety features. The vehicle has an electric sunroof, foldable rear seats with 60:40 split, rear LCD screens, multi information display, 360-degree camera, USB ports, speed sensitive windshield wipers, anti theft alarm and wheel bolts, hill and brake assist, collision detection and much more.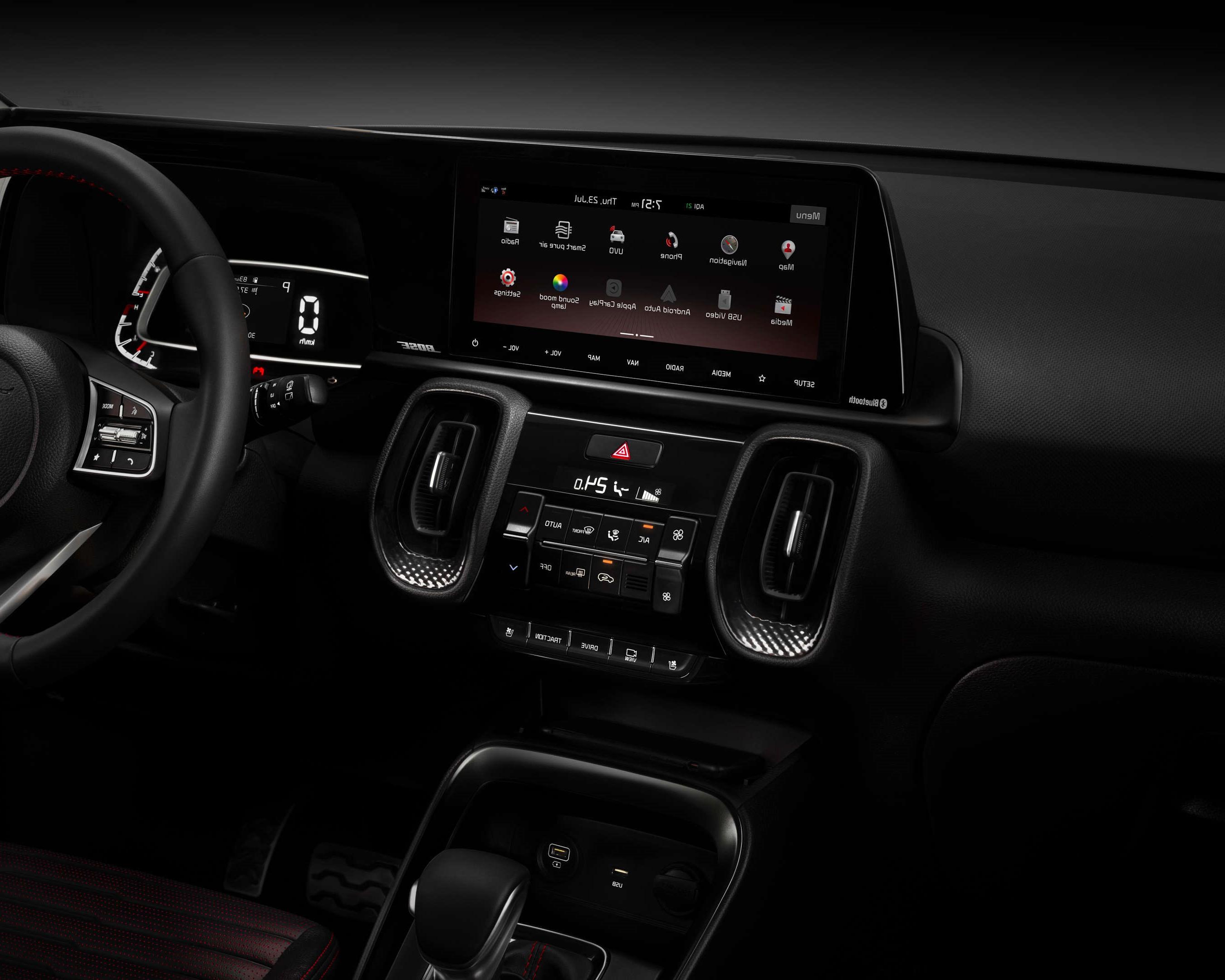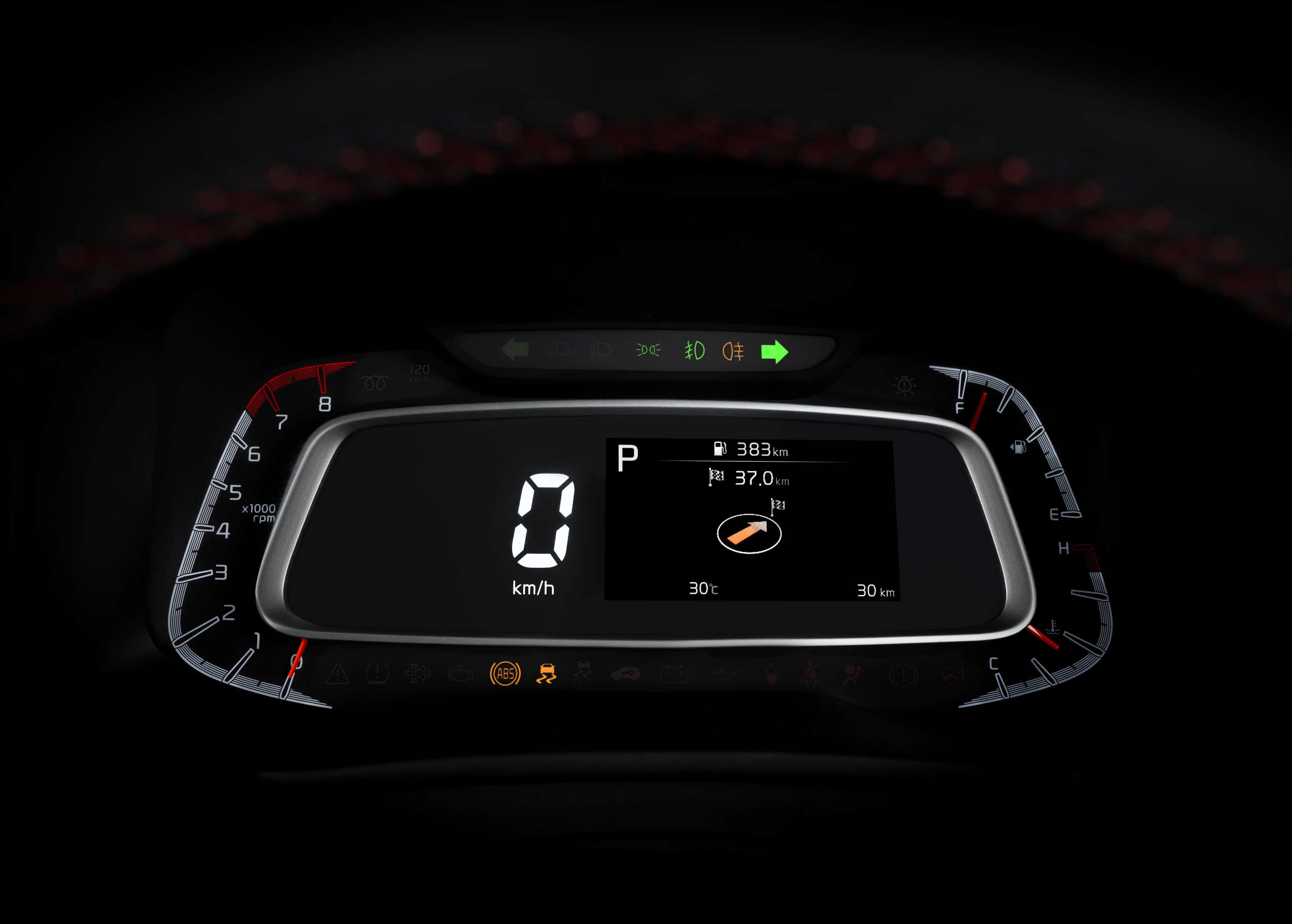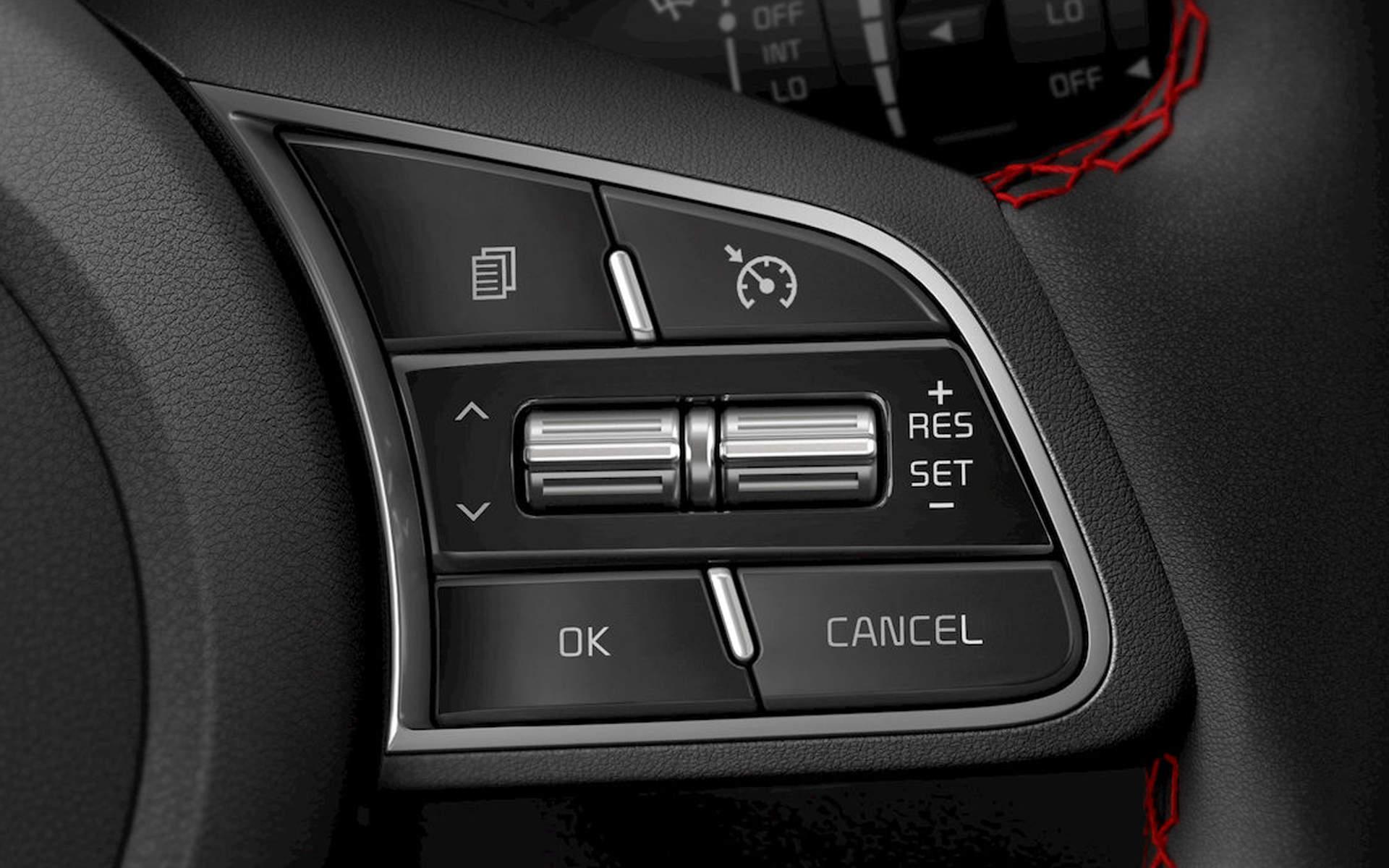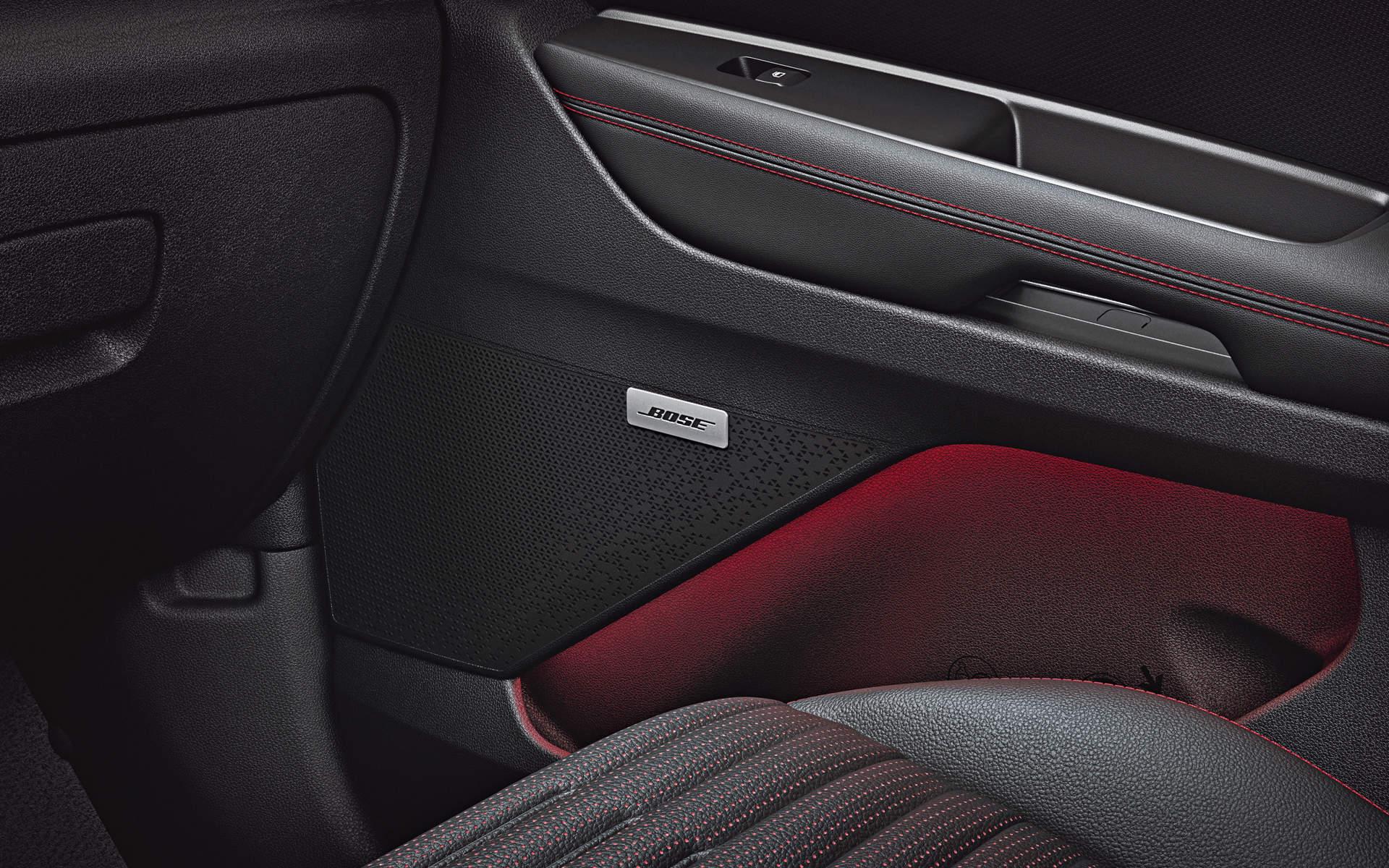 Car final Review
All the infotainment and safety features, along with its compact size and driving experience, makes the Kia Sonet one of the favorites for small families or new drivers. The base variant already is a complete option, which gives you more flexibility to choose between all the models according to your needs and budget, without leaving the comfort behind.
Choose the right plan for you
Monthly plans
Get a car on a shorter monthly basis
Learn More
Dealership certified cars
Easy monthly payments
No salary certificate
Affordable one-time starter fee
Fully digital subscription process
View inventory
Subscribe to Own
Buy a car with zero loan and no interest.
Dealership certified cars
Easy monthly payments
No deposit
Swap, pause or cancel anytime
Fully digital subscription process
Only in Saudi Arabia.
Frequently asked questions about Kia Sonet
What are the color options available in Kia Sonet 2023?

Clear White, Glacier White Pearl, Steel Silver, Gravity Grey, Aurora Black Pearl, Beige Gold, Intense Red and Intelligency Blue.

What are the Kia Sonet 2023 measurements?

4.120m of length, 1.790m of width, 1.610m of height, 2.500m of wheelbase, 392L of trunk capacity, 45L of fuel tank capacity.

Why are the advantages of leasing a Kia Sonet instead of buying it?

Benefits of leasing usually include a lower up-front cost, lower monthly payments compared to buying, and no resale hassle.

Are the prices on the website the total that I am going to pay?

The price you see in the website includes VAT and all the fees associated with having a car. The only fees you will pay separately from this include fuel, parking, toll fees, and any traffic fines you may incur during your subscription.
invygo Tech FZ LLC | info@invygo.com