Sportage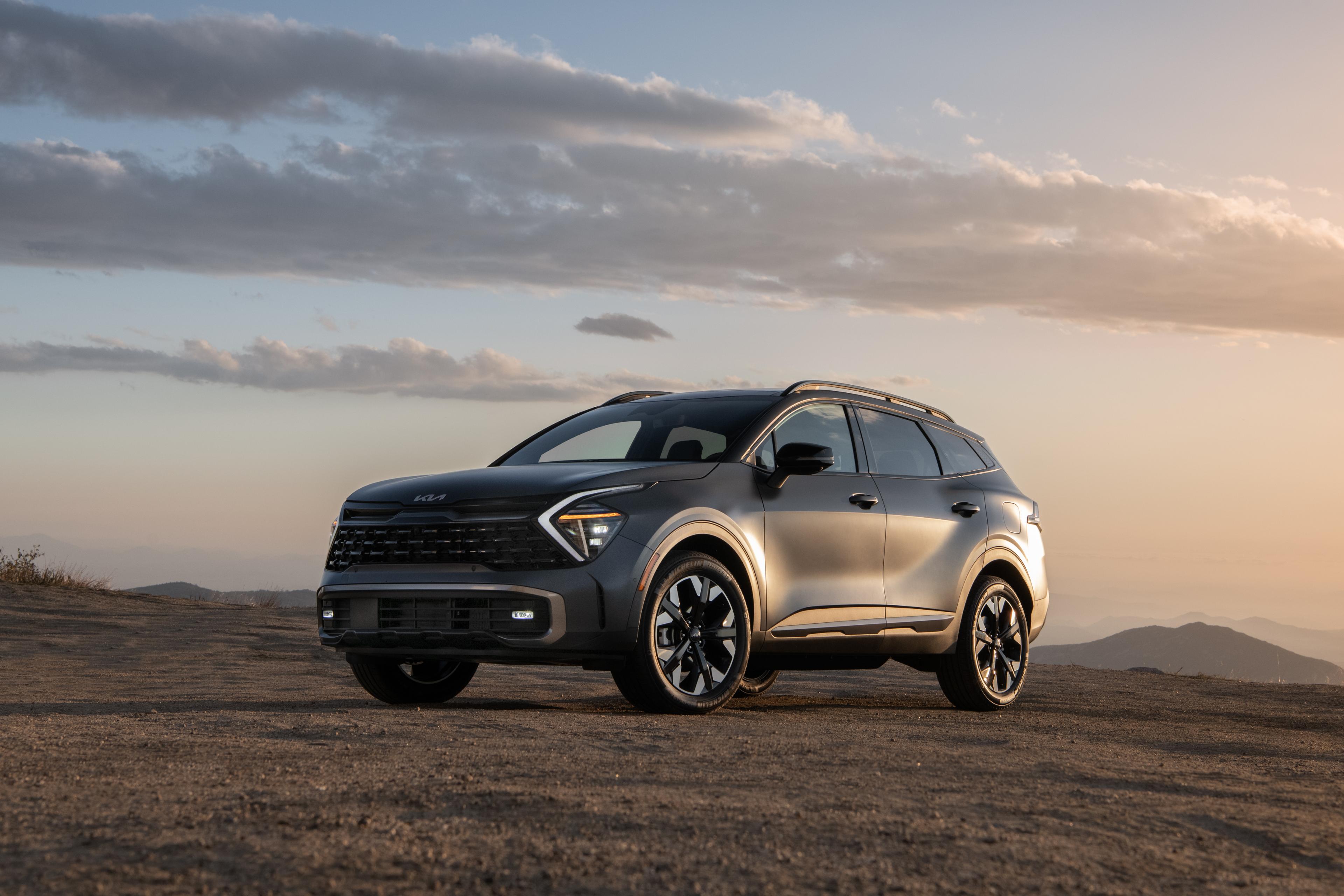 Kia Sportage 2023
Price and specs in Qatar
Est arrival: Coming soon
For more information
Contact us
Kia Sportage Price & Specifications in Qatar - 2023
Kia Sportage 2023 is a 5-seat SUV that combines excellent space and bold design and powerful engine. With a great luggage area, a beautifully designed interior, and a smooth ride and handling, Kia Sportage is one of the best-selling SUVs in the world. The price in Qatar ranges from QAR 73,500 to QAR 135,000 depending on which model you choose.
1.6T or 2.0 engine

All-Wheel Drive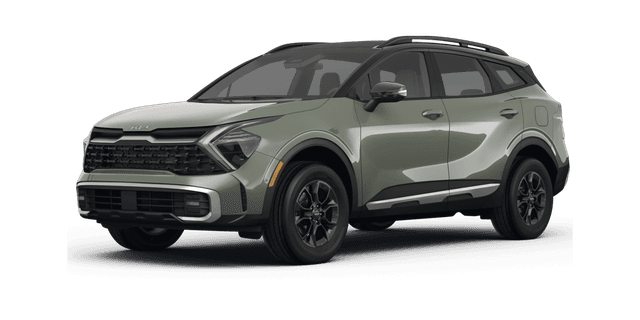 1.6T engine

All-Wheel Drive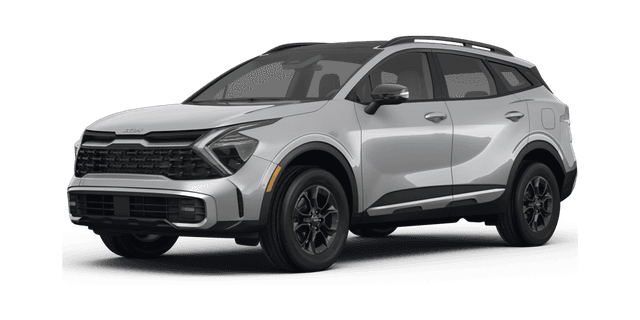 2.0 engine

Front Wheel Drive
Kia Sportage Kia Sportage 2023 Interior and Infotainment
With leather seats and high quality material, the KIA Sportage 2023 interior has a really spacious cabin. You can fold the 2nd-row seats remotely, using a button, and get up to 591L of luggage capacity. The vehicle has a panoramic sunroof, 12.3-inch high-resolution center information display, wireless charging, USB ports on seatbacks, ventilated and heated front seats and mobile-paired audio. Standard safety features on the 2023 Kia Sportage include traction control, stability control, anti-lock brake system, drive mode select and EBD.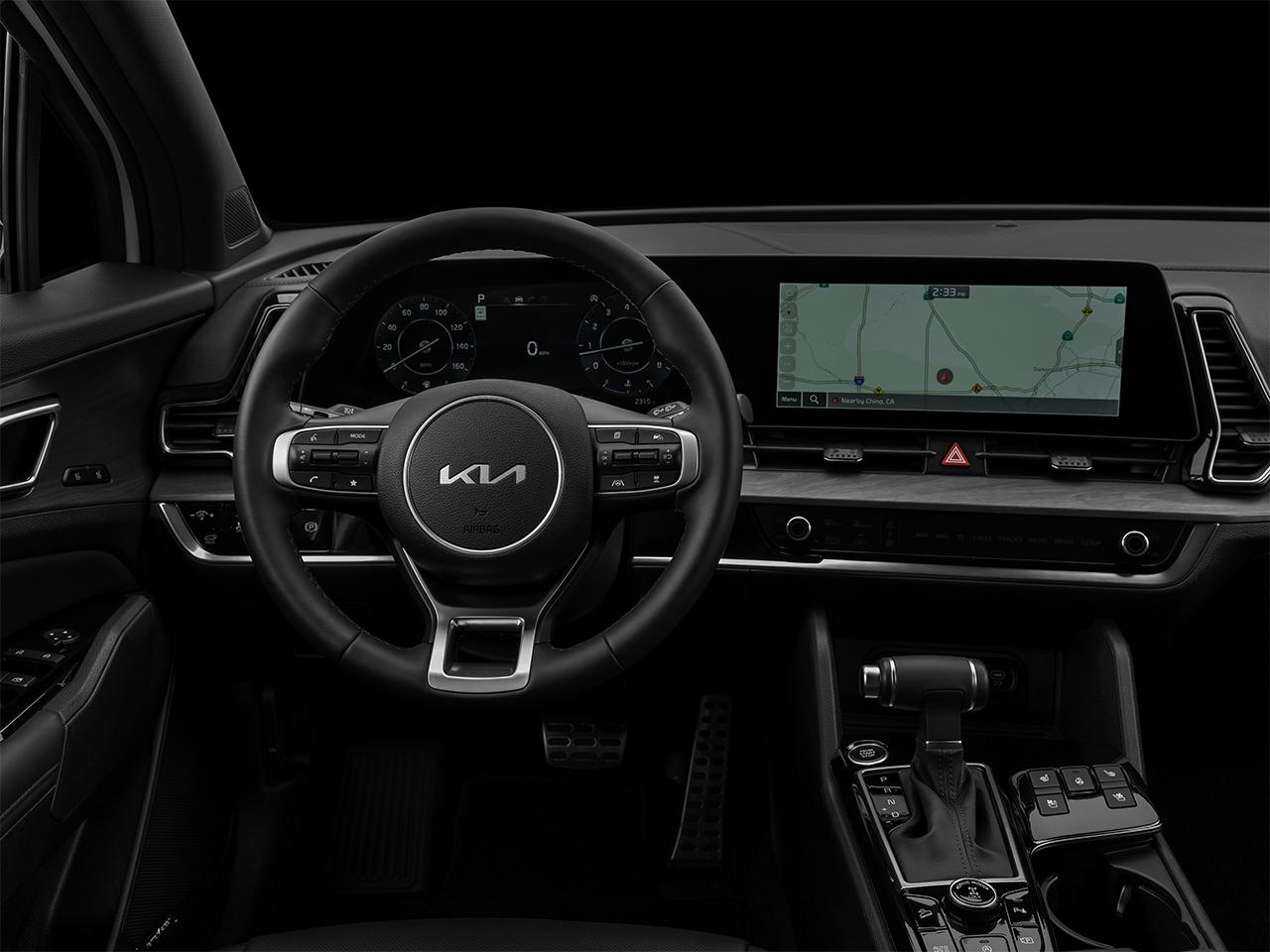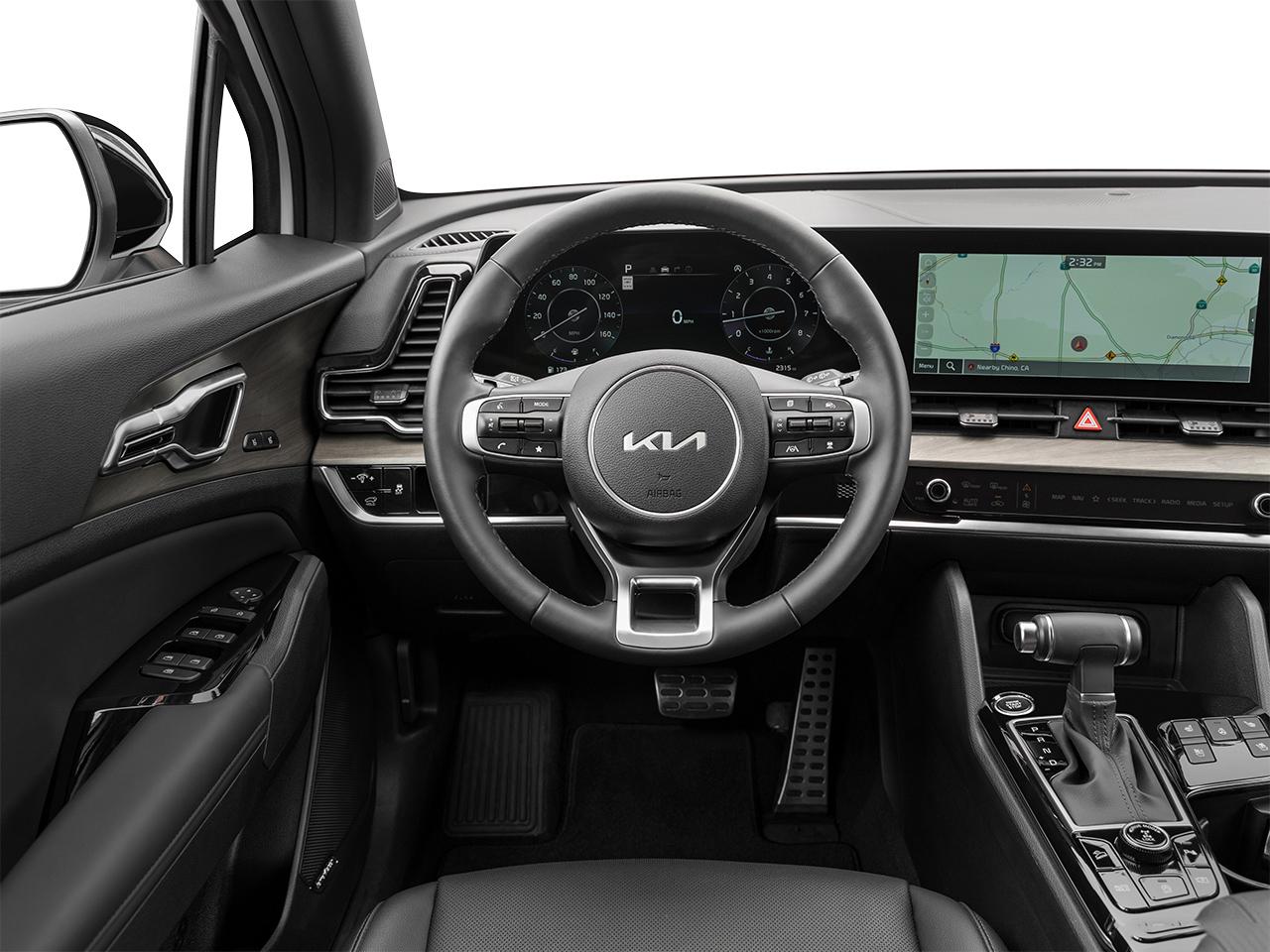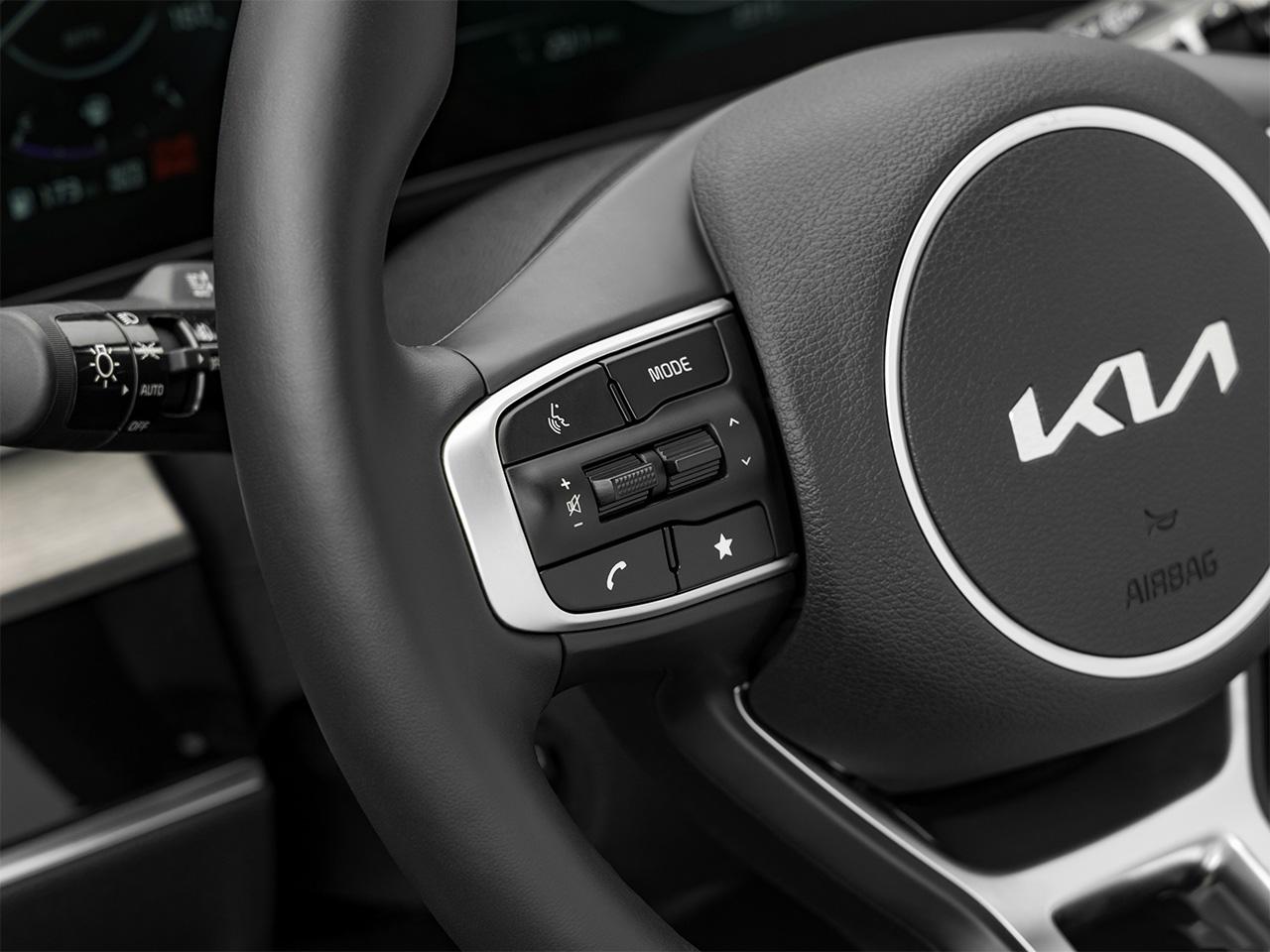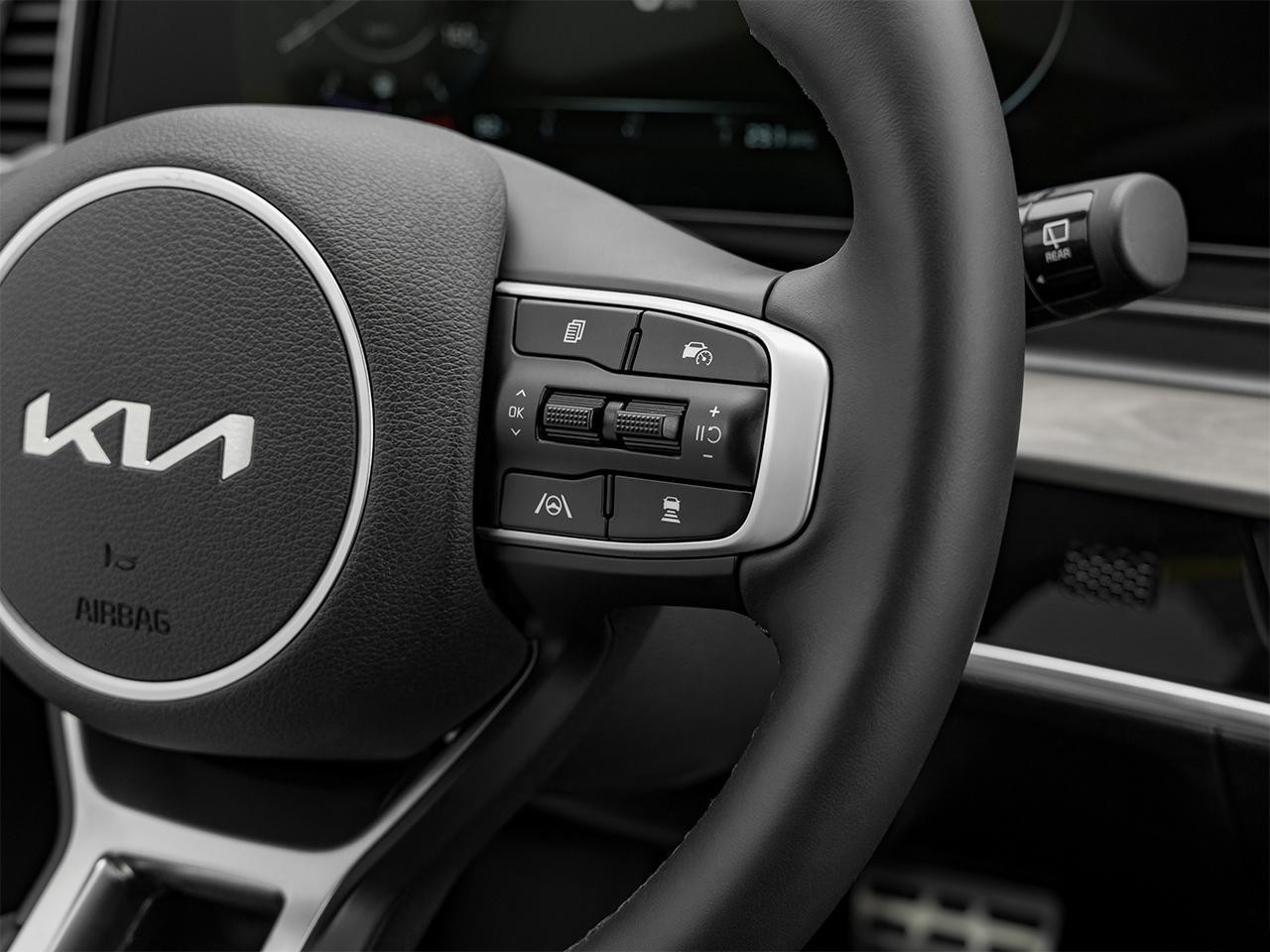 Car final Review
Kia Sportage 2023 is a perfect SUV for families, but it doesn't have a familiar old-fashioned design: the model was rebuilt and now looks sporty and modern. With a strong list of safety and infotainment features since its base variant, Kia Sportage 2023 will win a place at your heart thanks to its spacious cabin. You can be sure that you and your family will have comfort rides with great space.
Choose the right plan for you
Monthly plans
Get a car on a shorter monthly basis
Learn More
Dealership certified cars
Easy monthly payments
No salary certificate
Affordable one-time starter fee
Fully digital subscription process
View inventory
Subscribe to Own
Buy a car with zero loan and no interest.
Dealership certified cars
Easy monthly payments
No deposit
Swap, pause or cancel anytime
Fully digital subscription process
Only in Saudi Arabia.
Frequently asked questions about Kia Sportage
What are the color options available in Kia Sportage 2023?

Deluxe white pearl, Casa white, Lunar silver, Penta metal, Pearl black, Splash lemon, Orange fusion, Experience green, Machined bronze, Pacific blue, Yuka steel gray. Not all colors are available in all variants.

What are the Kia Sportage 2023 measurements?

It depends on the model. The width is from 1854mm up 1855mm. Length is from 4480mm up 4481mm. Height is from 1636mm up 1655mm.

Why are the advantages of leasing a Kia Sportage instead of buying it?

Benefits of leasing usually include a lower up-front cost, lower monthly payments compared to buying, and no resale hassle.

Are the prices on the website the total that I am going to pay?

The price you see in the website includes VAT and all the fees associated with having a car. The only fees you will pay separately from this include fuel, parking, toll fees, and any traffic fines you may incur during your subscription.
invygo Tech FZ LLC | info@invygo.com