Stinger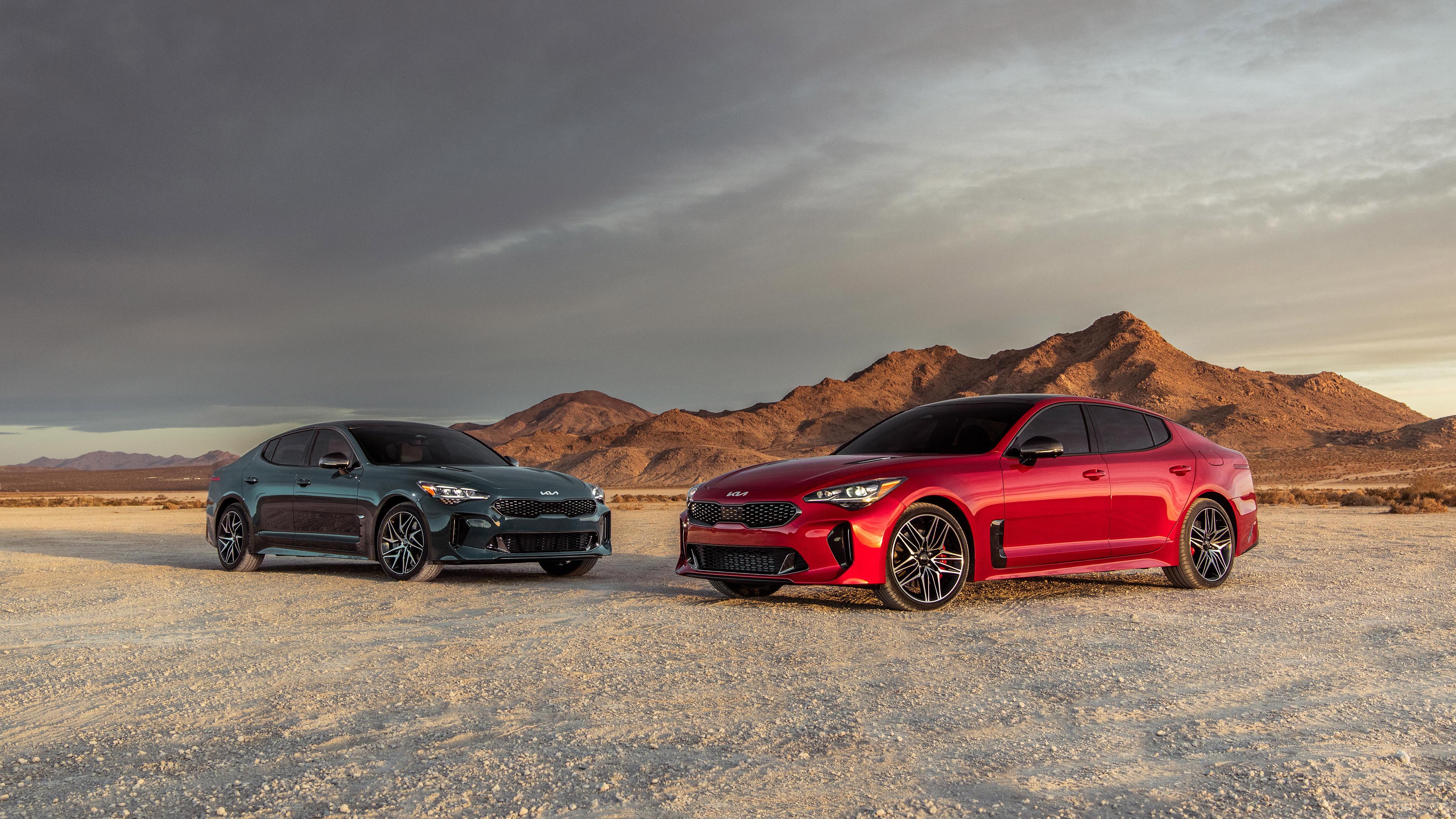 Kia Stinger 2023
Price and specs in Qatar
Est arrival: Coming soon
For more information
Contact us
Kia Stinger Price & Specifications in Qatar - 2023
Kia Stinger 2023 is a 5-seat sedan with two engine variants: a 2.0-litre four-cylinder engine with 255 PS of power, and a 3.3-litre six-cylinder mill with 370PS of power, both driven by a turbocharged petrol engine. The vehicle has 4830m of length, 1.870m of width, 1.400m of height and 2.905m of wheelbase. With a great list of safety features, Kia Stinger 2023 presents a bold and stylish exterior look, a front grille with chrome frame, and a body-colored front bumper, with lower ventilation grille and side air vents, both with chrome accents. The price range is between 165,000 and 189,000 QAR.
Trim
Kia
Stinger
2.0T (255 PS)
2.0L of engine capacity

4 cylinders

Rear wheel drive

251bhp of horsepower

353Nm of torque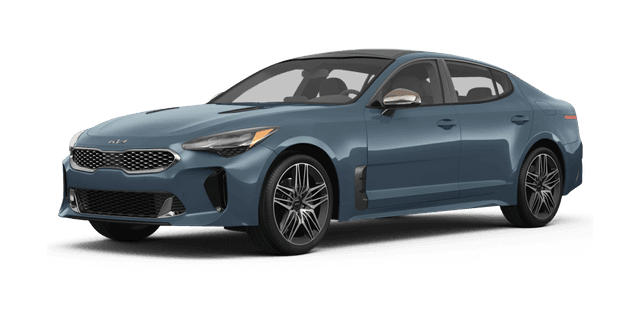 Trim
Kia
Stinger
3.3T AWD Full Option (370 PS)
3.3L of engine capacity

6 cylinders

All wheel drive

365bhp of horsepower

510Nm of torque
Kia Stinger Kia Stinger 2023 Interior and Infotainment
Kia Stinger 2023 has fabric upholstery, leather steering wheel, keyless entry, center console armrest, integrated 2DIN audio, Bluetooth connectivity, rain sensing wipers and cruise control switch on steering. In terms of safety, the car offers crash sensors, airbags, front and side impact beams, parking sensors, vehicle stability control system, brake assist and anti-lock braking system.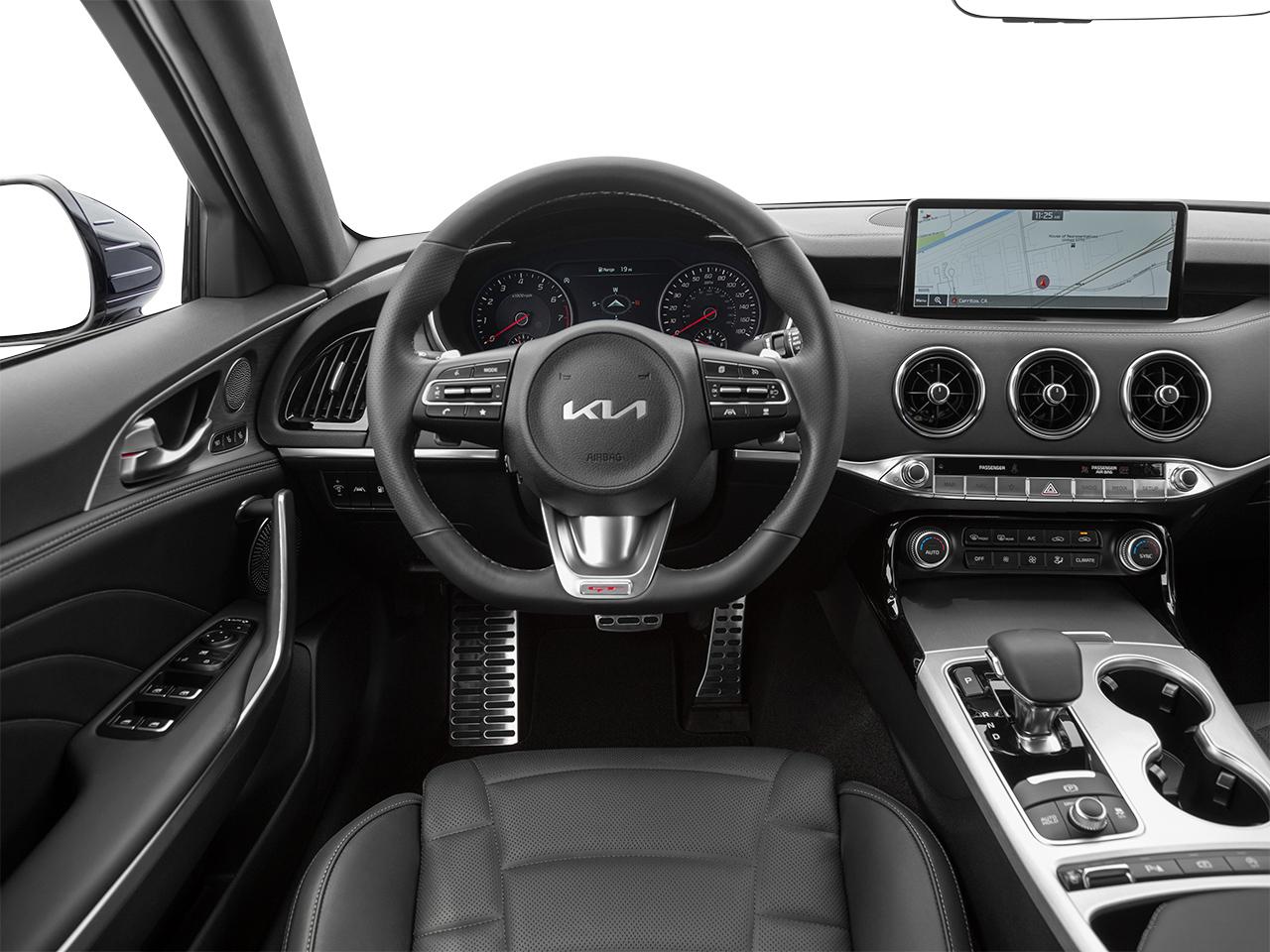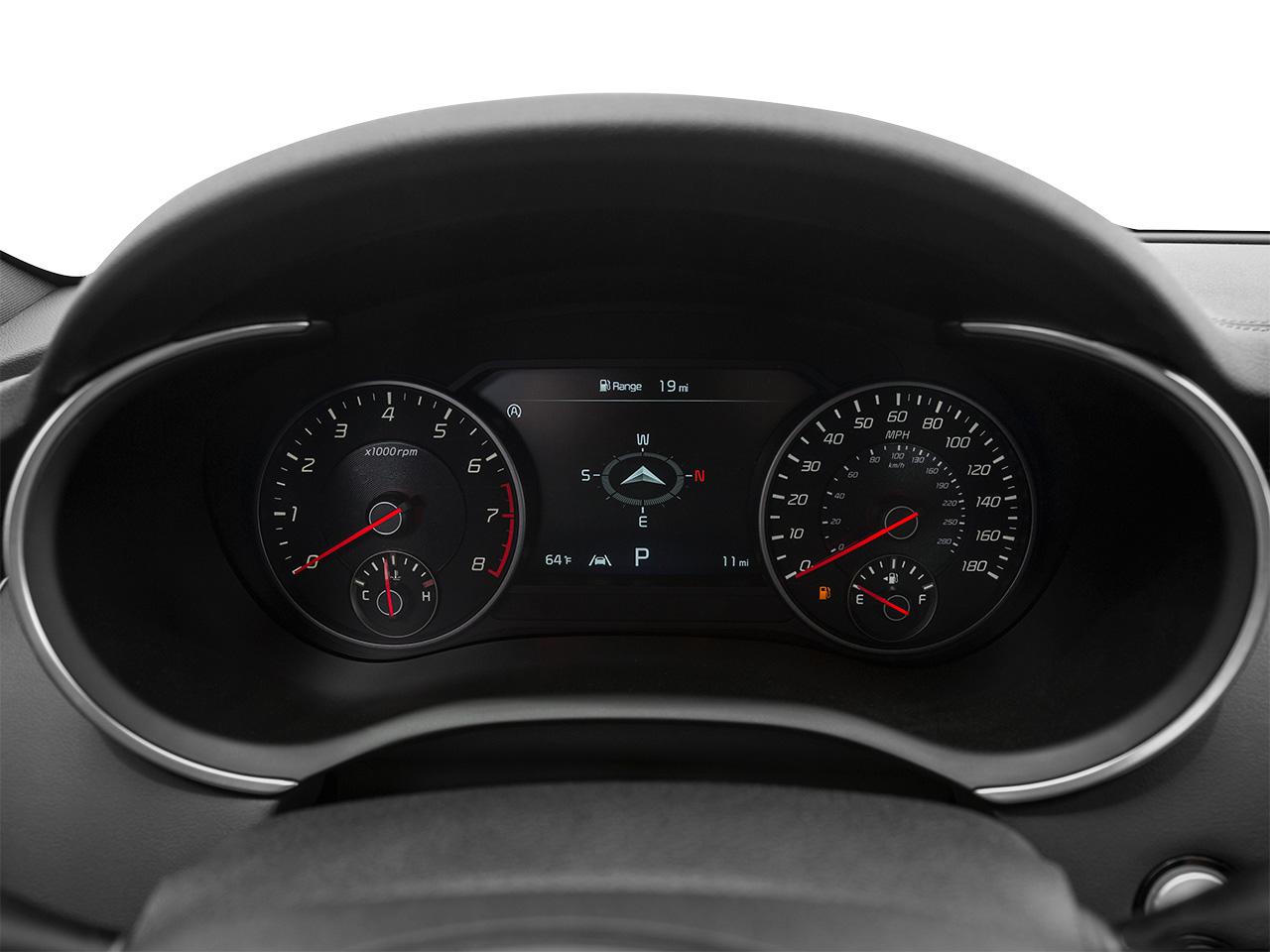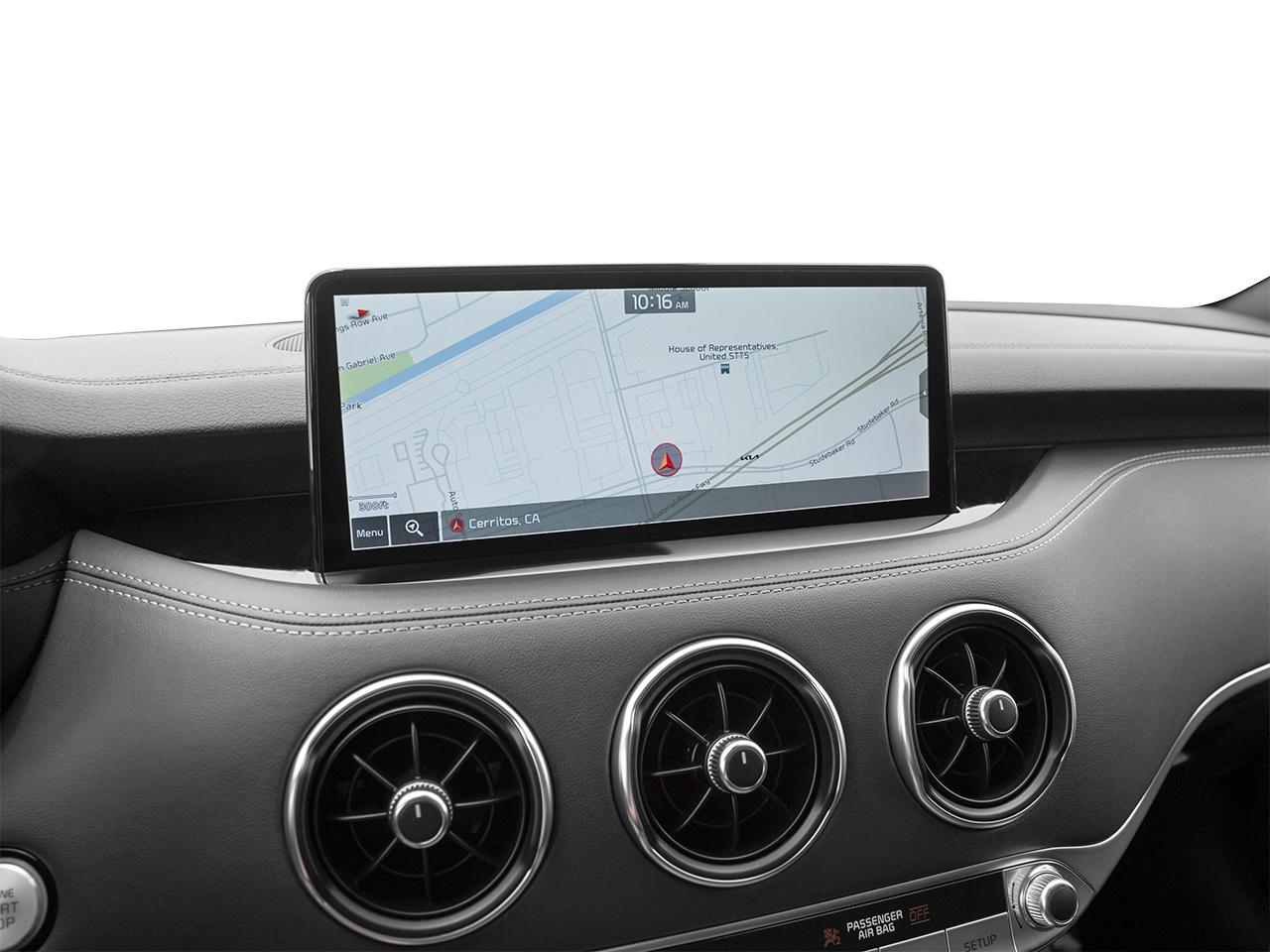 Car final Review
With great performance and premium interiors, Kia Stinger 2023 has an impressive design and offers comfort to the driver and passengers. The different engine options give you more freedom to choose what meets your needs and budget. So if you want a car that attracts attention, but doesn't leave anything to be desired in strength and comfort, this is the one.
Choose the right plan for you
Monthly plans
Get a car on a shorter monthly basis
Learn More
Dealership certified cars
Easy monthly payments
No salary certificate
Affordable one-time starter fee
Fully digital subscription process
View inventory
Subscribe to Own
Buy a car with zero loan and no interest.
Dealership certified cars
Easy monthly payments
No deposit
Swap, pause or cancel anytime
Fully digital subscription process
Only in Saudi Arabia.
Frequently asked questions about Kia Stinger
What are the color options available in Kia Stinger 2023?

Snow White Pearl, Aurora Black Pearl, Silky Silver, Ceramic Silver, Chroma Red, Deep Chroma Blue, Lake Stone, Micro Blue, Panthera Metal, Sunset Yellow.

What is the Kia Stinger 2023 cargo capacity?

KIA Stinger 2023 has a cargo volume of 406L.

Why are the advantages of leasing a Kia Stinger instead of buying it?

Benefits of leasing usually include a lower up-front cost, lower monthly payments compared to buying, and no resale hassle.

Are the prices on the website the total that I am going to pay?

The price you see in the website includes VAT and all the fees associated with having a car. The only fees you will pay separately from this include fuel, parking, toll fees, and any traffic fines you may incur during your subscription.
invygo Tech FZ LLC | info@invygo.com