5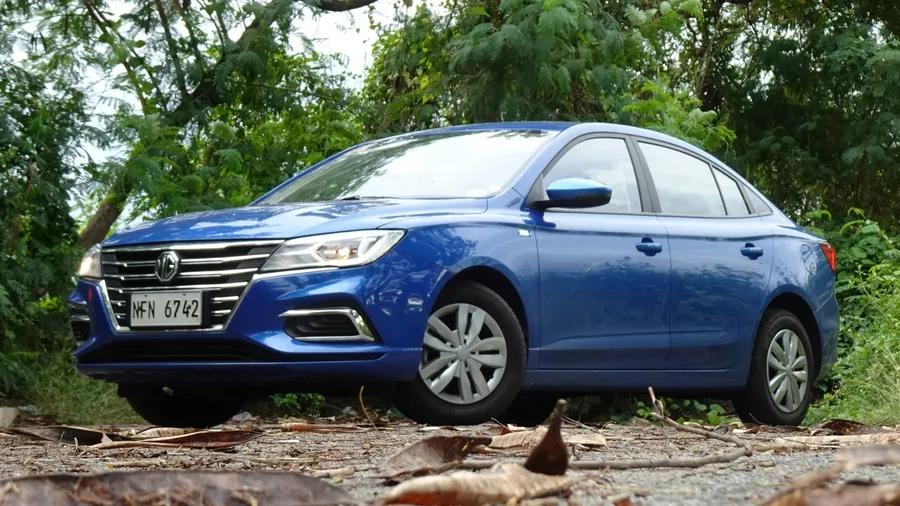 MG 5 2023
Price and specs in Qatar
Est arrival: Coming soon
For more information
Contact us
MG 5 Price & Specifications in Qatar - 2023
MG 5 2023 is a 5-seat sedan that offers an eye-catching design and comfort for a really good price: between QAR 44,000 and QAR 59,000. There are 3 models available: STD, COM and DEL. All of them have 4601mm of length, 1818mm of width and 1489mm of height, with a 1.5L engine that produces 150Nm of torque. With great standard features, MG 5 2023 offers good fuel efficiency and road presence.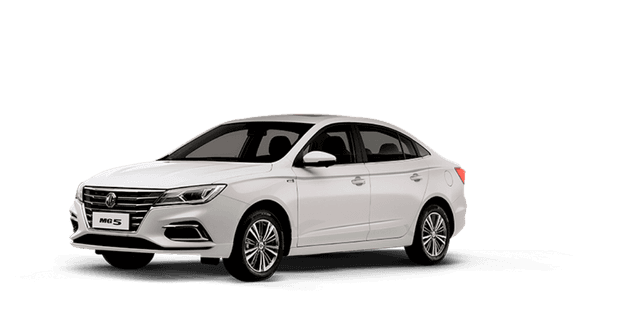 All the base variant features, such as:
Automatic dusk sensing headlights

Driver and passenger airbags

Tire pressure monitoring system

ABS + EBD + CBC + BA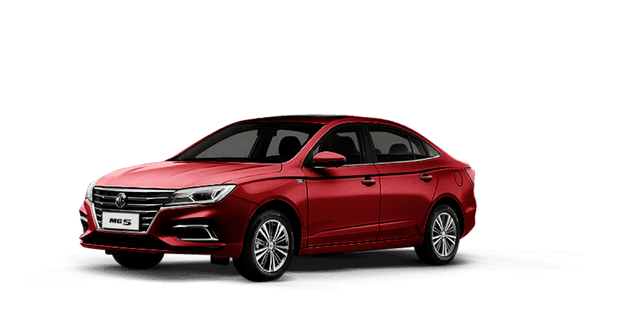 Based on the features of the STD variant, plus:
Rear parking sensor

Rear view camera

Leather steering wheel

TFT trip computer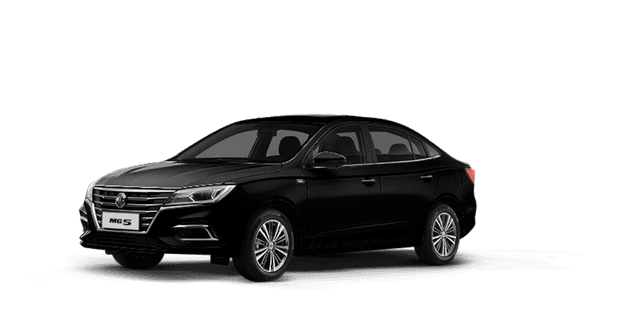 Based on the features of the COM variant, plus:
Electric sunroof

Side and curtain airbags

360° view camera

Keyless entry
MG 5 MG 5 2023 Interior and Infotainment
MG 5 2023 has an 8- or 10-inch display touchscreen with Android Auto and Apple CarPlay, radio, Bluetooth connection, USB ports and a 4- or 6-speaker audio system. STD and COM have fabric seats, and DEL has leather seats.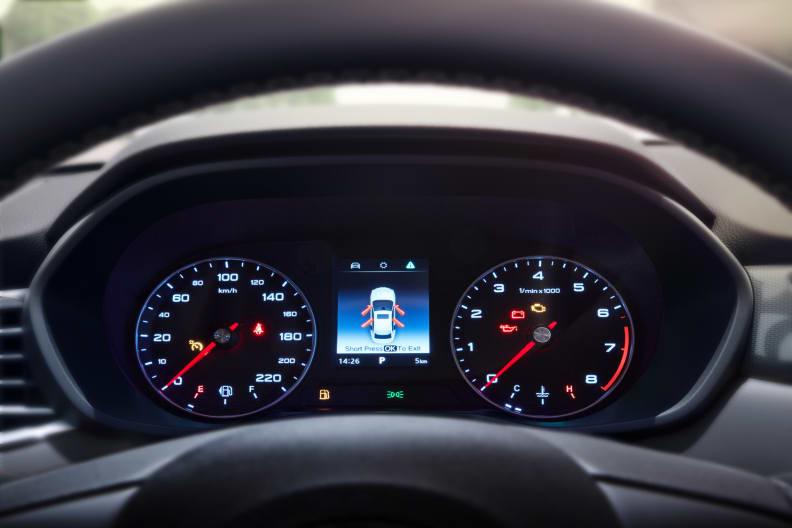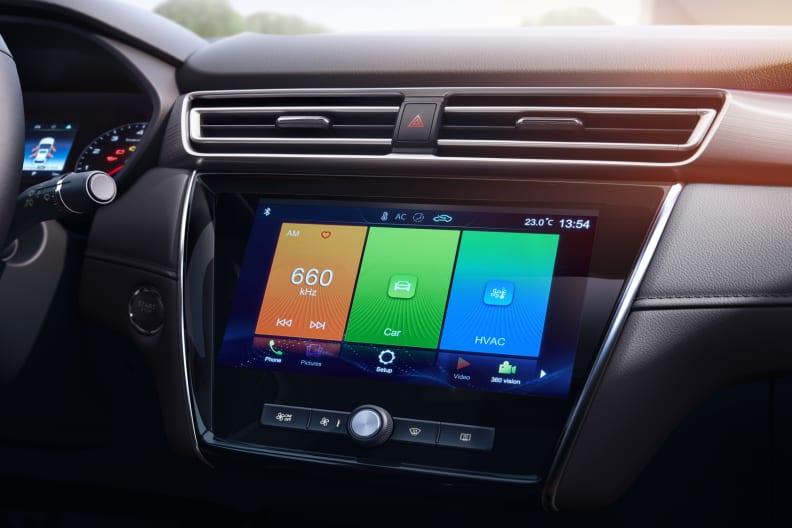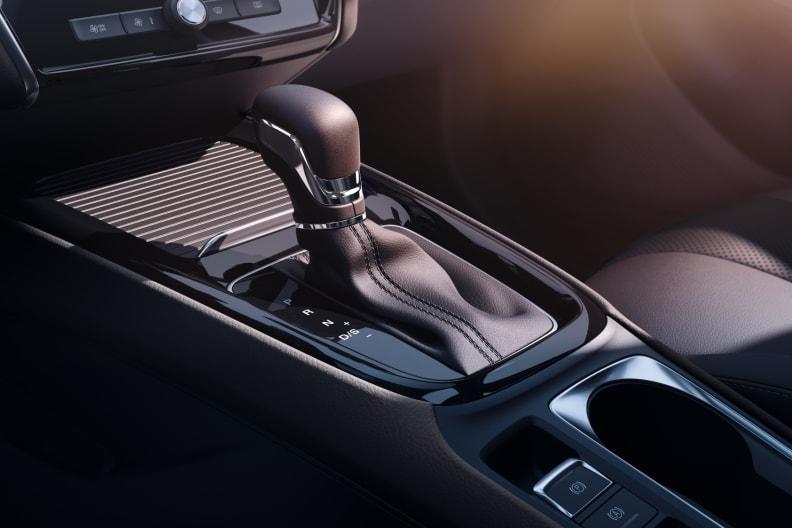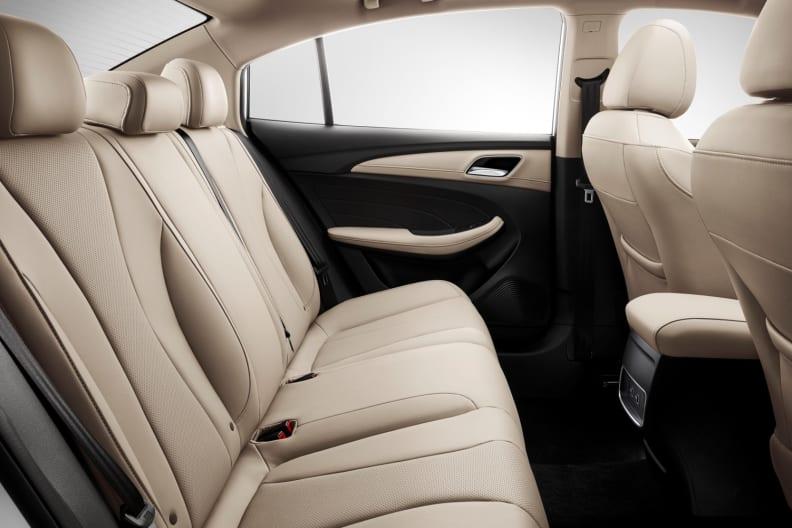 Car final Review
The variety of options (STD, COM and DEL) offers more flexibility so you can choose the best one for you, but all of them have a great value for money. MG 5 is a great car for daily urban needs, offering lots of safety and infotainment features since its base variant, along with a comfortable cabin. The design is also interesting: flowing roofline and sharp edges bring a bold and charismatic appearance. So, if you have a limited budget, but does not want to let go of a good driving experience, MG 5 is perfect for you.
Choose the right plan for you
Monthly plans
Get a car on a shorter monthly basis
Learn More
Dealership certified cars
Easy monthly payments
No salary certificate
Affordable one-time starter fee
Fully digital subscription process
View inventory
Subscribe to Own
Buy a car with zero loan and no interest.
Dealership certified cars
Easy monthly payments
No deposit
Swap, pause or cancel anytime
Fully digital subscription process
Only in Saudi Arabia.
Frequently asked questions about MG 5
What is the fuel tank capacity of MG 5?

The fuel tank capacity of MG 5 is 45L.

What is the cargo capacity of MG 5?

MG 5 has 512L of cargo capacity.

What are the color options available in MG 5 2023?

White, Black, Red, Blue, Grey, Golden.

Why are the advantages of leasing a MG 5 instead of buying it?

Benefits of leasing usually include a lower up-front cost, lower monthly payments compared to buying, and no resale hassle.

Are the prices on the website the total that I am going to pay?

The price you see in the website includes VAT and all the fees associated with having a car. The only fees you will pay separately from this include fuel, parking, toll fees, and any traffic fines you may incur during your subscription.
invygo Tech FZ LLC | info@invygo.com